Dates:
Location:
Virtual Exhibition
Women across the north have always created beautiful clothing, footwear, bags, and other objects for their families. In the past they decorated their work with dyed bird and porcupine quills, contrasting colors of hide and fur, and beads carved from stone, bone, ivory, and shell, creating pleasing patterns that also often had important symbolic meaning.
Dressing it Up
Beginning as early as the mid-eighteenth century, explorers, missionaries, and traders included glass beads in the goods they brought north to trade.
Like their neighbors to the south, women across the north quickly incorporated these colorful beads into their work. They often substituted glass beads for other forms of embellishment and also devised novel ways to use them. Distinctive bead-working techniques developed, as did regional styles that these persist to this day. Working within these parameters, women expressed their creativity and displayed their skills through beadwork.
Dressing it Up opened at The Peary-MacMillan Arctic Museum in the spring of 2015. It featured historic and contemporary beadwork from across the north, from Alaska to Greenland, and now we are pleased to offer it as an online exhibit.
Bead Exhibit Online
The Arctic Museum exhibit closed in January 2016, but you can revisit it online:
Select Works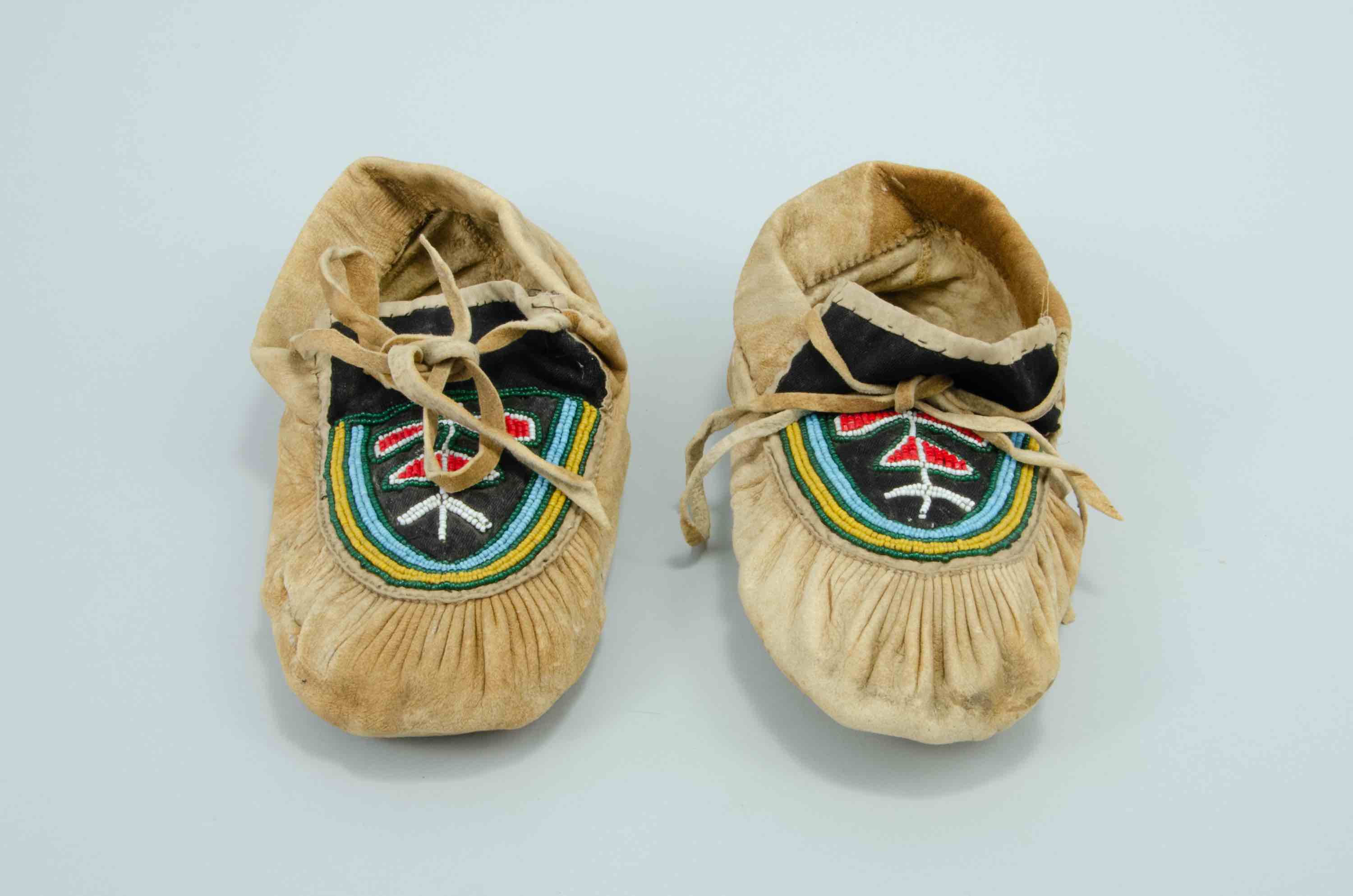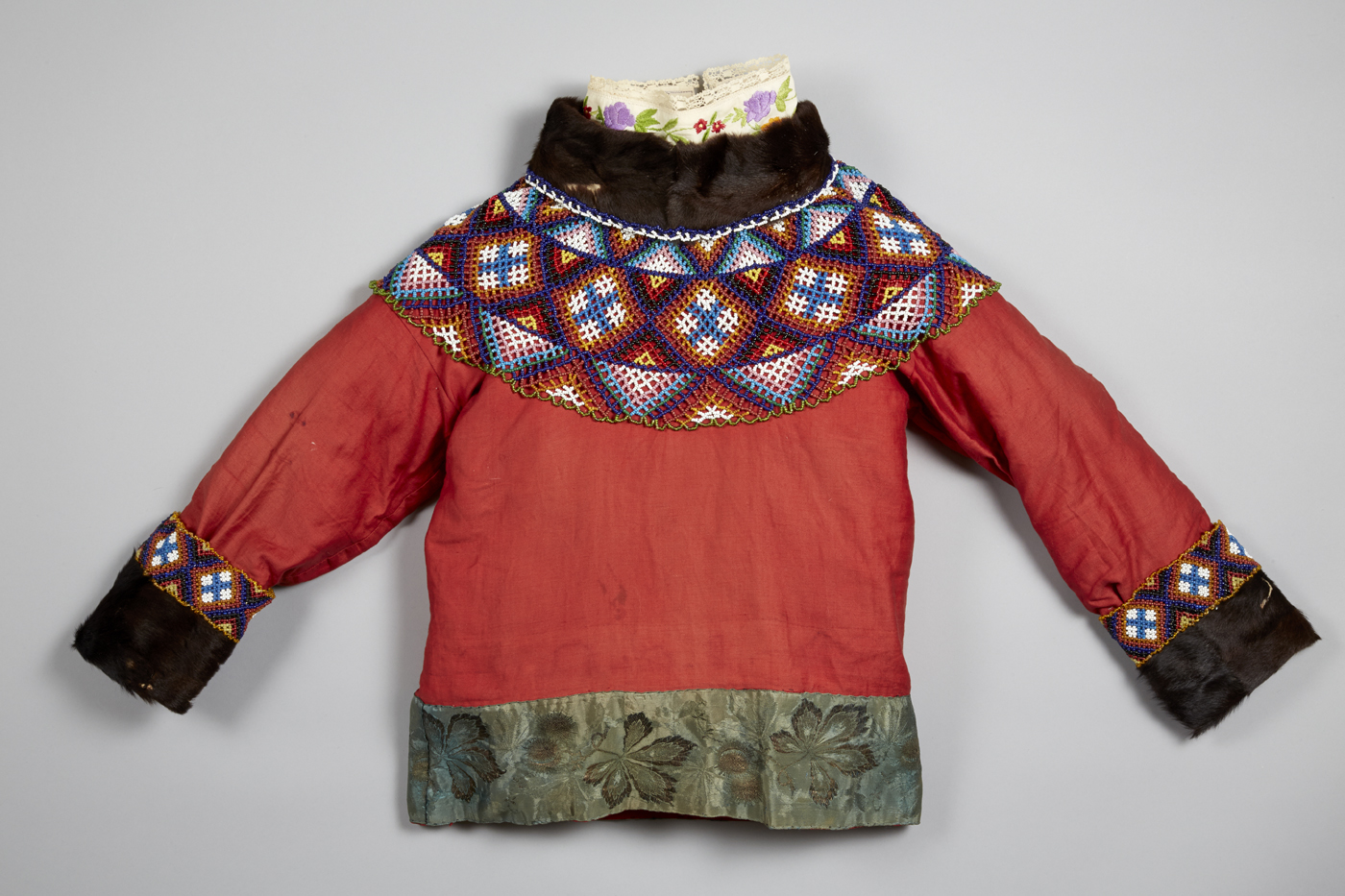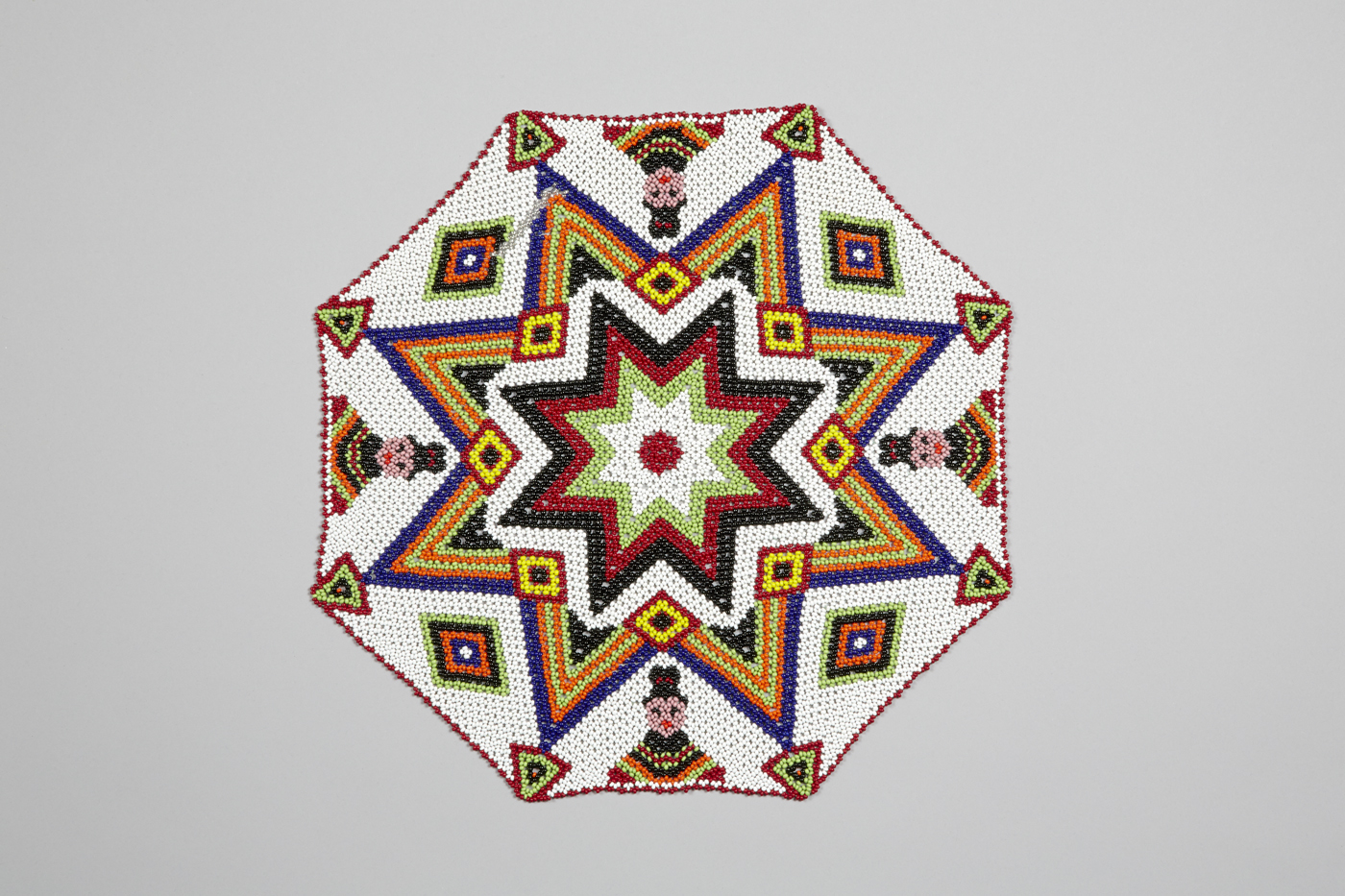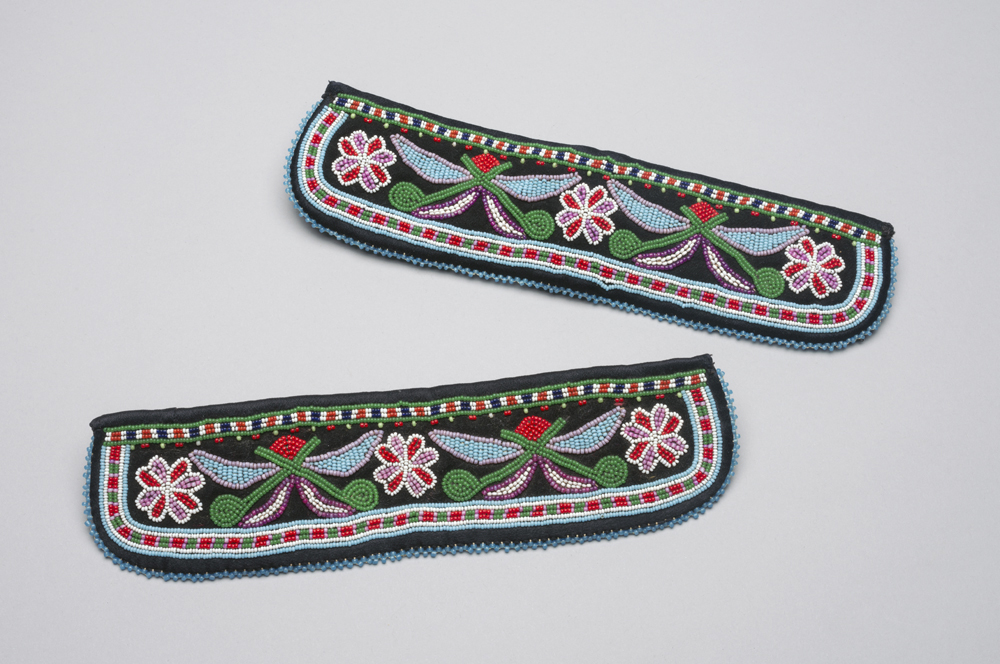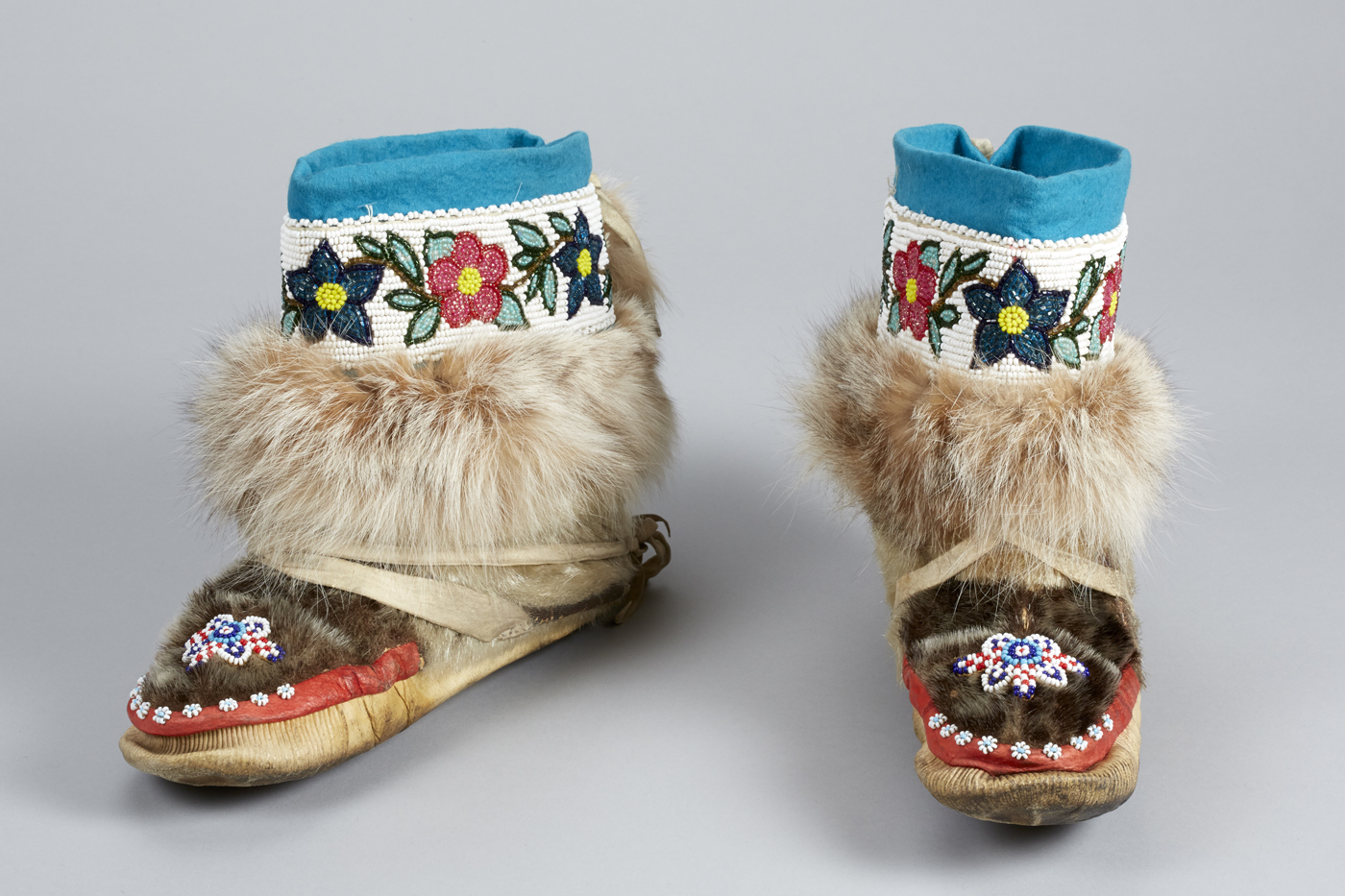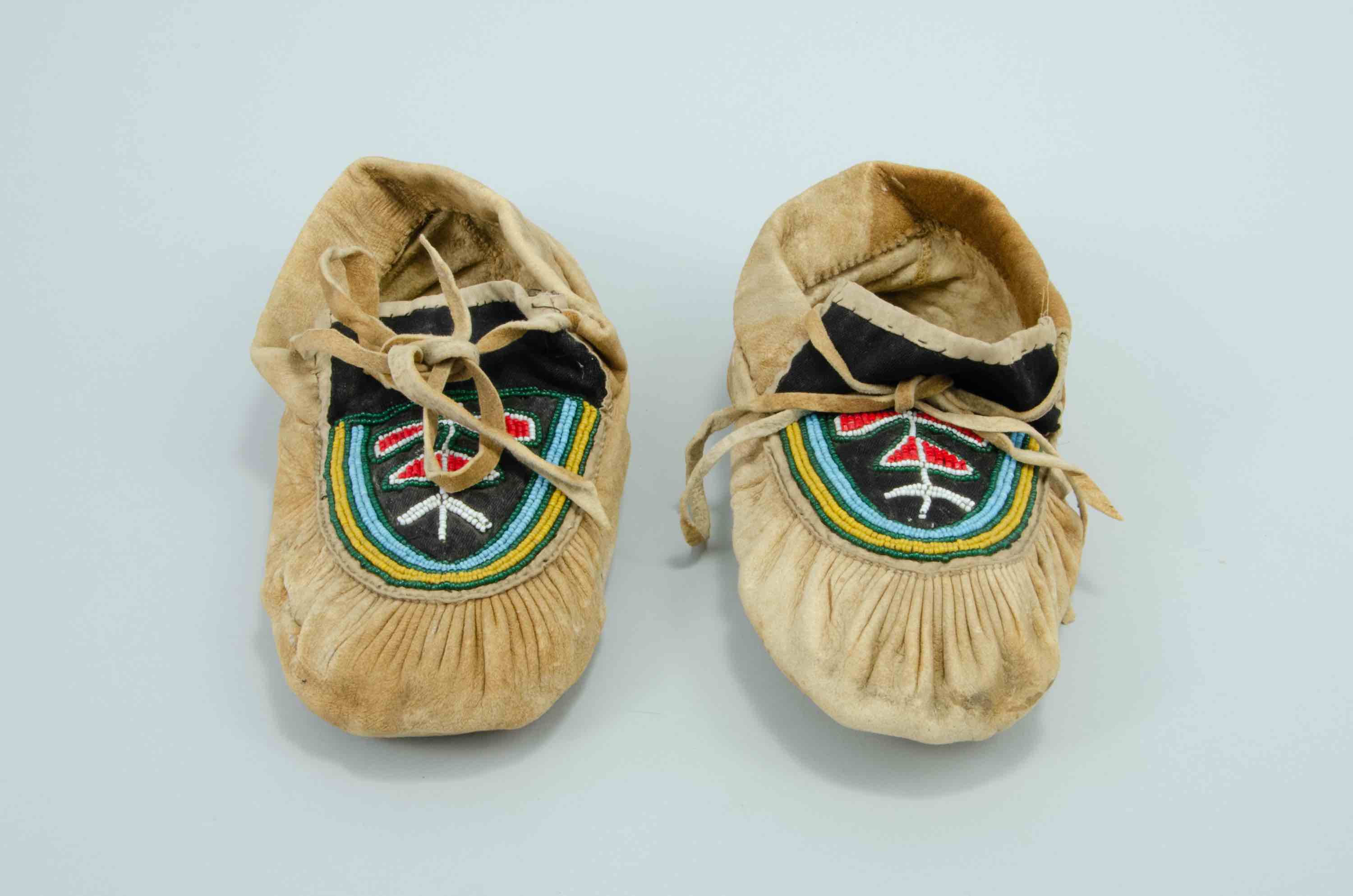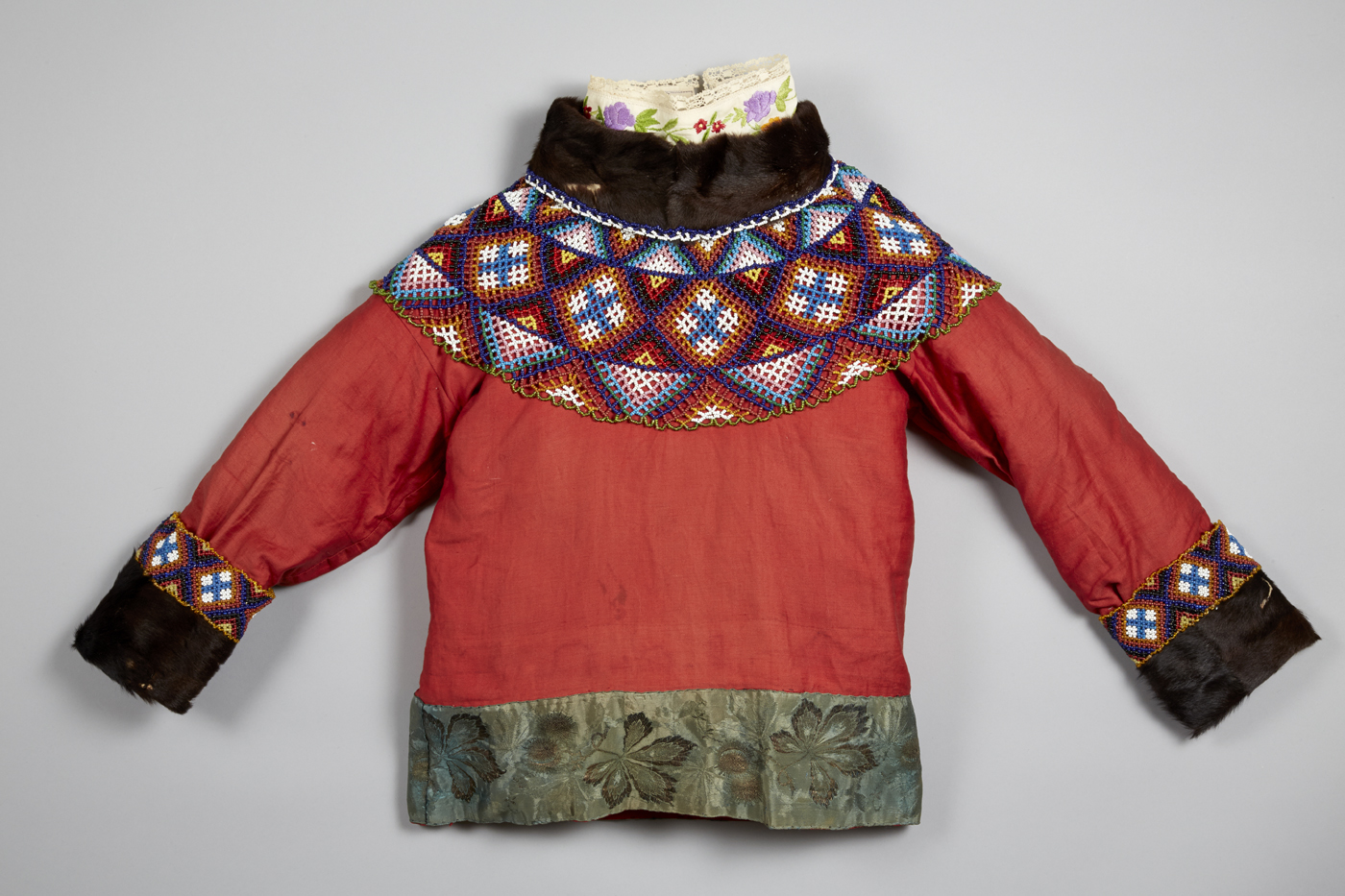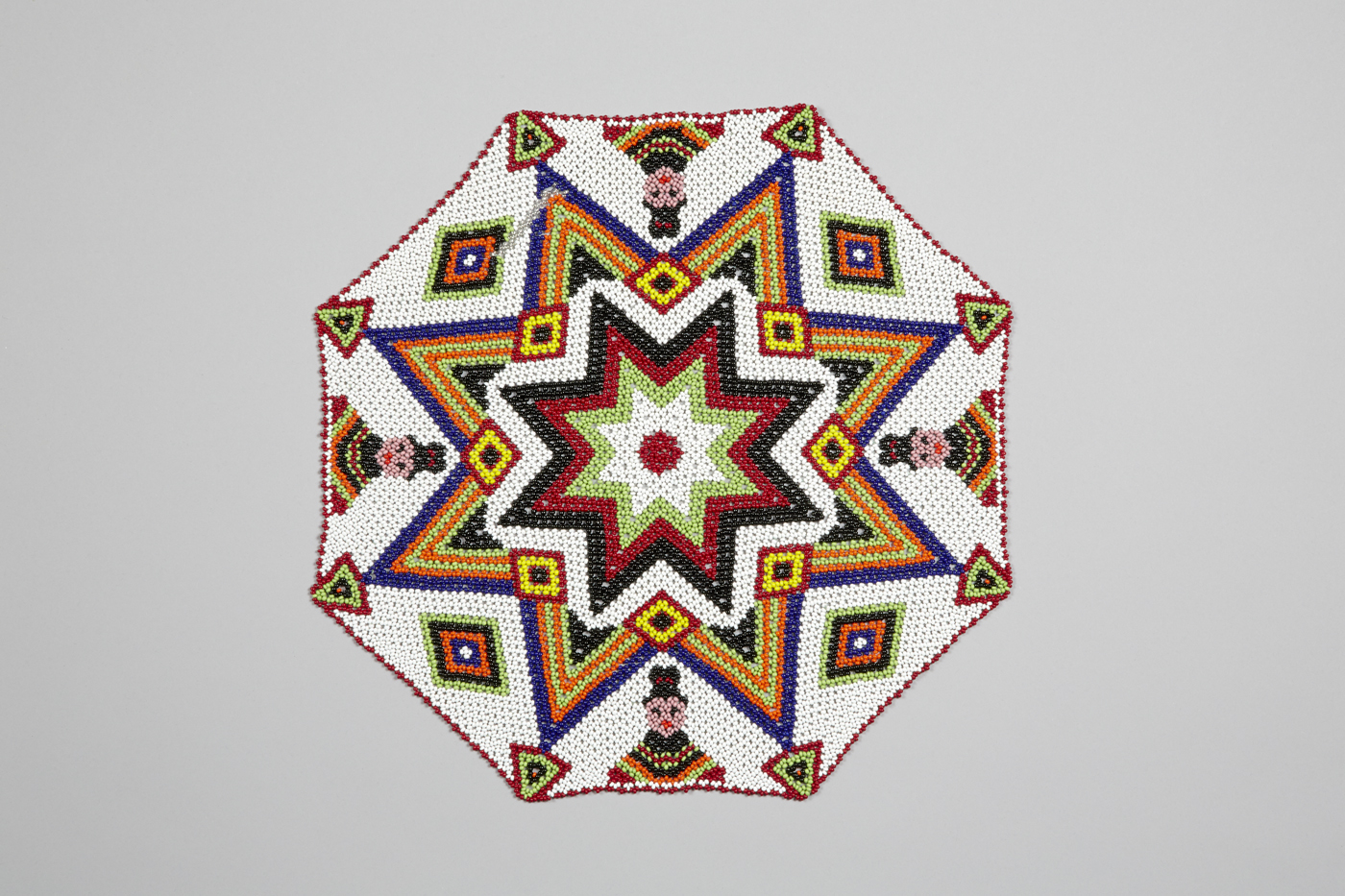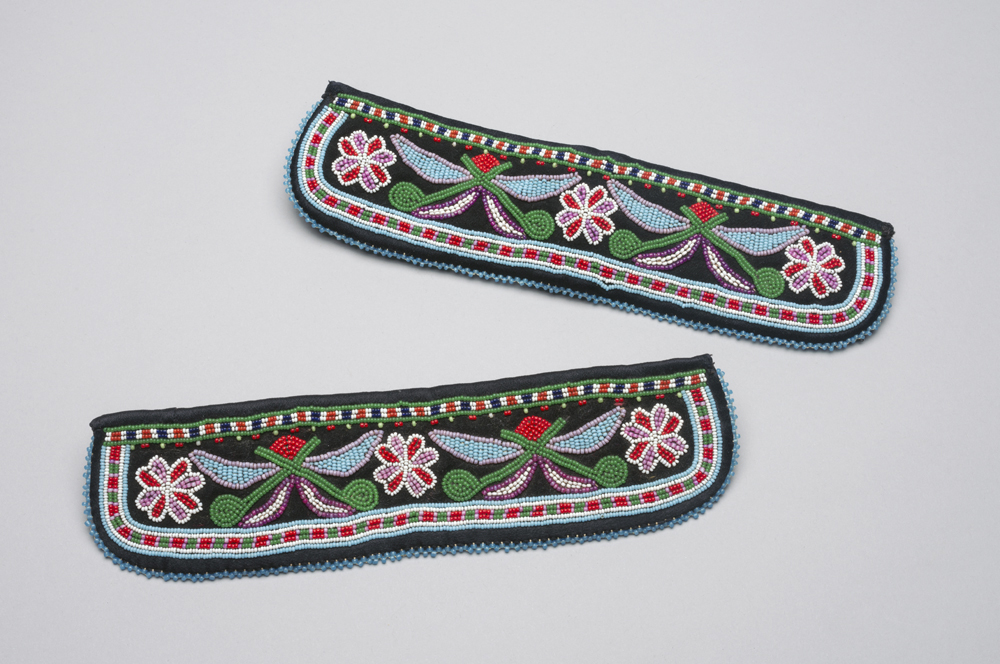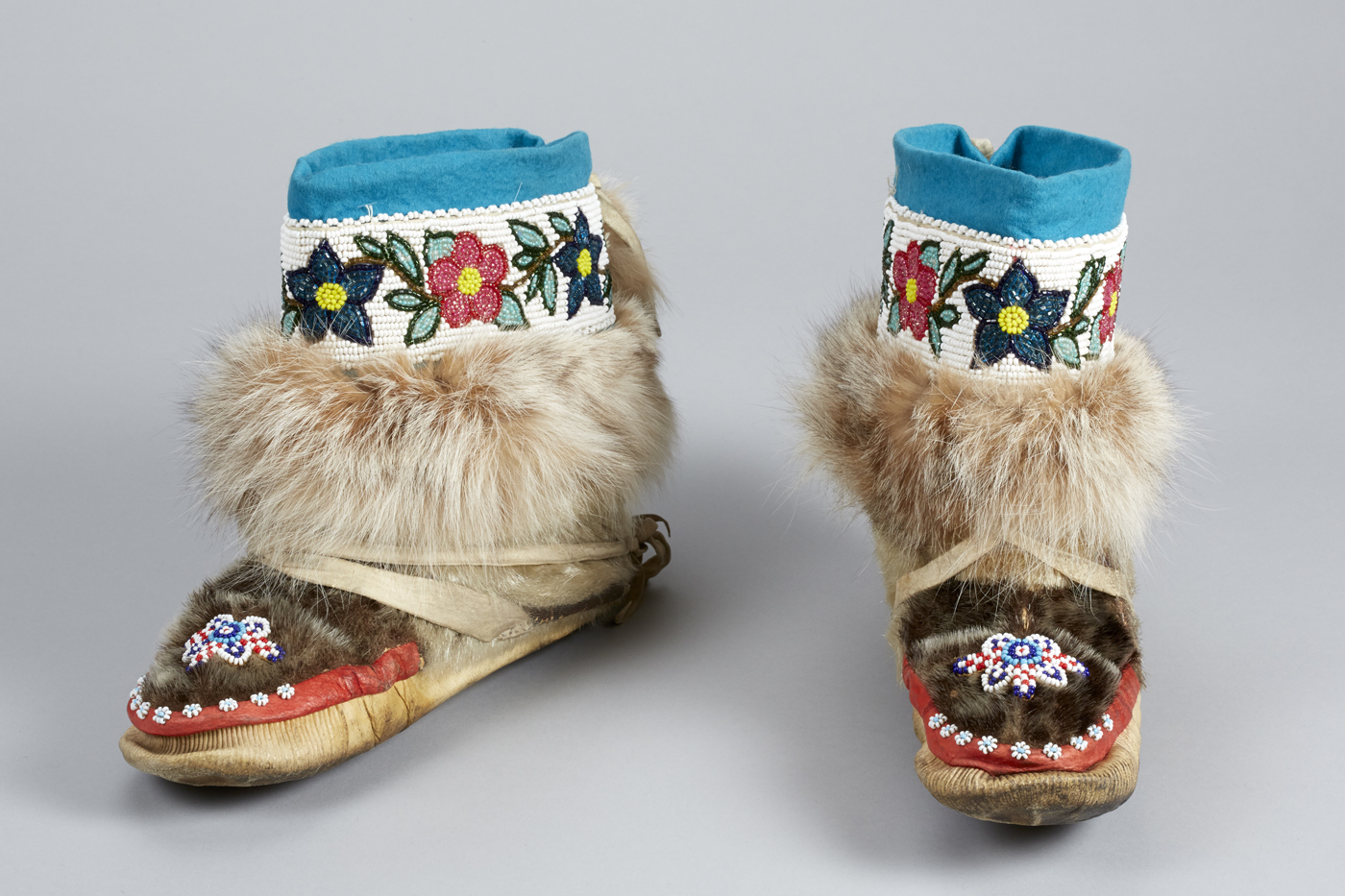 Dressing it Up Exhibit Brochure