Dates:
Location:
Hubbard Hall foyer
Photos by award-winning photographer Rhea Banker.
Selected Works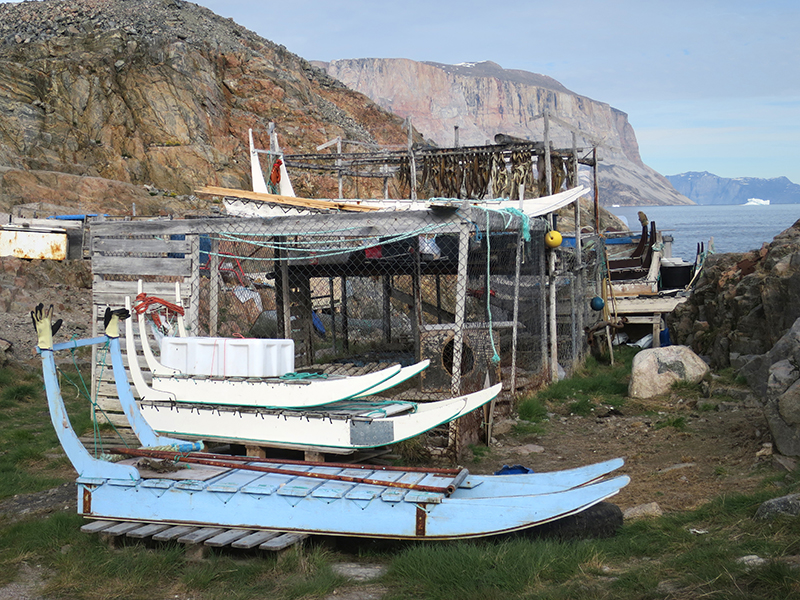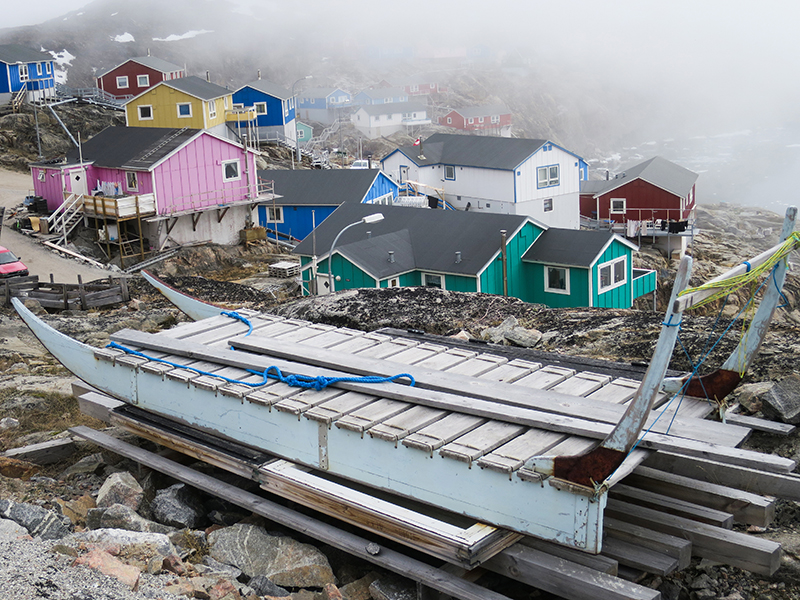 About
In evocative photos of Greenland dog sleds on summer landscapes, photographer Rhea Banker reflects on this vital form of Inuit transportation, now threatened by the ongoing loss of winter sea ice.
As these borders change, as the earth lifts and seas melt, the nature of journey, survival and community change as well. Greenlandic sleds, qamutit, are a fundamental part of this changing landscape and way of life — weathered witnesses to a culture at risk, perched precariously between the past and the future.