Published November 08, 2022 by Bowdoin News
Meet Molly Carr, Director of the Parents Fund
Parents and families have a new point of contact for the Office of the Parents Fund. Molly Carr, the office's new director, has returned to Bowdoin after having previously worked at the College from 2017 to 2021 as associate director of annual giving.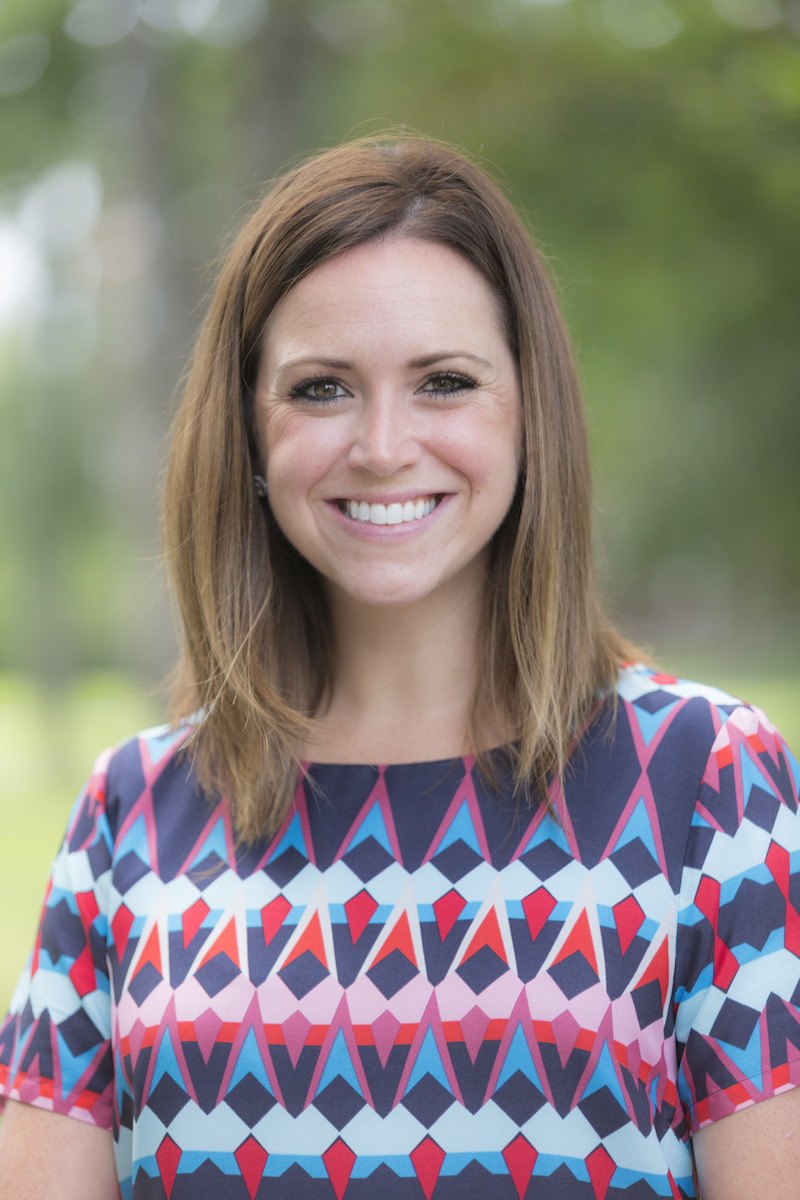 What drew you to this position?
The number-one thing that drew me back to Bowdoin and this position was the people—the students, staff, and faculty across campus as well as the Bowdoin community of more than 40,000 alumni, families, and friends. I'm delighted to return to this special place and to engage with families across the country. I knew this opportunity would allow me to rejoin an amazing team in the Office of Development and Alumni Relations and to work with a fantastic group of Polar Bears, parents, and families.
What do you hope to accomplish in this role and what opportunities do you anticipate?
I am grateful that the people in this position before me established Bowdoin's Parents Fund as one of the strongest programs in the country. I'm still settling in and learning about the opportunities, but my main goal is to uphold the standard of excellence and continue to bring innovation to the fund. I hope to continue the fund's legacy of enhancing many aspects of a Bowdoin education, allowing the College flexibility in applying resources in the areas of greatest need over the course of each year. 
What do you want parents and families to know about you?

As a parent of two young children, I can imagine how proud Bowdoin parents and families must be of their Polar Bears. I'm eager to meet as many of them as I can, and I welcome the opportunity to hear from them. I'm so grateful for all they do for Bowdoin; we are all so thankful for their support and participation. 
Contact Molly Carr at mcarr@bowdoin.edu.