As Bowdoin's creative director, Janie helps our community tell one big story through thousands of small ones—with consistency, enthusiasm, and generosity.
This includes working with the news and content team, curating the College homepage, making COVID TikToks, and overseeing writing and design for departments across campus, including admissions. 
Prior to Bowdoin, Janie worked in higher education design and strategy for 14 years, helping schools of all sizes and specializations with branding, recruiting materials, websites, alumni communications, and fundraising. Raised by a college staff member in central Texas, she's managed to find a way to eat in dining halls and hang out in college libraries since the age of 13. 
Janie, her wife, and their pets moved to Brunswick from Chicago, and they are enjoying Maine's friendliness, scenery, and sun—yes, even in winter.
She is vying with Jen Swanda to be the easternmost superfan of the San Antonio Spurs.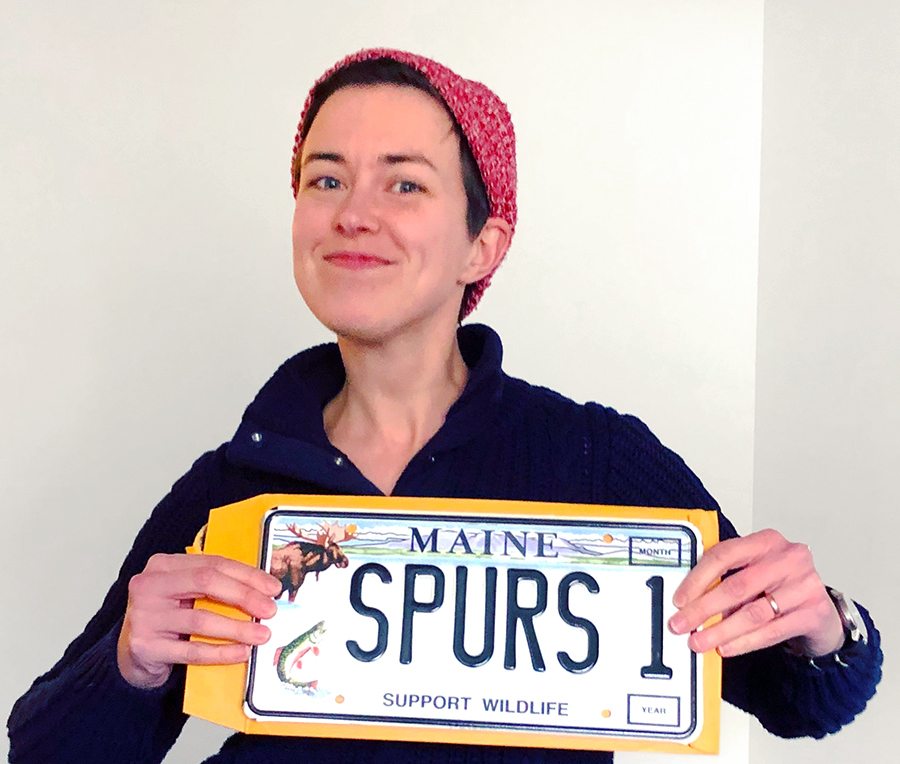 ---
Education
MFA, School of the Art Institute of Chicago
BA, Trinity University