Peter M. Small Associate Professor of Africana Studies and English, Chair of the Africana Studies Department
FALL SEMESTER 2021:
OFFICE HOURS: Tuesdays 10-noon, or by appointment
Tess Chakkalakal [pronounced "Chah-KAHL-ickle"] has published widely on nineteenth-century African American and American literature. She is the author of Novel Bondage: Slavery, Marriage, and Freedom in Nineteenth-Century America (Illinois, 2011) which earned the Robert K. Martin Prize for best book on American literature and "a must read" title by Choice. She is co-editor of Jim Crow, Literature, and the Legacy of Sutton E. Griggs (Georgia, 2013).  Professor Chakkalakal has earned fellowships from the National Endowment for the Humanities, the Social Science and Humanities Research Council, Duke University, Emory University, and the Mellon Foundation. Chakkalakal is founder/faculty director of the Stowe Writers Collective at Bowdoin College.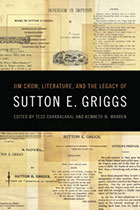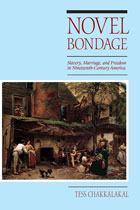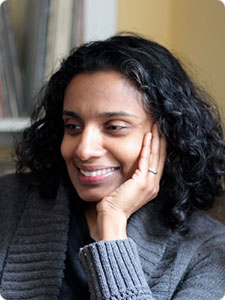 ---
Education
PhD, York University
MA, York University
BA, University of Toronto