Associate Professor of Economics
Stephen Meardon works on the history of Economics, international trade, and U.S. Latin American commercial relations.  Much of his research is on the doctrines and policies of free trade and protection in American history.  Recent work concerns the connections between late 19th century American political economy and the genre of American literary realism: also the development of ideas and policy concerning "trade remedies" including U.S. antidumping law and its interpretation in the 1920's and 30's.
Prof. Meardon completed his PhD at Duke University in 1999, then taught at Williams, Bowdoin, and Bowling Green State University, and worked at the Inter-American Development Bank.  He spent semesters or longer as a Fulbright scholar and lecturer at the Universitdad de los Andes, Bogotá, Columbia: fellow of the Center for the History of Political Economy, Duke University; visiting professor at the Universidad de las Américas Puebla, Mexico.  From 2013 to 2018 he edited the Journal of the History of Economic Thought.  From 2017-2020 he directed the Center for the Study of Western Hemispheric Trade at Texas A&M University.
See Stephen Meardon's published writings: 
0000-0002-6643-5918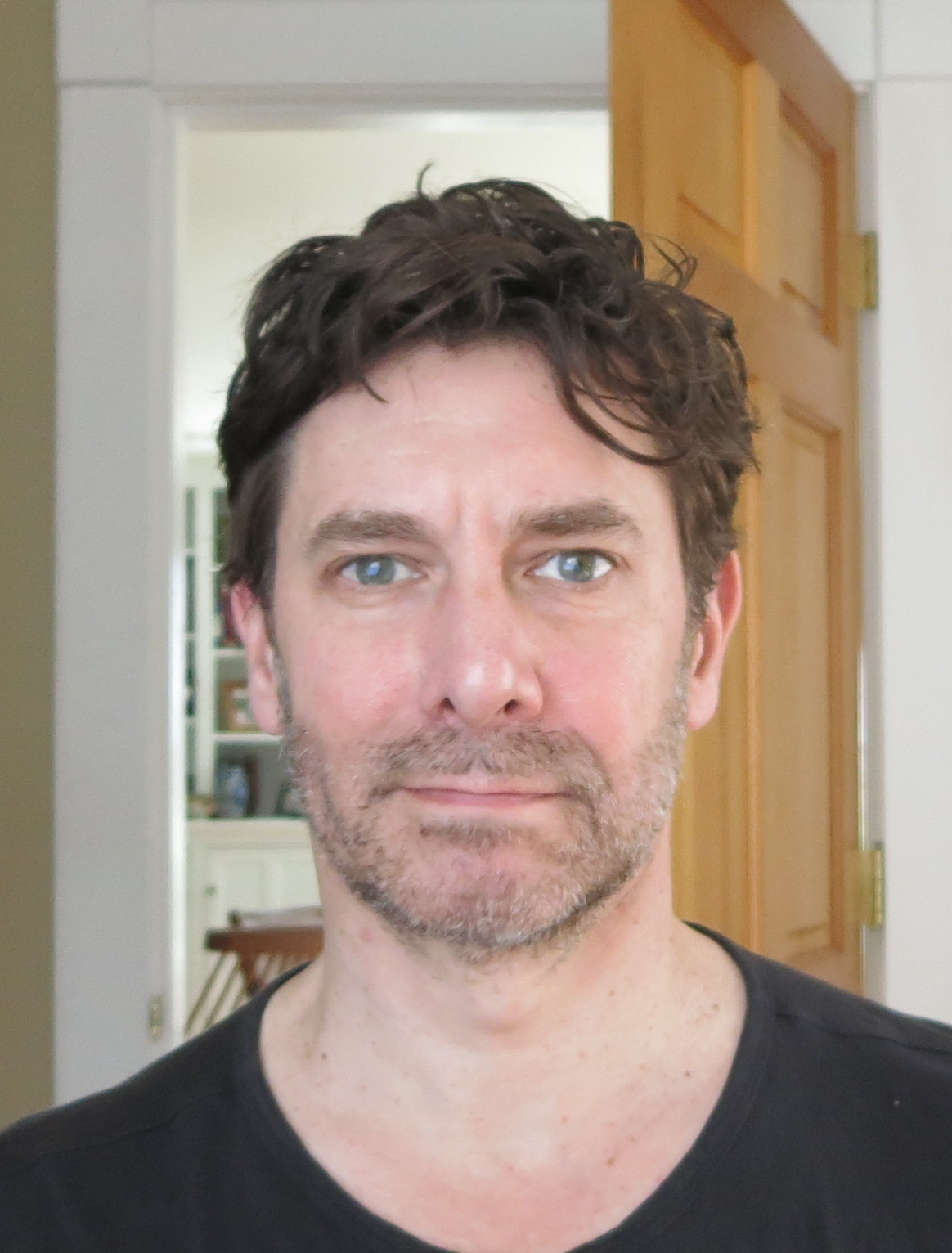 Education
PhD, Duke University
MA, Duke University
AB, Bowdoin