Assistant Professor of Sociology
Oyman Basaran joined the faculty at Bowdoin as an Assistant Professor in 2017. His scholarly interests include medicine, philosophy and sociology of science, and social theory. He teaches courses on sociology of medicine and mental health, science and technology, and the Middle East. His previous research examined the relationship between masculinity, homosexuality, and the Turkish military. His forthcoming book titled Circumcision and Medicine in Modern Turkey (University of Texas Press 2023) examines the medicalization of male circumcision in Muslim-majority Turkey. Combining medical sociology and political economy with psychoanalytical theory, the book challenges the prevailing wisdom that regards medicalization as a smooth and univocal development and enriches our sociological understanding of the subjectivity of medical professionals.
His next project will focus on the relationship between science, truth, and politics. By examining the scientific research at the margin of the mainstream scientific community, his project will seek to understand how institutional practices and hierarchies, epistemological settlements, and organizational exclusions converge to form the basis for the scientific orthodoxy today.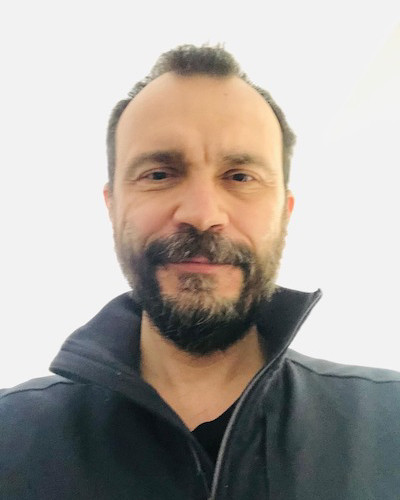 Education
PhD, Sociology, University of Massachusetts Amherst
MA, Sociology, Bogazici University
BA, Philosophy, Bogazici University