Professor of Art; Chair of the Visual Arts Division of the Department of Art
Michael Kolster, a 2013 John Simon Guggenheim Memorial Foundation Fellow, teaches at Bowdoin College and lives in Maine with his wife, Christy Shake, and son, Calvin.
Kolster's TAKE ME TO THE RIVER, a 240-page book, was published in November, 2016, by George Thompson Publishing. TAKE ME features tritone reproductions of 185 of his ambrotypes of four rivers and essays by curator Alison Nordström and environmental historian Matthew Klingle. TAKE ME has been reviewed by Photographers Forum and PhotoEye Books and the project has been featured in Oxford American's Eyes on the South. His next book of photographs will explore the Los Angeles River and is due out in 2019. He is currently working on a series of photographs of parks in and around Paris that Eugene Atget photographed more than 100 years ago
Kolster's work has been collected by national and international museums and institutions, including George Eastman House Museum in Rochester, High Museum in Atlanta, the American University of Paris, Portland Museum of Art, Brown University, the deCordova Museum in Lincoln Massachusetts, among others.
Kolster has upcoming a solo exhibitions at the Telfair Museums in Savannah Georgia, the Brooks School in North Andover Massachusetts, and the Herndon Arts Center just outside Washington DC. In recent years he has mounted solo exhibitions at The American University of Paris, Schroeder Romero & Shredder Gallery in New York City; the Bowdoin College Museum of Art in Maine; Page Bond Gallery in Richmond, VA; 621 Gallery in Tallahassee, FL; the College of Southern Maryland; SRO Gallery at Texas Tech in Lubbock; and Space Gallery and PhoPa Gallery in Portland, Maine. Loupe, the Journal of the Photographic Resource Center at Boston University and Memorious published portfolios of his river photographs in 2013.
He was born in Milwaukee, Wisconsin, and has lived in Rochester, New York; Rio de Janeiro, Brazil; Boston, Massachusetts; and San Francisco, California. He holds a BA in American Studies from Williams College, an MFA from the Massachusetts College of Art, and a certificate from the full-time Documentary Photography program at the International Center of Photography in New York City.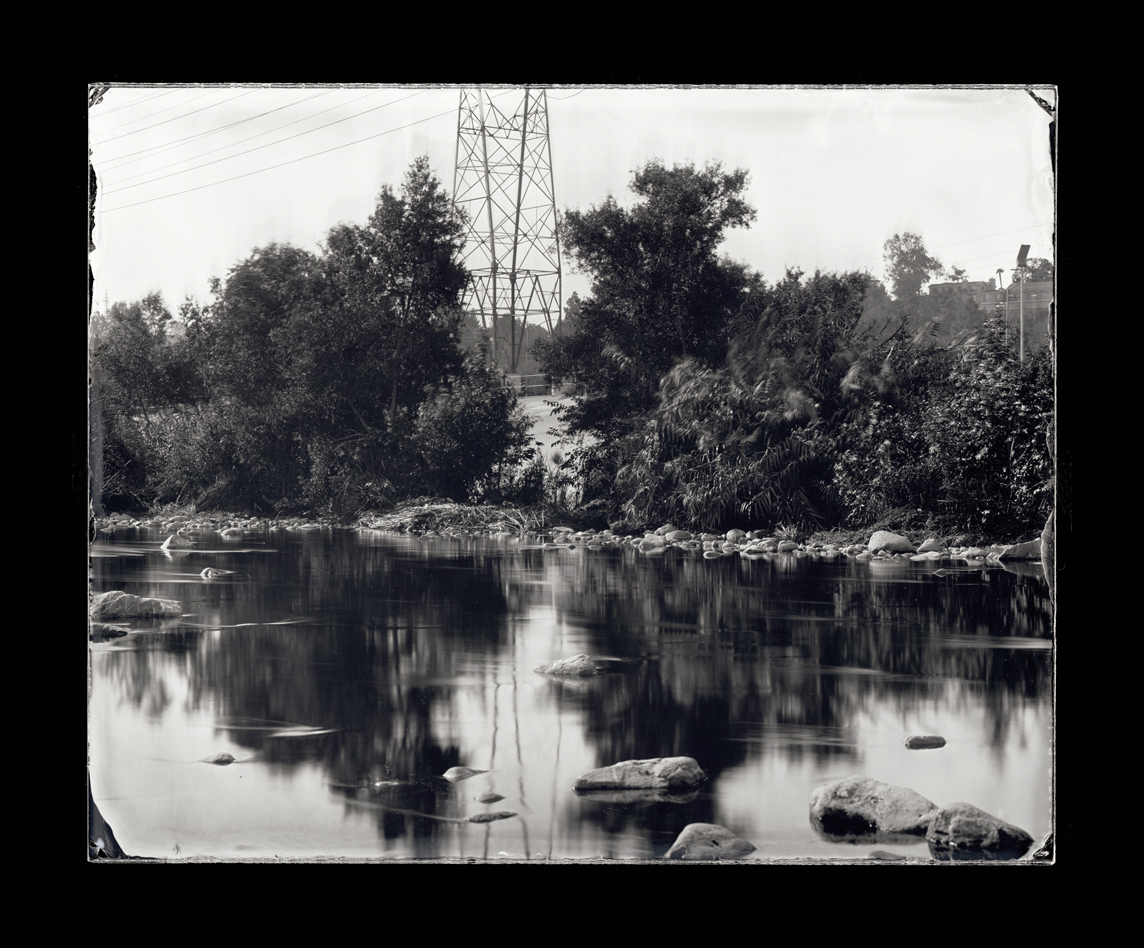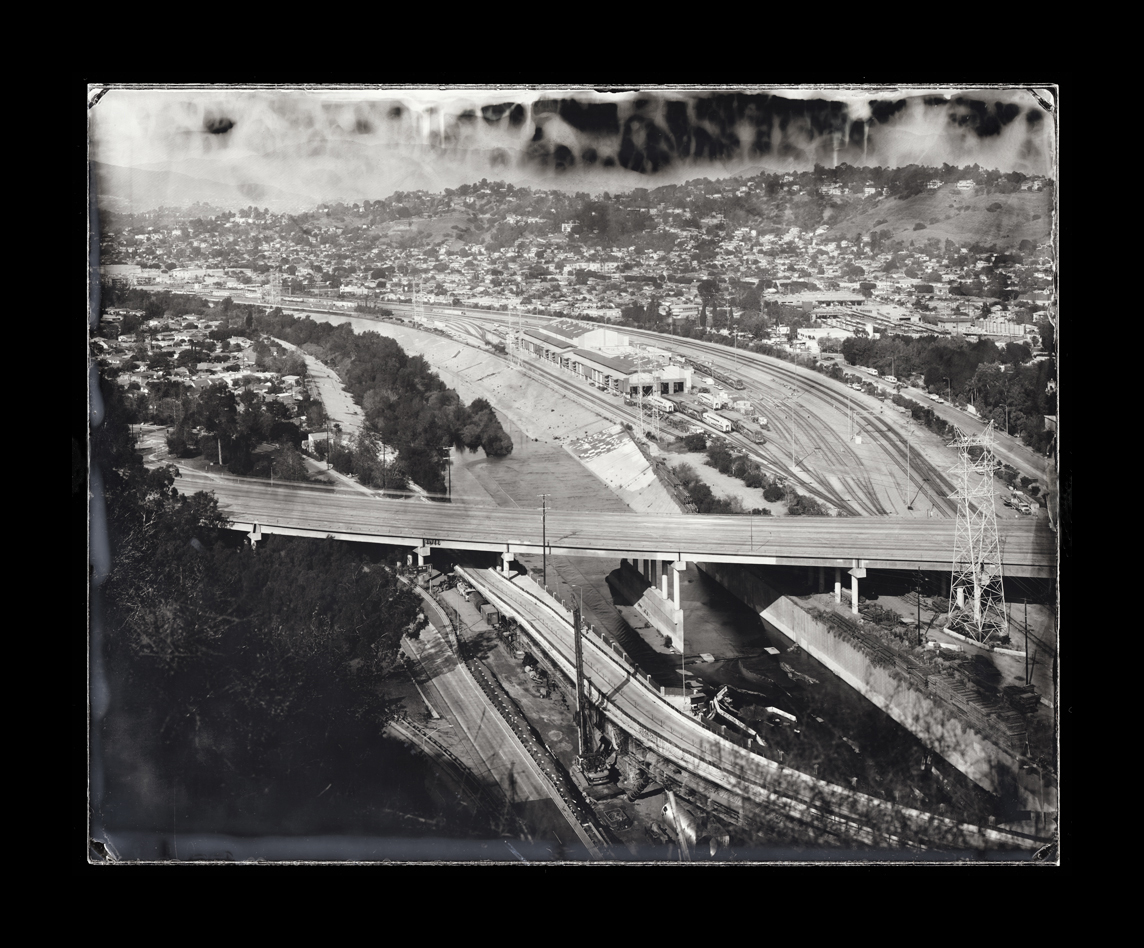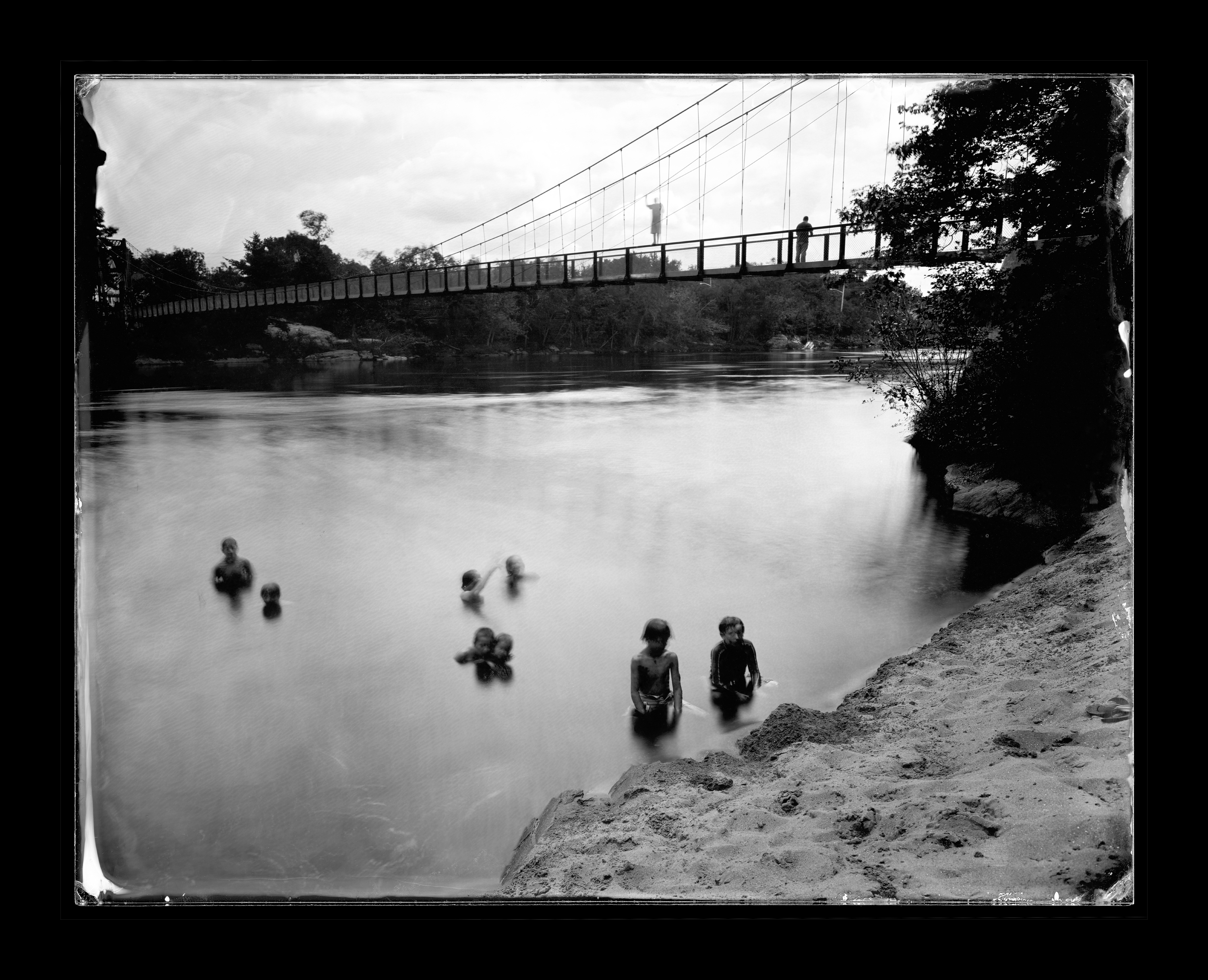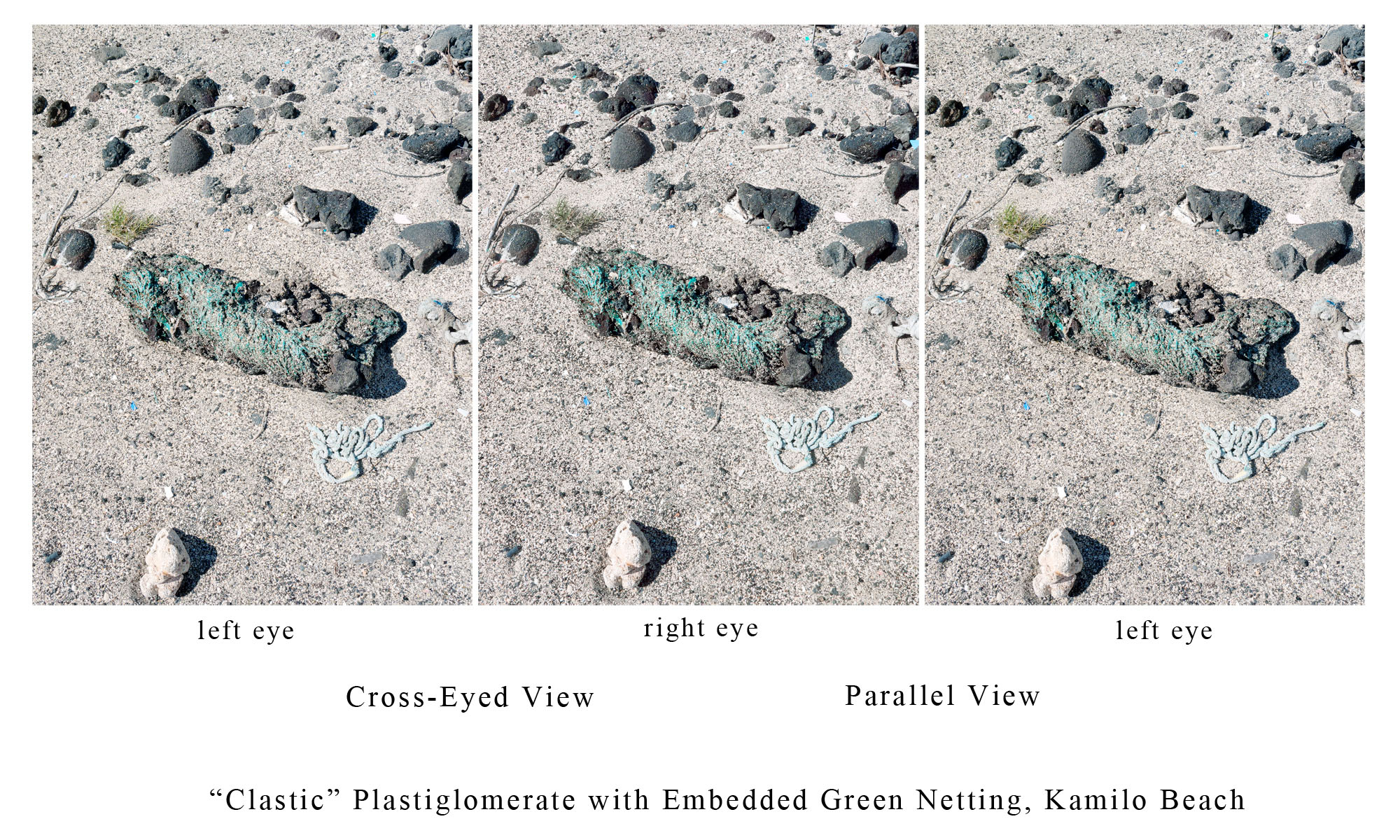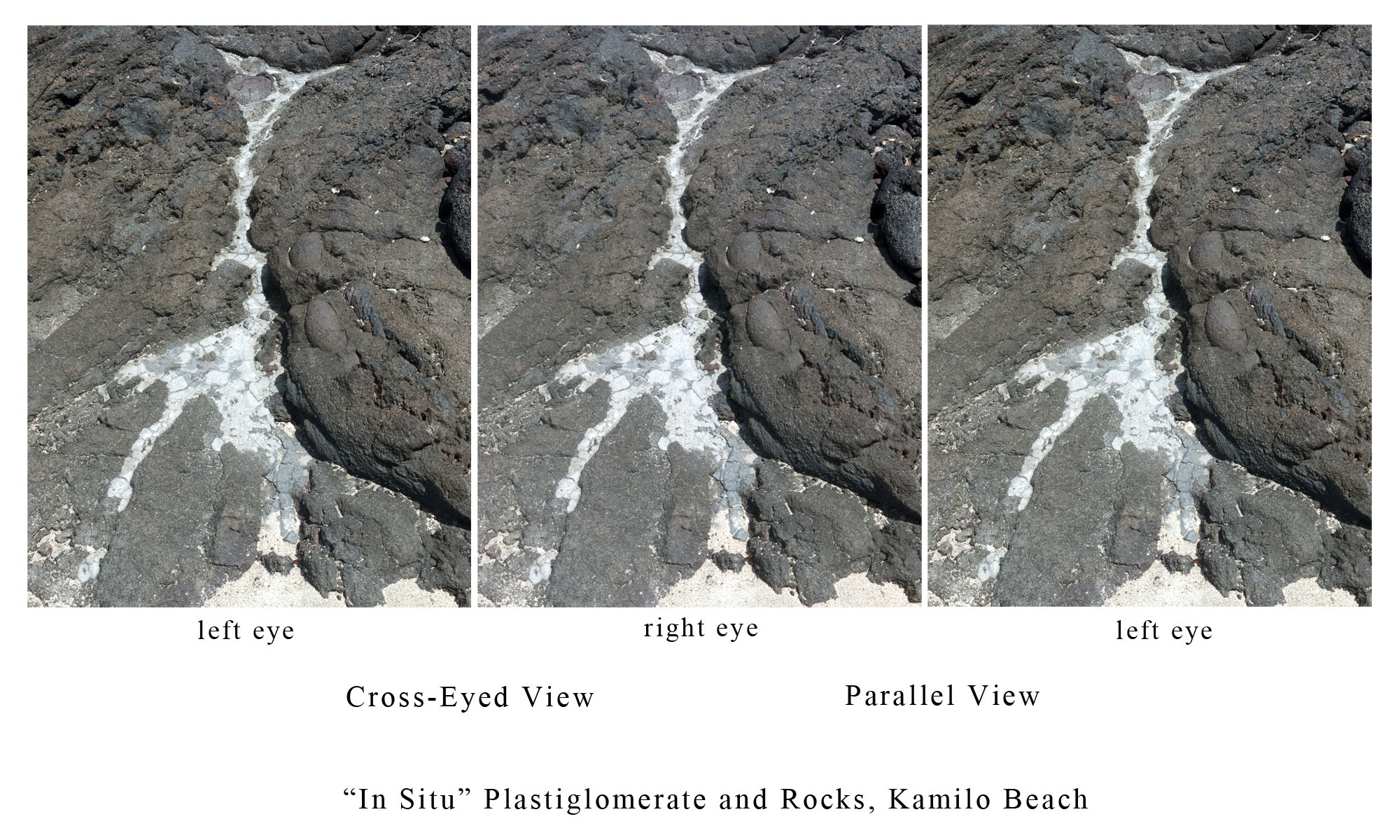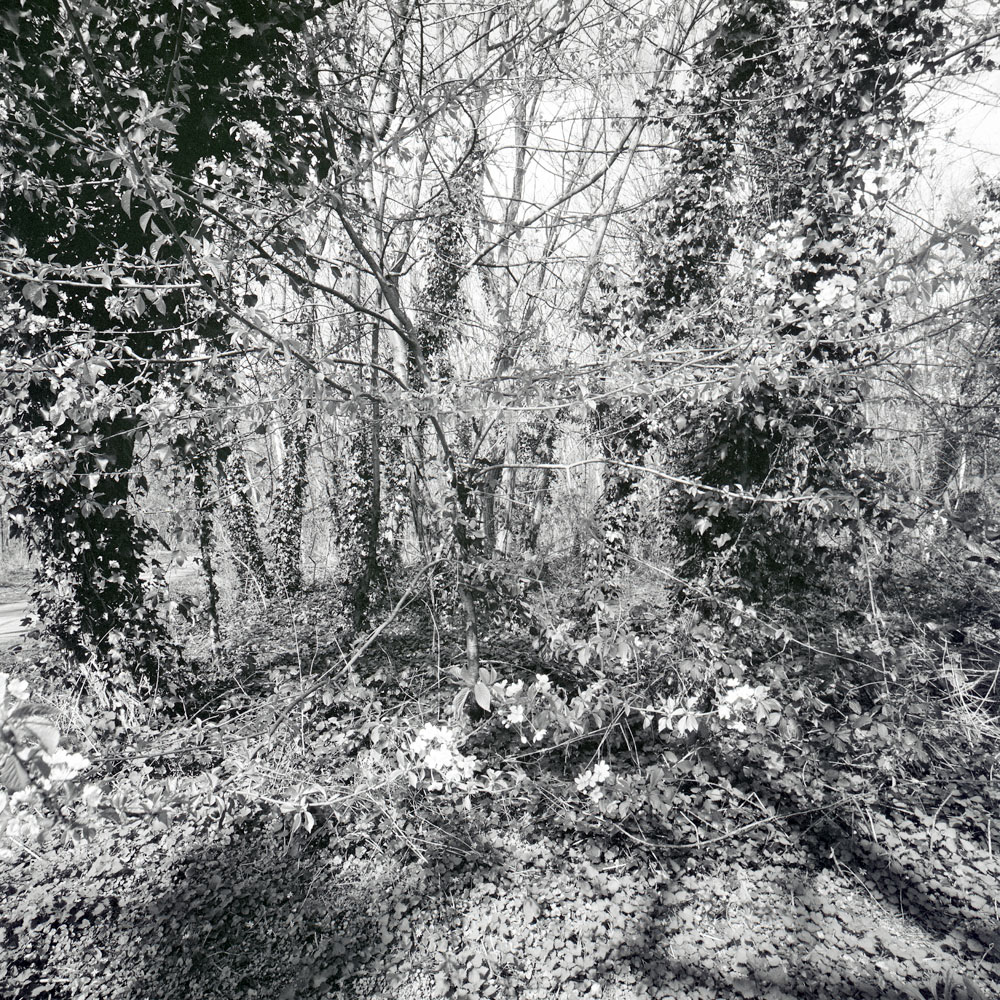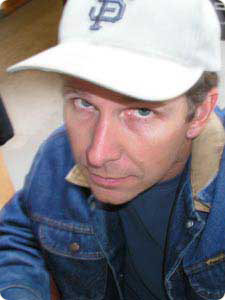 ---
Education
Documentary Certificate, International Center of Photography,1989
MFA, Photography, Massachusetts College of Art and Design, 1992
BA, American Studies, Williams College, 1985