Michael Kolster, a 2013 John Simon Guggenheim Memorial Foundation Fellow, teaches at Bowdoin College and lives in Maine with his wife, Christy Shake, and son, Calvin.
Kolster's most recent book, Paris Park Photographs (2022, George F. Thompson Publishing), "features a three-part sequence of images from public parks and gardens in and near France's capital city. Exploring many of the same places that photographer Eugène Atget (1857–1927) visited a century ago, Michael Kolster provides views of well-known parks and gardens that invite closer scrutiny of the encounters awaiting us at the edges of the well-worn paths defining our daily lives. Paris Park Photographs also includes an essay by Kolster and an afterword by Michelle Kuo about her time in Paris's parks and the significance of Kolster's photographs in understanding them. The book is presented in an elegant bilingual English/French edition, and its design is inspired by Walker Evans's 1938 classic work, American Photographs."
L. A. River (2019, GFT Publishing) contains 105 reproductions of his contemporary glass-plate ambrotyopes, numerous foldouts, and essays by photographer Frank Gohlke and award-winning author D.J. Waldie (Holy Land: A Suburban Memoir). The book "renders the Los Angeles River today, from its headwaters in Canoga Park and the suburbs of the San Fernando Valley to its mouth at the Pacific Ocean in Long Beach. Coincidentally, the founding of the city of Los Angeles and California's achievement of statehood in 1850 coincide historically with the invention of the wet-plate photographic process, forever linking the city and state with the centrality of photography…In his photographic journey, Kolster considers both the past and present and how the accumulation of life along the river suggests a larger a role for the L.A. River in the lives of the city's inhabitants."
Kolster's TAKE ME TO THE RIVER, (2016, GFT Publishing) offers tritone reproductions of 185 of his ambrotypes of four rivers along the east coast of the U.S. and includes essays by curator Alison Nordström and environmental historian Matthew Klingle.
Kolster has two other book projects under development. Home and Other Realms is focused on life with his partner/wife Christy Shake as they care for their nineteen-year-old son, Calvin. Calvin has multiple disabilities and will be living with them for the rest of their lives. The other looks at odd hybrids of plastic and rock, called plastiglomerates, accumulating on a section of beach on the southeast coast of the big island of Hawaii. Notably, geologists predict that they will enter the fossil record to become horizon markers for the Anthropocene.
Kolster's work has been acquired by numerous institutions including the Eastman Museum, High Museum, Center for Creative Photography, Museum of Contemporary Photography, Huntington Library and Museum, Portland (ME) Museum of Art, the University of New England, Princeton University, and the American University of Paris, among others.
Kolster most recent a solo exhibition was at the University of New England from October, 2022 to January, 2023, Home and Other Realms. Other solo exhibitions in the past few years have been mounted at the Telfair Museums in Savannah Georgia, The American University of Paris, Schroeder Romero & Shredder Gallery in New York City; the Bowdoin College Museum of Art in Maine; Page Bond Gallery in Richmond, VA; 621 Gallery in Tallahassee, FL; the College of Southern Maryland; SRO Gallery at Texas Tech in Lubbock; and Space Gallery and PhoPa Gallery in Portland, Maine.
He was born in Milwaukee, Wisconsin, and has lived in Rochester, New York; Rio de Janeiro, Brazil; Boston, Massachusetts; and San Francisco, California. He holds a BA in American Studies from Williams College, an MFA from the Massachusetts College of Art, and a certificate from the full-time Documentary Photography program at the International Center of Photography in New York City.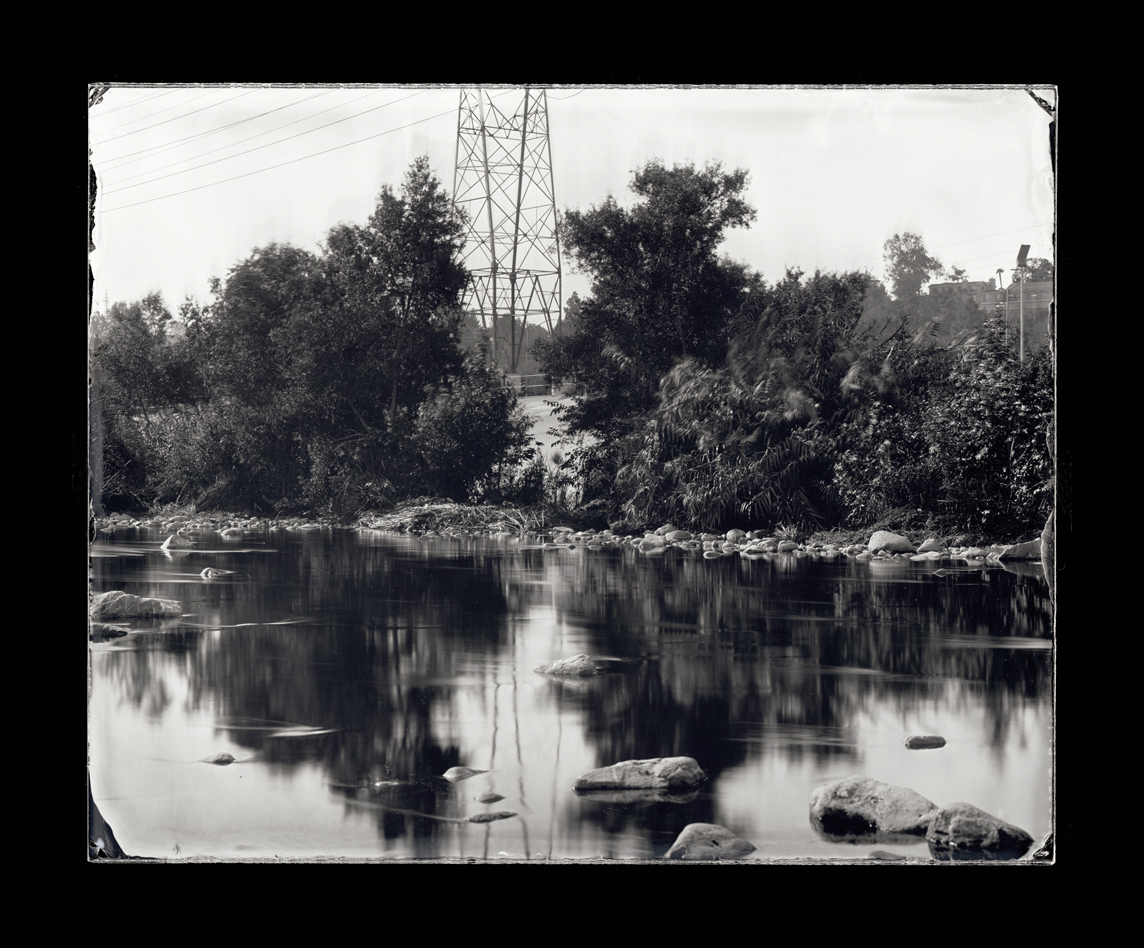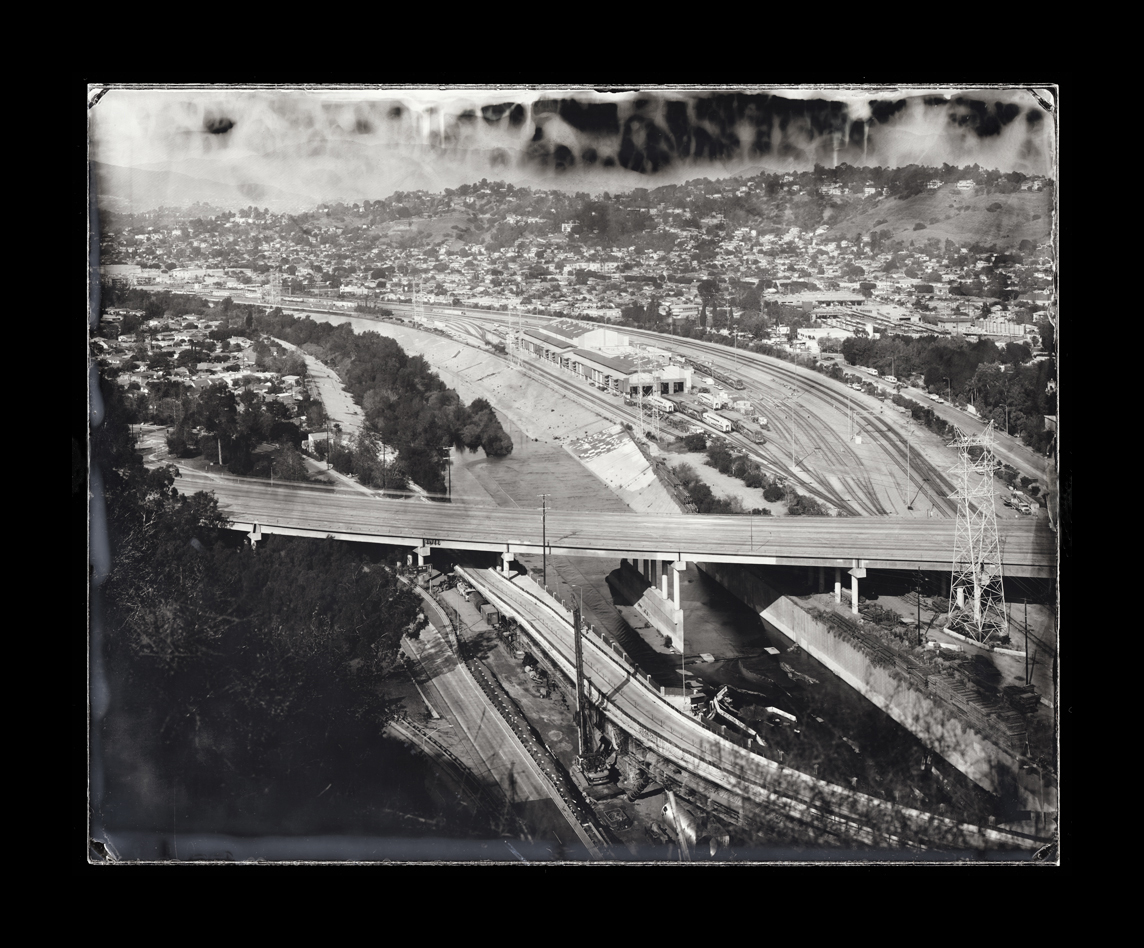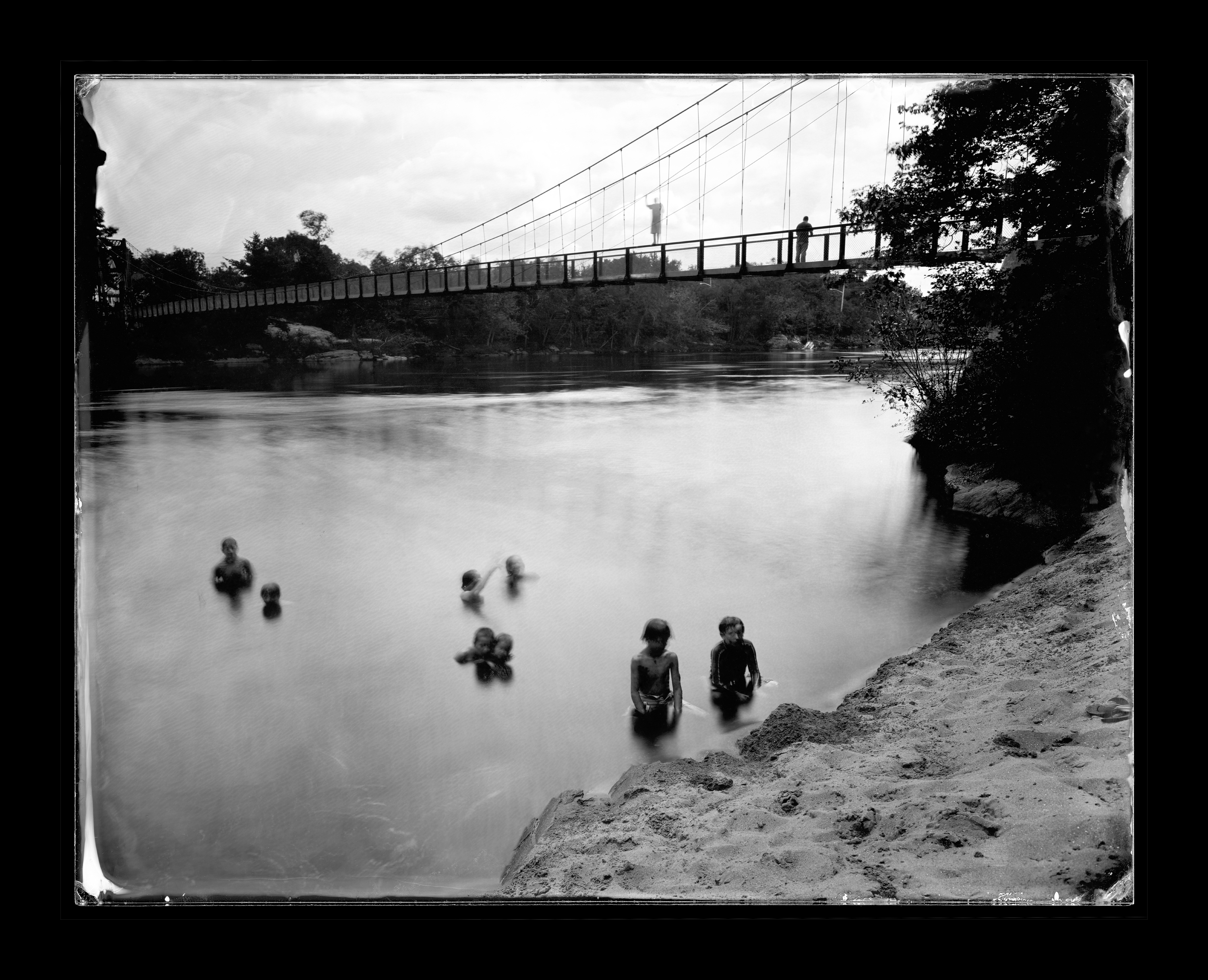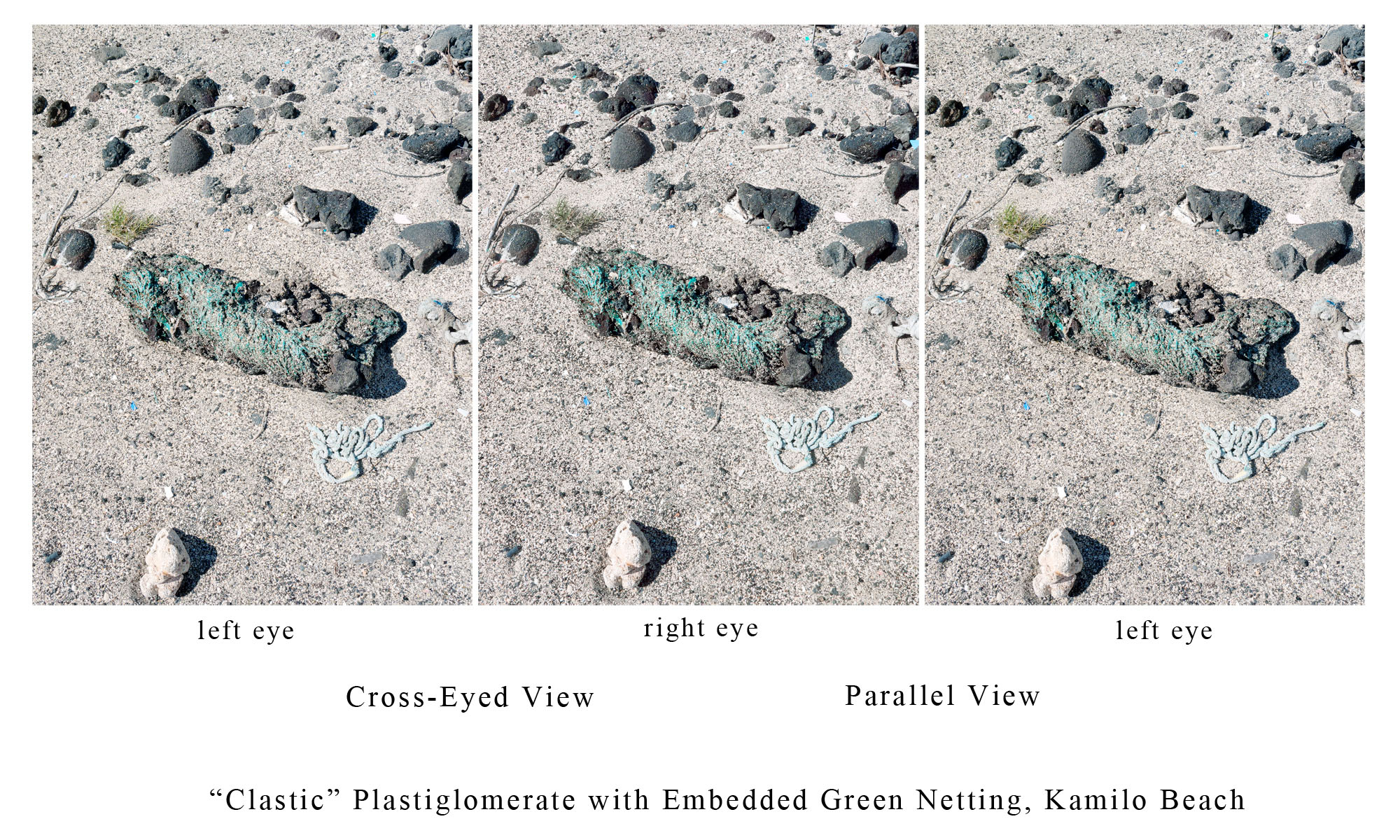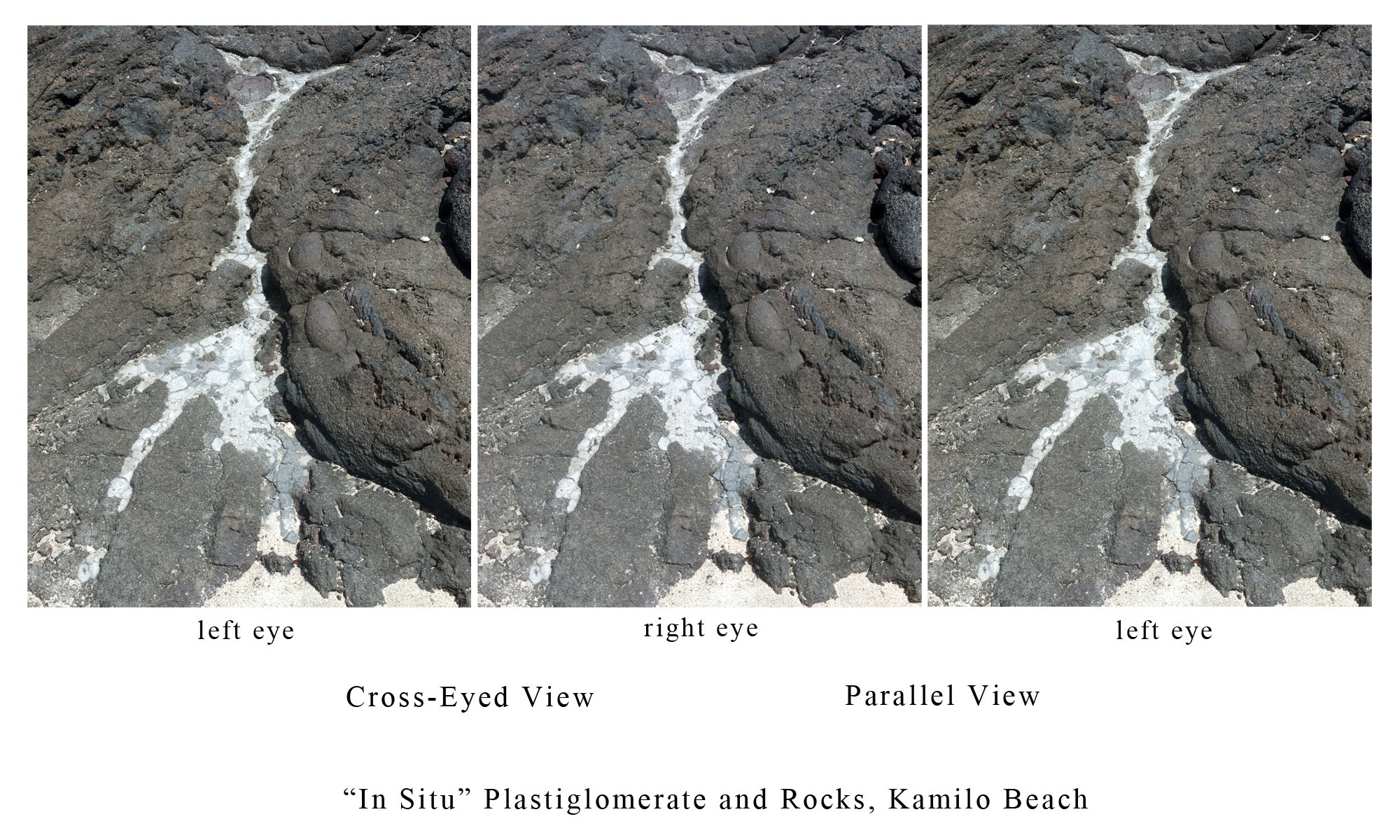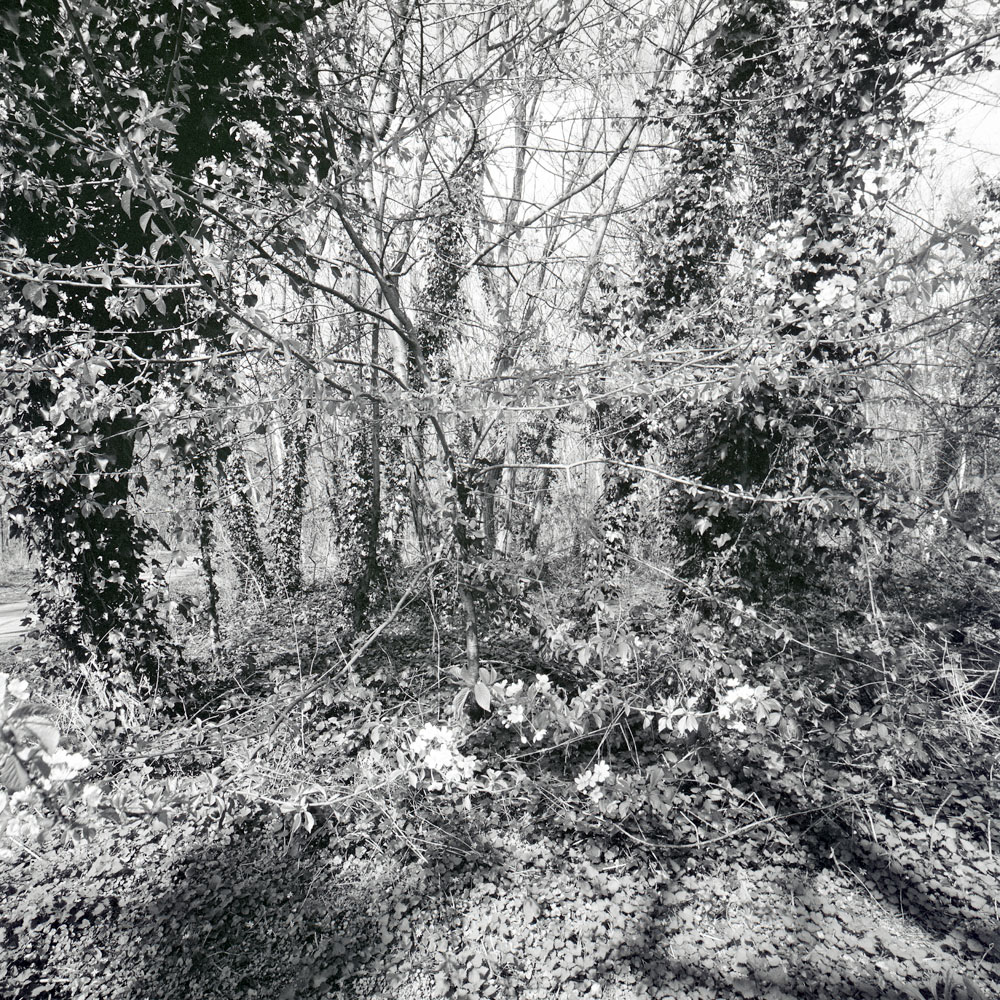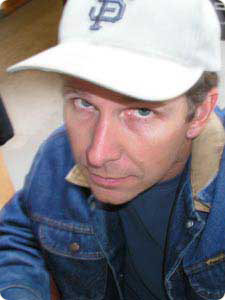 ---
Education
Documentary Certificate, International Center of Photography,1989
MFA, Photography, Massachusetts College of Art and Design, 1992
BA, American Studies, Williams College, 1985