Associate Professor of Government
Laura Henry teaches courses on contemporary Russian politics, Eastern Europe, the European Union, environmental politics, and social movements and civil society. Her research investigates Russia's post-Soviet transformation and state-society relations across the former Soviet Union, in addition to in environmental politics. Her current research investigates BRICS states' participation in global governance on issues ranging from climate to HIV/AIDS. 
Henry is the author of Red to Green: Environmental Activism in Post-Soviet Russia(Cornell University Press, 2010) and the co-editor of Russian Civil Society: A Critical Assessment (M.E. Sharpe, 2006).  Her work has appeared in Post-Soviet Affairs, Europe-Asia Studies, Environmental Politics, and Global Environmental Politics, among other journals. She has been a Watson Foundation fellow and a Fulbright Scholar.  Her research has received support from the National Security Education Program, the Social Science Research Council, and the International Research and Exchange Board.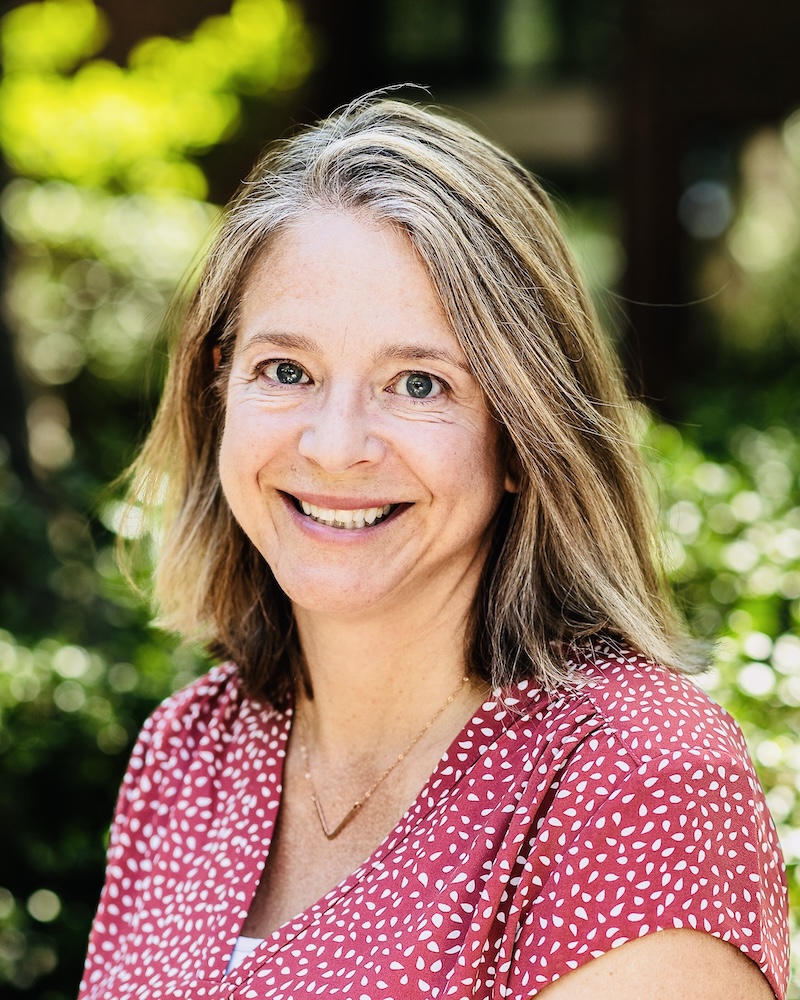 Education
B.A. Political Science/History. Magna cum laude, Wellesley College; Wellesley, MA
M.A. Political Science, University of California; Berkeley, CA
Ph.D. Political Science, University of California; Berkeley, CA