Professor of Government, on leave for the 2023–2024 academic year
Laura Henry teaches courses on contemporary Russian politics, Eastern Europe, the European Union, environmental politics, and social movements and civil society. Her research investigates Russia's post-Soviet transformation, state-society relations, and environmental politics in Russia. Her recent research investigates BRICS states' participation in global governance on issues ranging from climate to HIV/AIDS. She is currently working on several projects related to natural resource extraction in the Arctic. 
Henry is the co-author of Bringing Global Governance Home: NGO Mediation in BRICS States (with Lisa McIntosh Sundstrom, Oxford University Press, 2021), the author of Red to Green: Environmental Activism in Post-Soviet Russia (Cornell University Press, 2010) and the co-editor of Russian Civil Society: A Critical Assessment (M.E. Sharpe, 2006).  Her work has appeared in Post-Soviet Affairs, Europe-Asia Studies, Environmental Politics, and Global Environmental Politics, among other journals. She has been a Watson Foundation fellow and a Fulbright Scholar.  Her research has received support from the National Security Education Program, the Social Science Research Council, and the International Research and Exchange Board.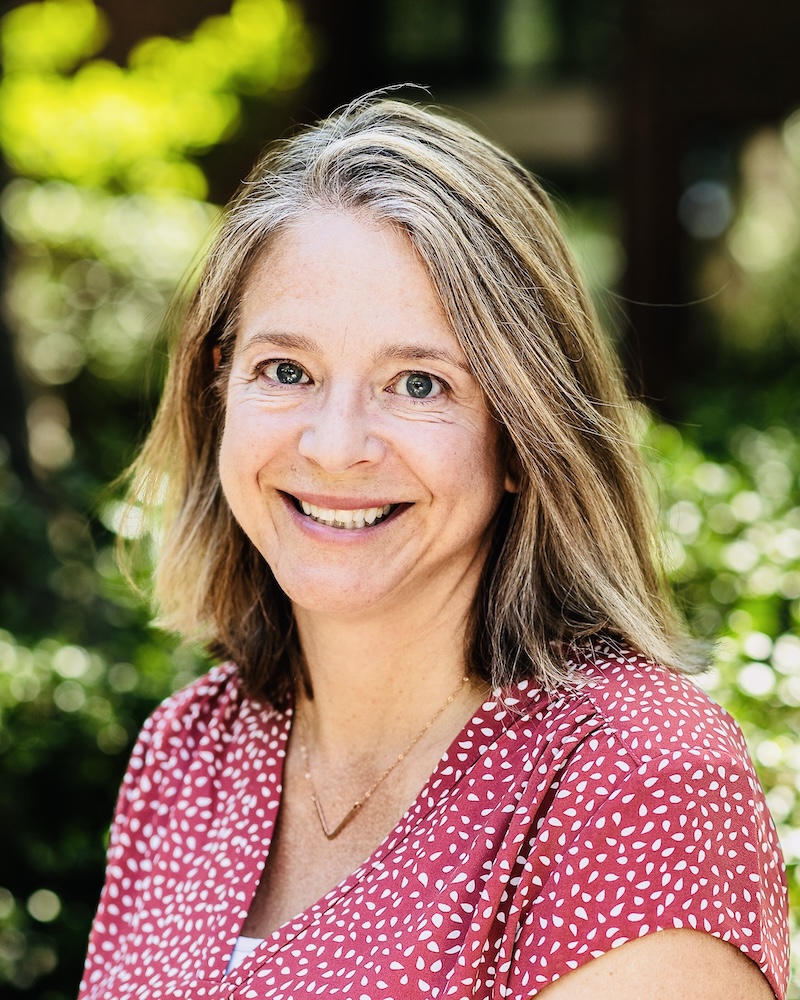 Education
PhD, Political Science, University of California, Berkeley
MA, Political Science, University of California, Berkeley
BA, Magna cum laude, Political Science/History, Wellesley College