Assistant Professor of Music, on leave for the 2022-23 academic year
My research focuses on the early modern period, particularly the sacred song in the Hispanic World and Italian opera. My current project analyzes the performance of sacred villancicos within the institutional and social fabric of Puebla de los Ángeles and develops a new methodology for the study of function, meaning, and transmission of the vernacular song tradition in the Spanish empire.
I am a musicologist from Mexico. I received my doctoral degree from Princeton University in 2018 and a master's degree in music and religion from Yale University in 2010. I taught at Yale University (2018) and Rider University (2016, 2018) before coming to Bowdoin College. 
Spring 2021 office hours: Monday, 3:00 p.m.–4:00 p.m., Tuesday and Wednesday, 7:00 p.m.–7:30 p.m. by appointment.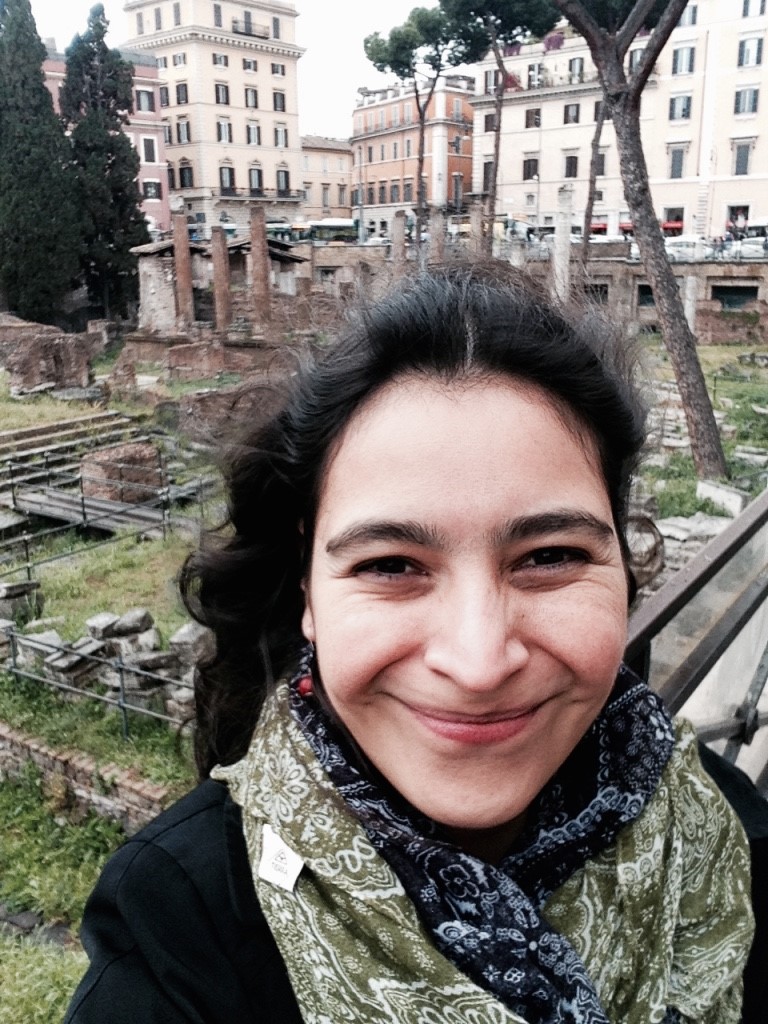 Education
PhD, Princeton University
MA, Princeton University
Cert. in Latin American Studies, Princeton University
MAR, Yale University
BA, Universidad de las Américas Puebla