Assistant Professor of Economics
Duman Bahrami-Rad is an assistant professor of Economics.  His primary research interests are in economic development and political economy.
Prior to joining Bowdoin College, he was a post-doctoral fellow in the Culture, Cognition, and Coevolution lab at Harvard University and a research fellow at George Mason University.
His research employs an interdisciplinary approach, combining insights from economics, anthropology, history, and psychology using both econometrics and experimental methods.  He has published in Science, Journal of Developmental Economics, Journal of Economics Behavior and Organization, Economics Inquiry, and Economics Letters.  His research has also been featured in major news outlets such as the Economist, New York Times, Washington Post, and NPR.
His current research focuses on the origins and consequences of differences in kin-based institutions and marriage practices - including higher economic development in societies with looser kinship ties; the emergence of individualistic psychology in Western Europe due to the dissolution of extended kin groups in early medieval times; and the prevalence of marriage among kin in patriarchal societies under egalitarian inheritance laws.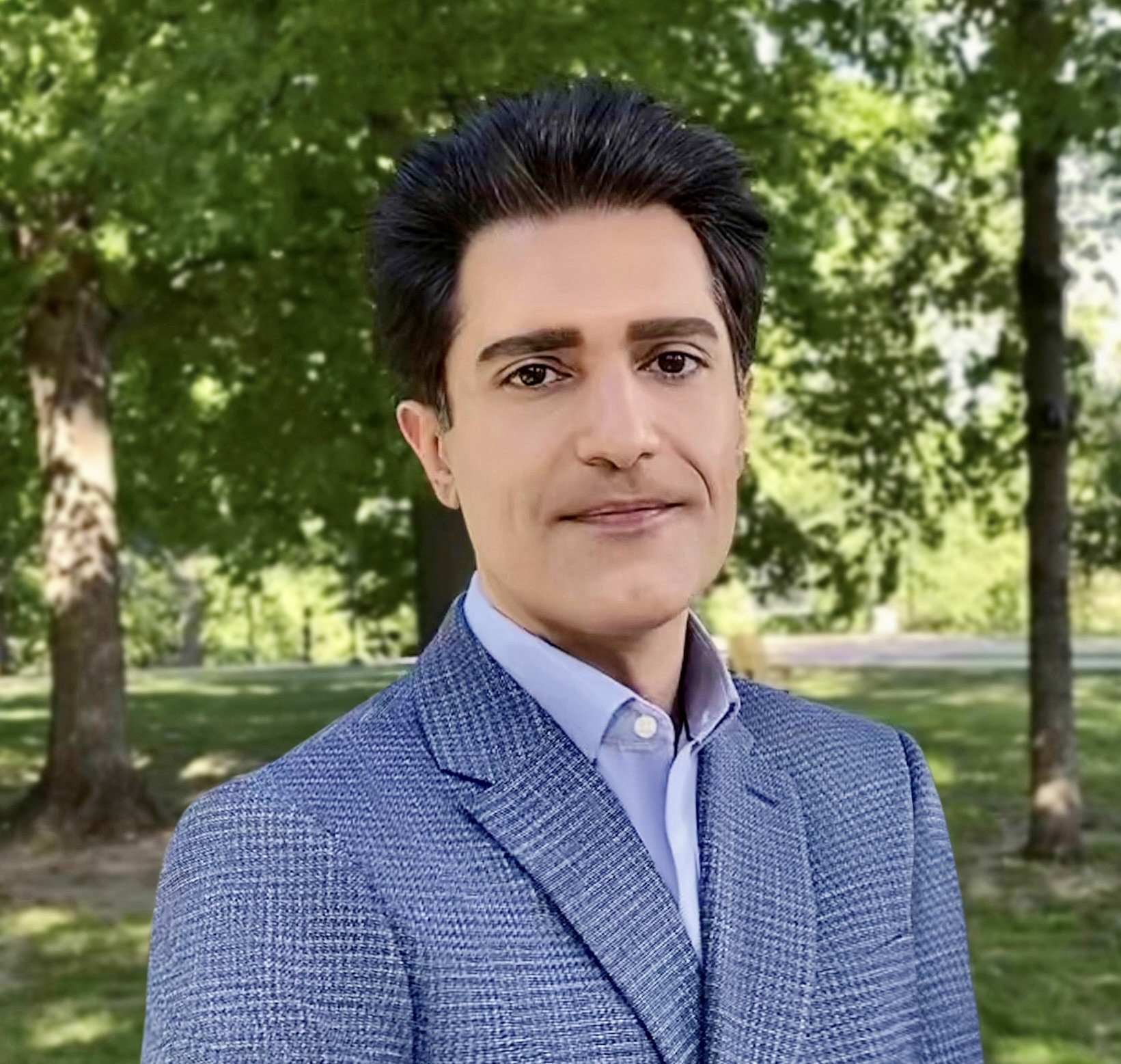 Education
PhD, Simon Fraser University
MA, University of Tehran
BA, University of Tehran