Adjunct Lecturer in Environmental Studies
Since 1997, Conrad Schneider has worked as Advocacy Director of the Clean Air Task Force, a nonprofit organization dedicated to restoring clean air and healthy environments through scientific research, public education, and legal advocacy. His practice includes work in federal and state legislative and administrative arenas and courts. His recent publications include articles in 'Forum' for Applied Research and Public Policy at the University of Tennessee and EM: The Journal Of Air and Waste Management. Mr. Schneider serves as Adjunct Lecturer in Environmental Law and Policy at Bowdoin College, Brunswick, Maine. He serves as a member of the Board of Directors of the Center for Clean Air Policy in Washington, D.C.
Prior to his involvement with CATF, Mr. Schneider served as Air Project leader with the Natural Resources Council of Maine where his duties included air, energy, and transportation-related advocacy. A former civil rights attorney with the U.S. Department of Justice, Mr. Schneider served as law clerk for the Honorable Robert H. Hall, United States District Court for the Northern District of Georgia (Atlanta Division). He holds a Juris Doctor from the University of Virginia School of Law and a Bachelor of Arts in Political Science and History from the University of North Carolina at Chapel Hill.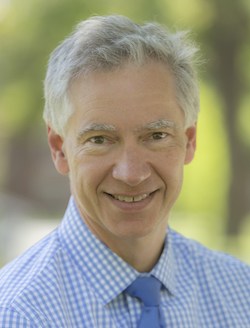 Education
JD, University of Virginia, School of Law
BA, University of North Carolina at Chapel Hill