Challenging the Cold War Model of Latin American History
By Tom Porter
Longtime Bowdoin history professor
Allen Wells
recasts the recent history of Latin America as a battle of democracy vs. dictatorship, rather than left vs. right.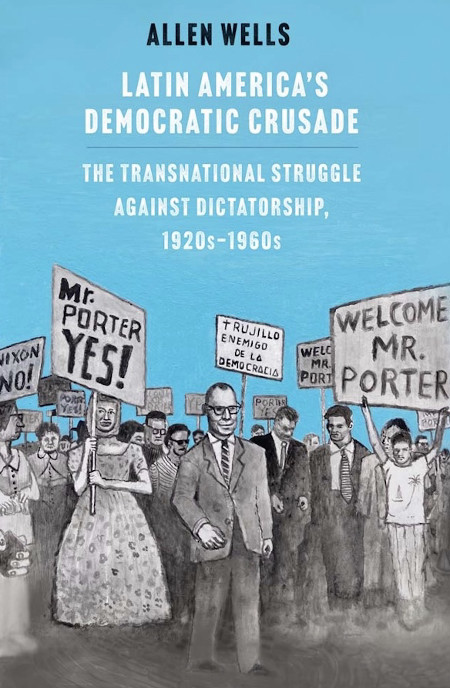 "When we think of Latin America, the prevailing image is of a region filled with either repressive dictators or demagogic populists. Democracy does not readily come to mind," said Wells, the Roger Howell Jr. Professor of History emeritus.
In his latest book, Latin America's Democratic Crusade (Yale University Press, 2023), Wells challenges this assumption, telling the story of the region from the 1920s through the 1960s from the perspective of the many who preferred reform to revolution. One of the characters he focuses on is a little-known congressman from Oregon, Rep. Charles Porter (1956–1960), who spoke out against US support for dictatorships in the region during the Cold War.
Having first written about him in his 2009 book Tropical Zion, Wells decided to spend the summer of 2011, "on a hunch," looking through Porter's papers at the University of Oregon library. "What I found was a treasure trove of correspondence between Porter and a number of prominent Latin American politicians, who preferred reform instead of revolution."
As Latin America became a flashpoint of the Cold War as a result of the Cuban Revolution, explained Wells, reformist politicians, unhappy with what they viewed as Washington's and Moscow's simplistic "us versus them" mindset, forged a different path, rejecting right-wing militarism and leftist totalitarianism. "Over the next few years, I followed up on the leads I found in the Porter papers by working in a number of Latin American archives," he added.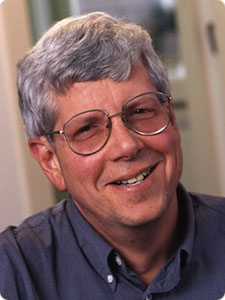 Wells, who retired from Bowdoin in 2019 after thirty-one years, initially thought he was working on a Cold War story, but that changed as he spent more time in the archives. "In my experience, research projects have a habit of taking you where they want to take you, not the other way around. When I did my due diligence on these reformers, I tracked them back to their formative years in the 1920s and 1930s when they were part of a transnational movement that battled the region's many strongmen and the repressive militaries and reactionary oligarchies that propped them out."
This, said Wells, led him to reconsider how Latin America's political evolution during the twentieth century is commonly told. "Why were reformers, who were able to enlist the support of tens of thousands of professionals, teachers, students, small business owners, union rank and file, and peasants, largely absent from that narrative? That led me to a reconsideration of the way that Cold War is told in Latin America."
Published September 28, 2023