Published August 14, 2023 by Bowdoin News
Barbara Held Delivers American Psychological Association's Staats Lecture
Clinical and philosophical psychologist Barbara Held presented the Arthur W. Staats Lecture in Washington, DC, as part of having received the award by the same name from the American Psychological Foundation of the American Psychological Association.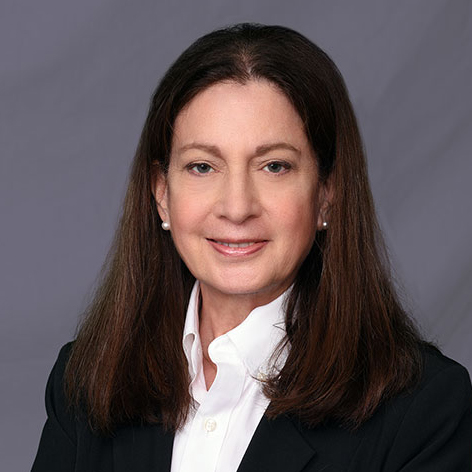 Held, Bowdoin's Barry N. Wish Professor of Psychology and Social Studies Emerita, delivered the talk "Psychology Bound and Unbound."
An excerpt:
As some work to free psychology from the traditional disciplinary boundaries that on their view prevent understanding mental life, problems within supposedly salvational extra-psychological disciplines are ignored at psychology's peril.

Case in point: The heated, sometimes vicious, debates that pervade humanities disciplines are rarely if ever are mentioned by psychologists who proclaim the "psychological humanities" to be the answer to psychology's woes. To this I say, caveat emptor!
The Arthur W. Staats Lecture was established in 1997 by Peter S. Staats, MD, in honor of his father, Arthur W. Staats, PhD.

Each year, the lecturer delivers an address on a body of work that has held great significance for many fields of psychology or has the potential to be extrapolated to have unifying power within the discipline of psychology as a whole. 
This is Held's second award from the American Psychological Foundation of the APA; the first was the Joseph B. Gittler Award, which she received in 2012, recognizing psychologists who make scholarly contributions to the philosophical foundations of psychological knowledge.
Held was interviewed recently by Davood Gozli, PhD, for his YouTube series, Explorations of Selfhood and Community.