During Senior Week, the Class of 2023 Revels in Final Days as Bowdoin Students
Published by Bowdoin
With their exams over, oral defenses done, and final bits of lab data analyzed, seniors have several days leading up to Commencement with few commitments and a lot of free time to spend with classmates.
Each year during "Senior Week," organized largely by Student Activities, the graduating class is treated to celebrations, lots of food, and an easygoing schedule that includes cookouts, dances, beach outings, "Pints with Professors," concerts, performances, and many other activities that give students a chance to enjoy each other and their last week at Bowdoin.
See the full schedule. Photos by Michele Stapleton and Andrew Estey.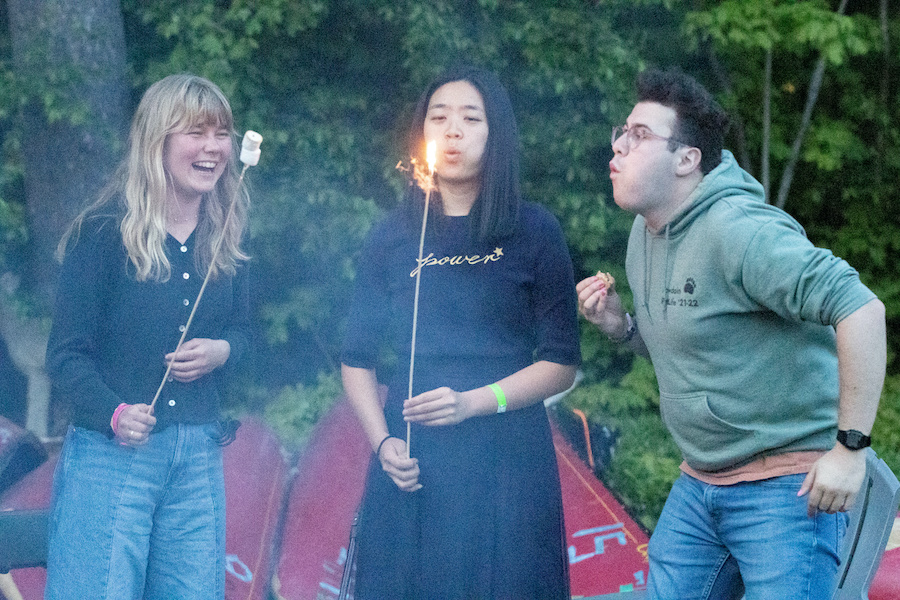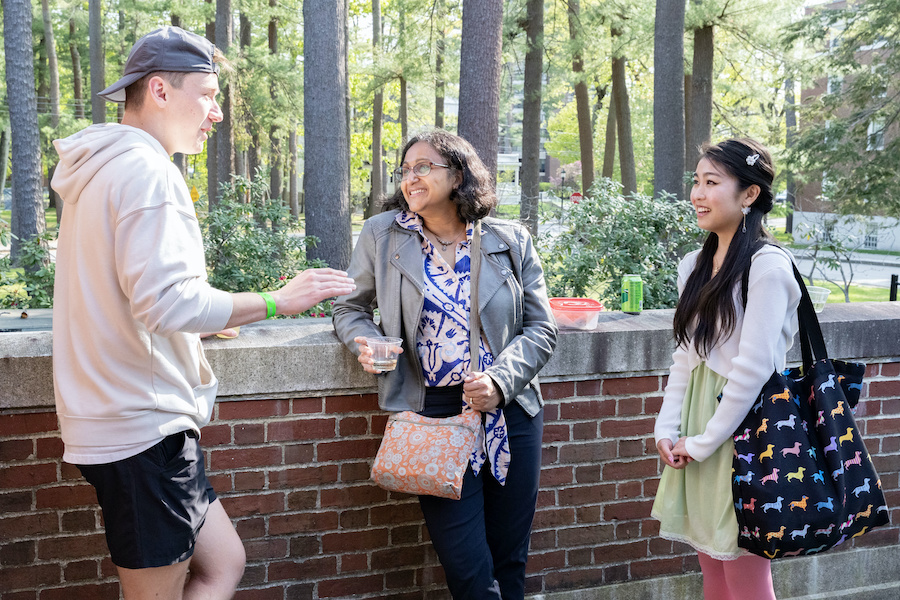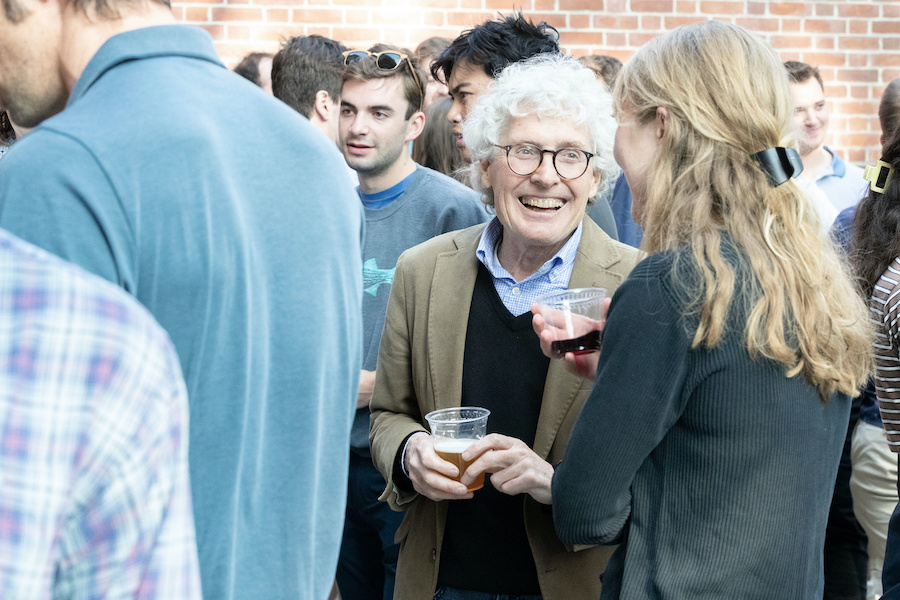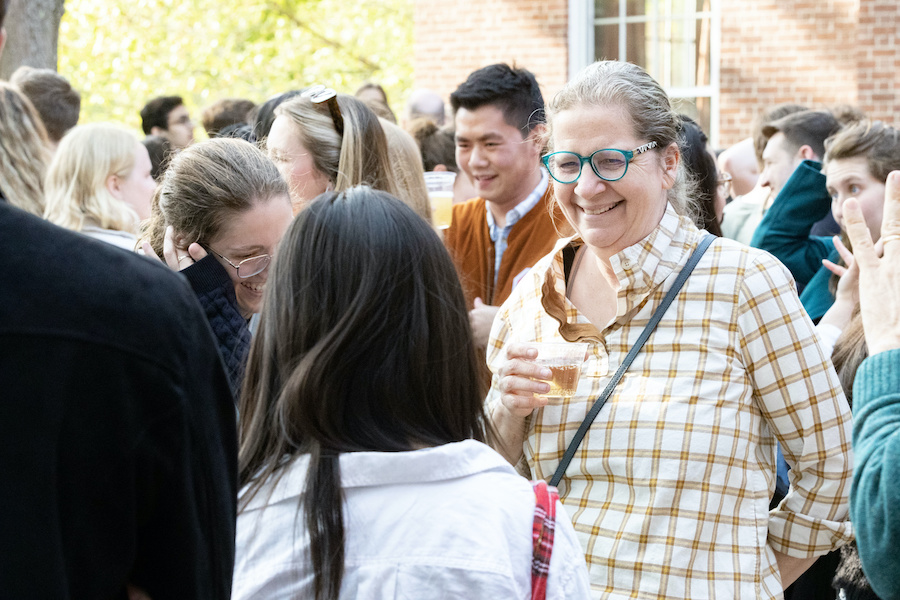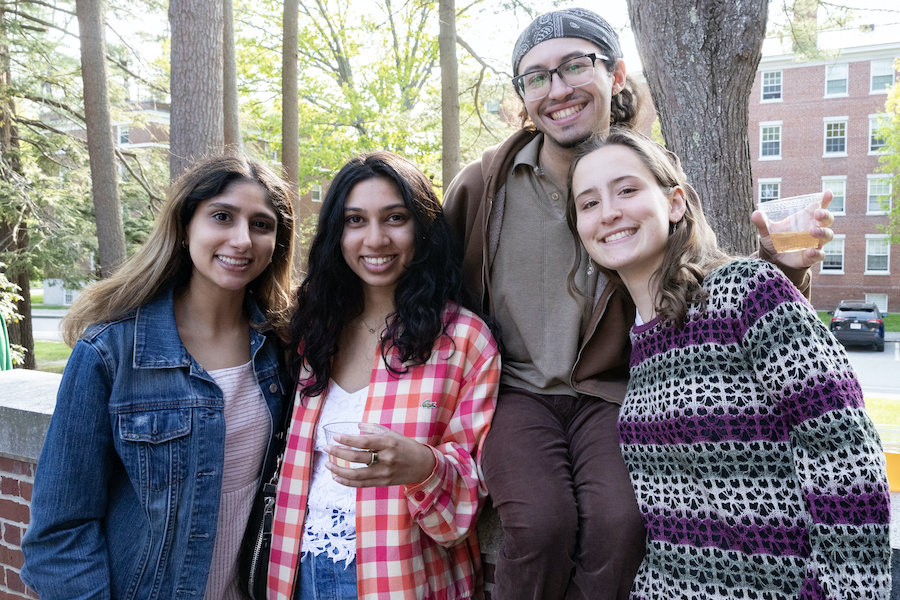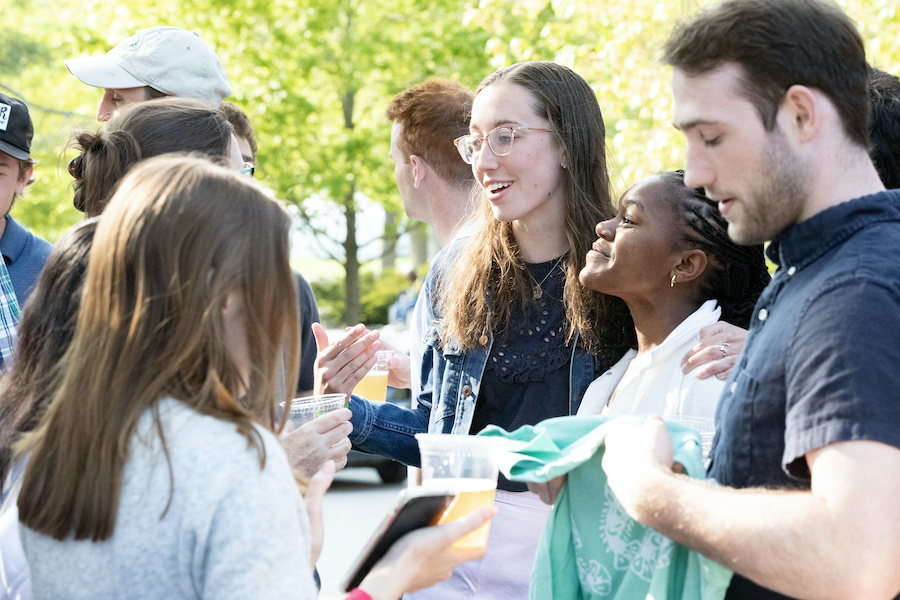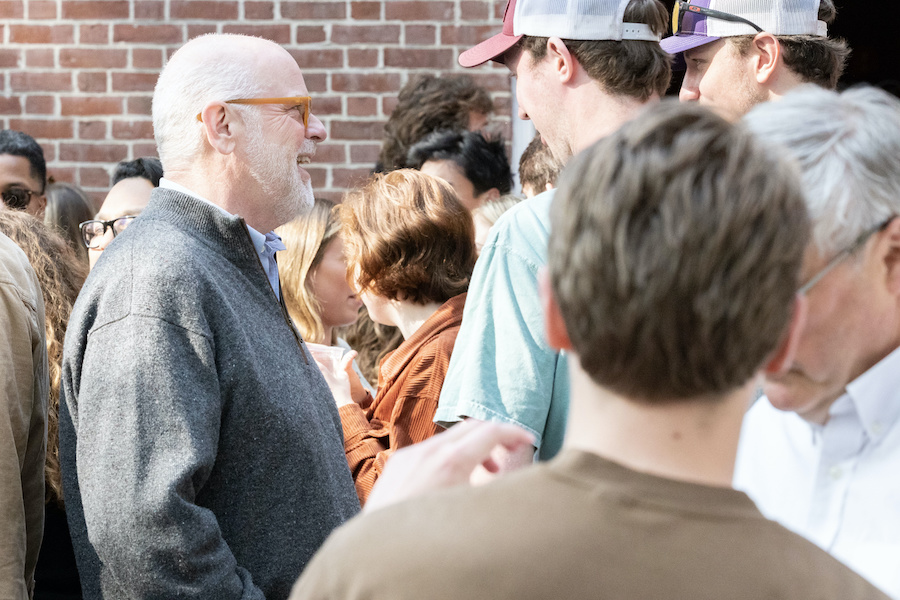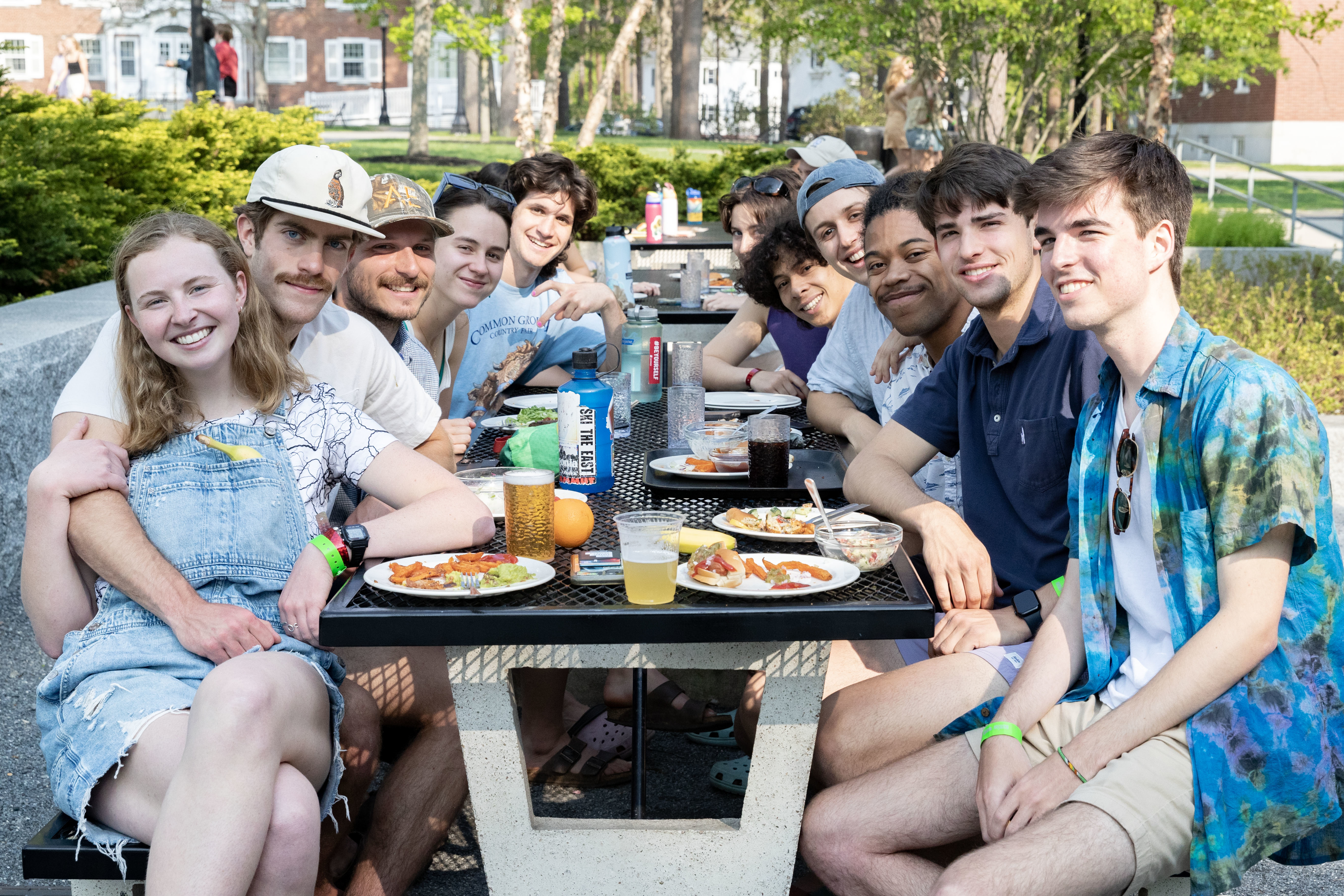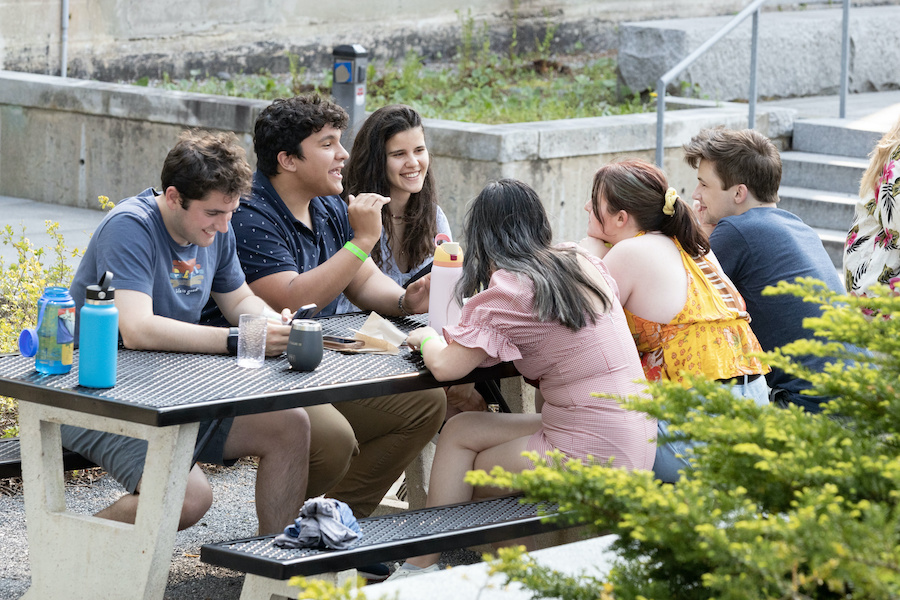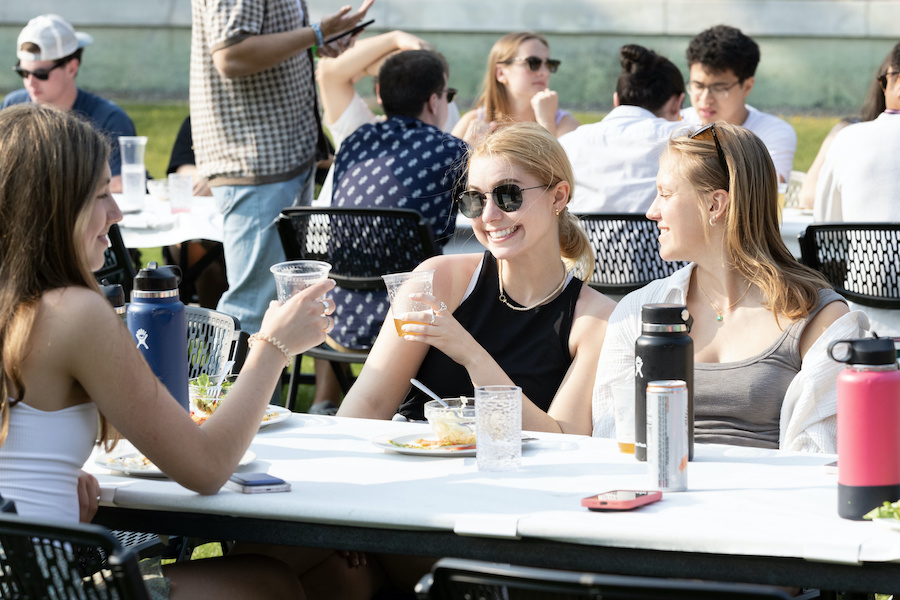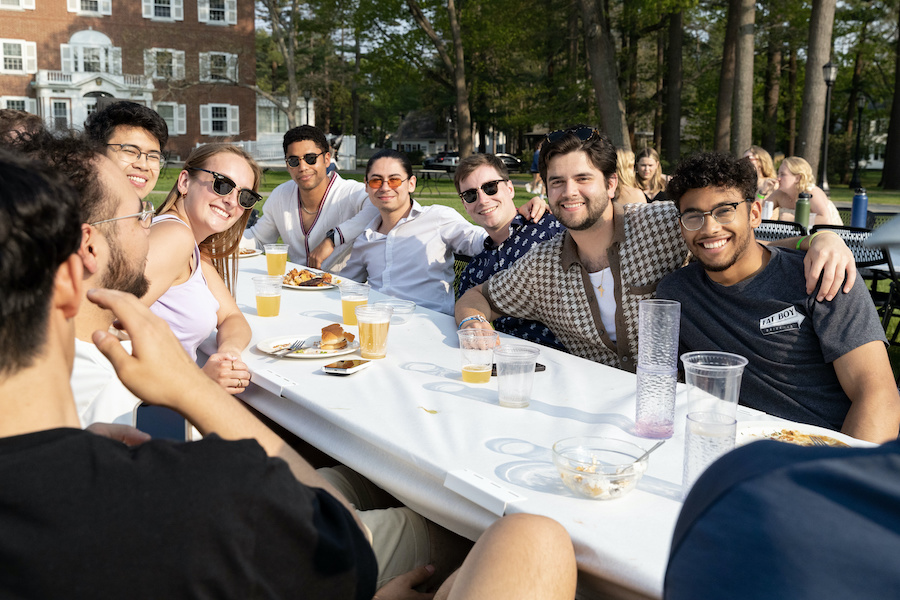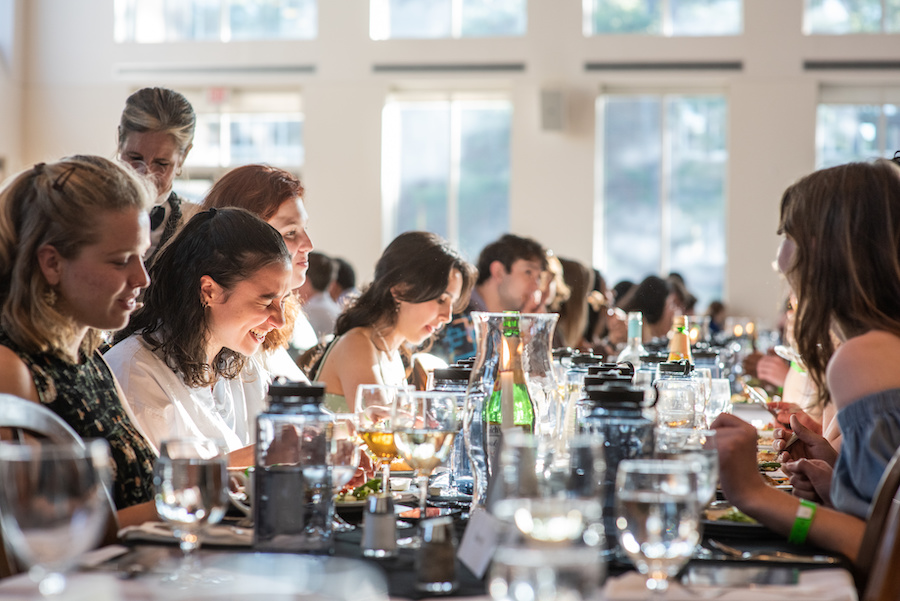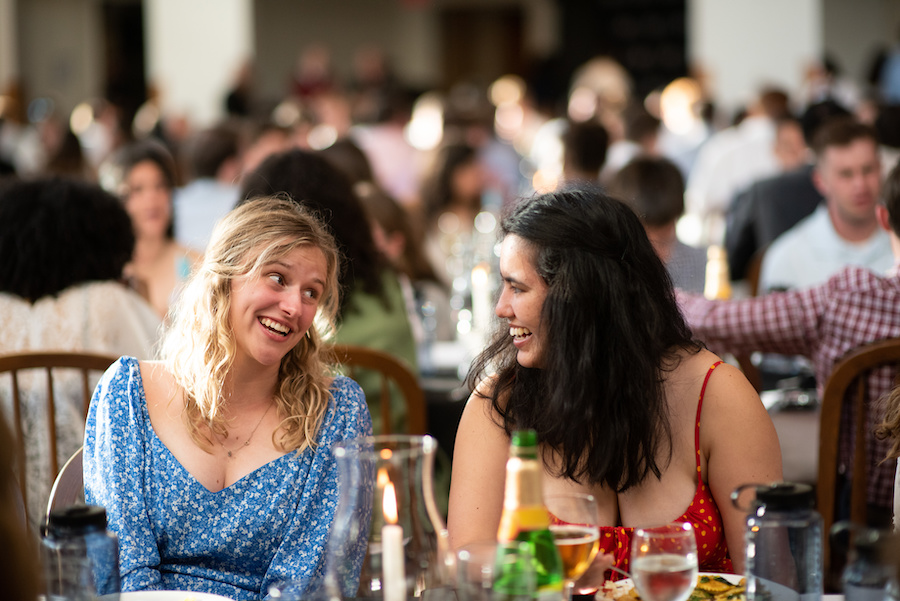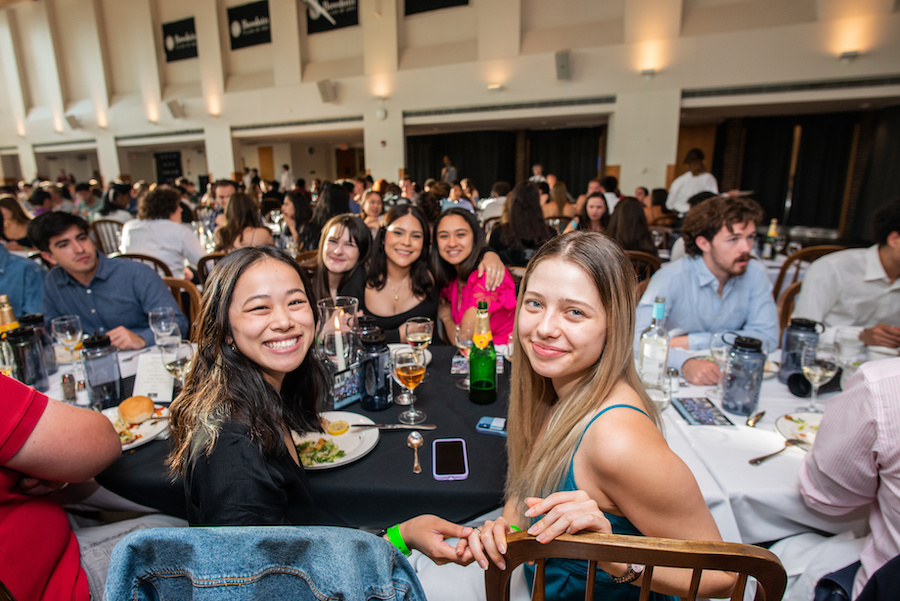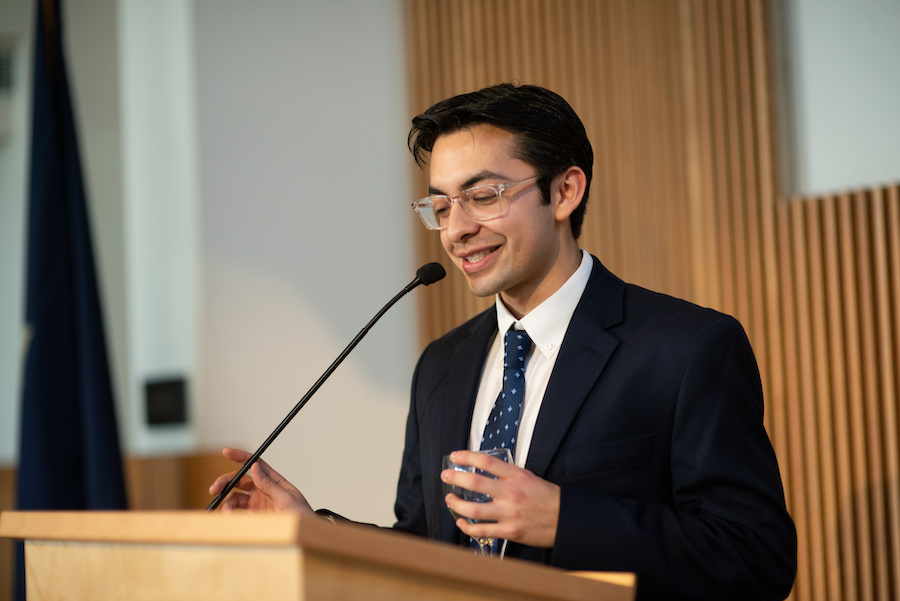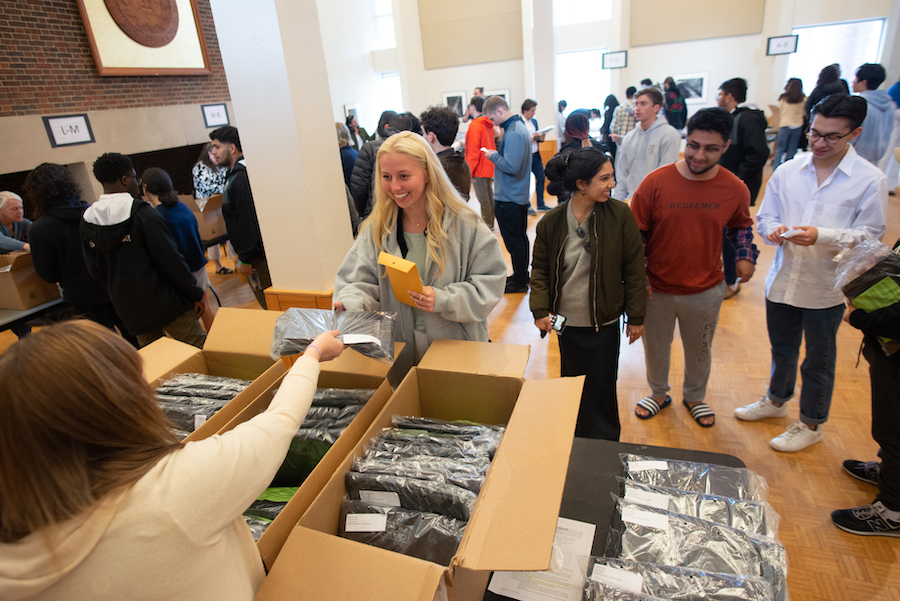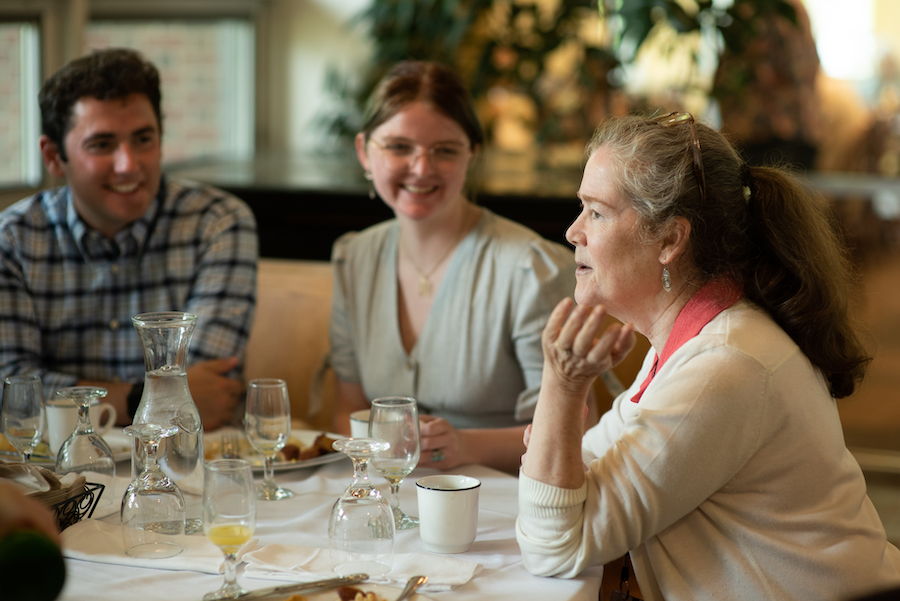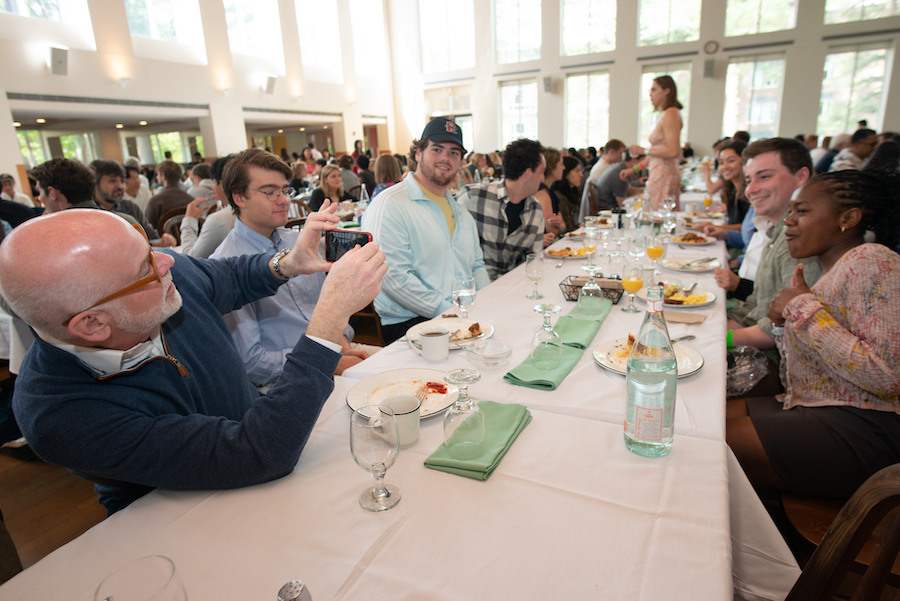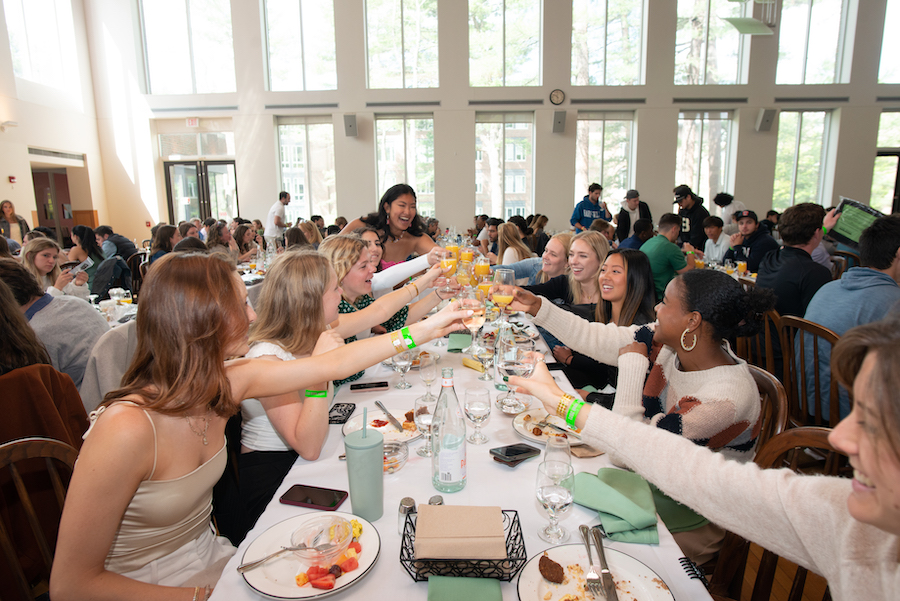 On Thursday, students began preparing for the week's finale—
Commencement
. They picked up their caps and gowns and rehearsed the campus promenade they will make Saturday morning before the graduation ceremony.