Published February 02, 2023 by Tom Porter
Student-Curated Library Display Highlights Latin American Identity, Queer Love
Next time you're in Hawthorne-Longfellow Library, you may happen across a display of more than eighty books, mostly by Latin American writers, celebrating Latinx identity and queer love.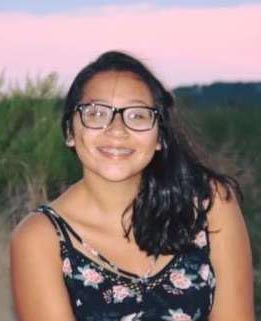 This is the library's third iteration of an initiative launched in May 2021 aimed at highlighting texts by and about BIPOC* authors and themes.
This collection, which includes English, Spanish, and bilingual works, was installed in November 2022 and runs until fall 2023. It was curated by Karla Lainez '24, a sociology and LCALAS** double major and Mellon Mays scholar (who is currently studying abroad in Mexico). More than half the books on display are new acquisitions by the library.
Lainez, who describes herself as a queer Mexican and Salvadoran American daughter of immigrants, chose to focus on a theme that resonates with her personally. "When beginning to think about this collection and what to include within it, I knew I wanted it to have a variety of stories, experiences, and voices that celebrate and show our strength and humanity: the love, the struggles, the family, the humor, the joy, the care, and the empowerment," she wrote in a curator's statement. "I also wanted to have books in the collection I wished I had growing up," she continued.
Lainez said she tried to include authors from each part of Latin America, "recognizing that while we have many shared experiences that unite us as a community, our cultures and countries are unique. Additionally, these works will increase the number of books Bowdoin has by Latine/a/o authors within the library, which must continue and expand even after the display of this collection ends. This collection contains a variety of formats, from essays, poems, children's books, fiction, and anthologies to even films." Read more.
Watch the launch event as it was streamed on Facebook. 
Works chosen by Lainez include: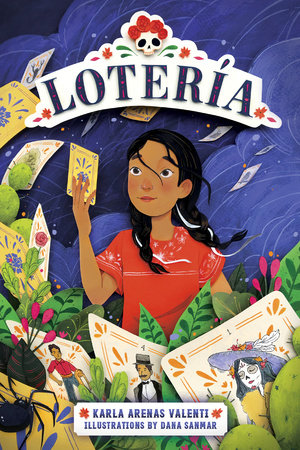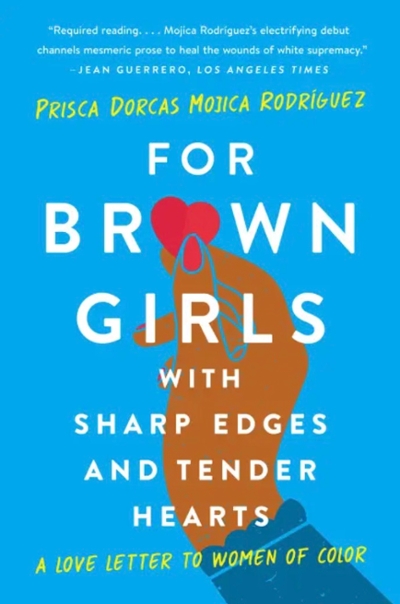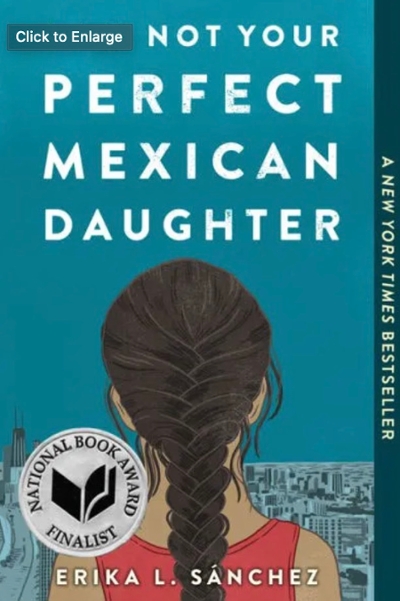 For Brown Girls with Sharp Edges and Tender Hearts: A Love Letter to Women of Color by Prisca Dorcas Mojica Rodriguez: "The founder of Latina Rebels and a 'Latinx Activist You Should Know' (Teen Vogue) arms women of color with the tools and knowledge they need to find success on their own terms."
I Am Not Your Perfect Mexican Daughter by Erika L. Sánchez: "... a gripping portrayal of a contemporary Mexican American teenager who is caught between the cultural expectations of her traditional family and her desire to forge her own path."
Lotería by Karla Arenas Valenti, illustrated by Dana SanMar: "The turn of a card could change your destiny in this captivating middle grade adventure."
* BIPOC = Black, Indigenous, people of color.
** Latin American, Caribbean, and Latinx Studies.