Published November 29, 2022 by Bowdoin News
The Art of the Archive
Roger Howell Jr. Professor of History David Gordon discusses his research, using art, oral tradition, and archival sources to explore nineteenth-century political transformations in the central African interior.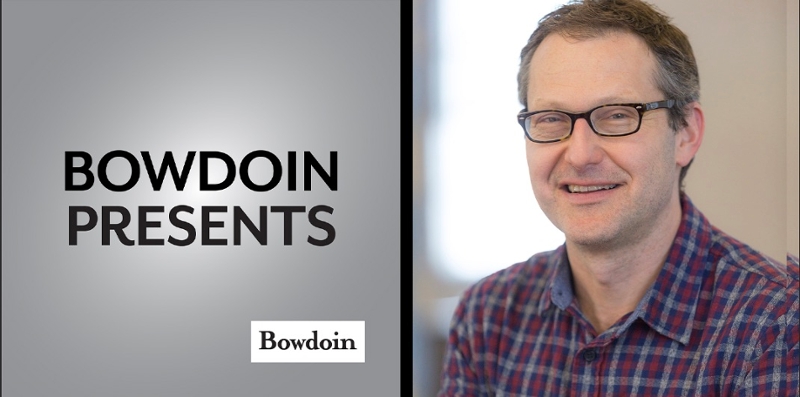 Gordon was interviewed recently by journalist Lisa Bartfai as part of the Bowdoin Presents podcast series, which addresses current topics being considered in our classrooms, around our campus, and across culture and society.
In the course of the conversation, Gordon discussed his interpretation of the African legend "the Lunda love story" and how this myth helped establish a peace treaty of sorts between competing kingdoms. He also talked about the reason African art can be found in Portuguese museums and tells the story of a statue that went missing in the 1970s right from its display case. Gordon, who spent last year carrying out research as a Fulbright scholar in Portugal, is teaching two courses this semester, including African Civilizations to 1850: Myth, Art, and History.
The Bowdoin Presents podcast can be accessed via on a number of different platforms, including Amazon Music, Apple Podcast, Google Play, Simplecast, Spotify, and Stitcher. Learn more.