Published July 11, 2022 by Bowdoin News
2022 Abraxas Award Goes to Lakeside School
The Abraxas Award is presented annually to the secondary school sending two or more graduates to Bowdoin whose representatives maintain the highest standing during their first year at the College.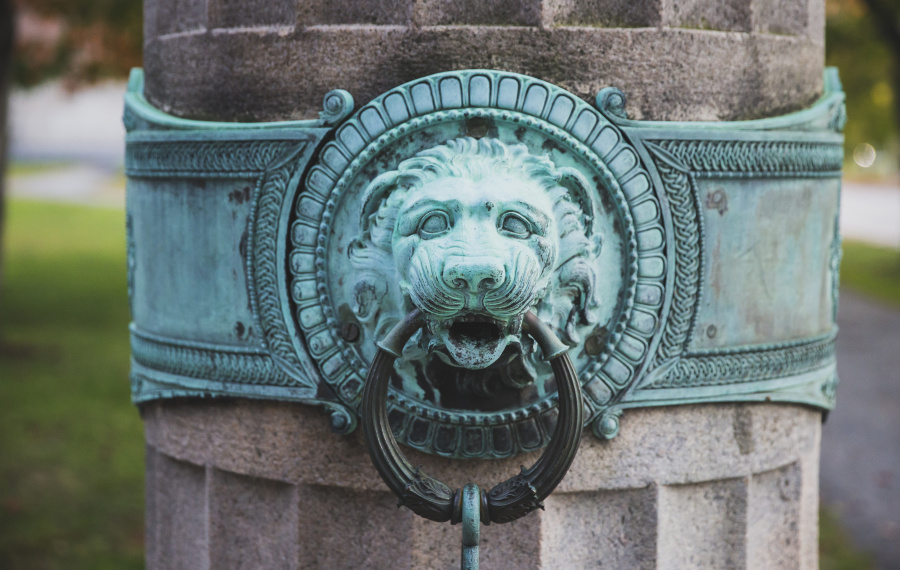 This year the award goes to Lakeside School in Seattle, Washington.
The four students in the Class of 2025 from Lakeside are Max Danenhower, Zelia Egan, Owen Ratliff, and Sophia Tottene-Darvas.
Together, these students earned a combined GPA of 3.921 during the 2021–2022 academic year, the highest for a secondary school sending two or more students to Bowdoin.

This award was established by the Abraxas Society, a Bowdoin junior class society that was active from 1893 until 1922. Past winners include Brunswick High School and the Rivers School in Weston, Massachusetts.