Published June 29, 2022 by Bowdoin News
In Progress: Bowdoin Campus Evolution
The most recent updates to Bowdoin's campus development plan were adopted in October 2017, setting objectives for strengthening the character and quality of the campus experience for the near and medium term within the context of the College's long-range vision and framework.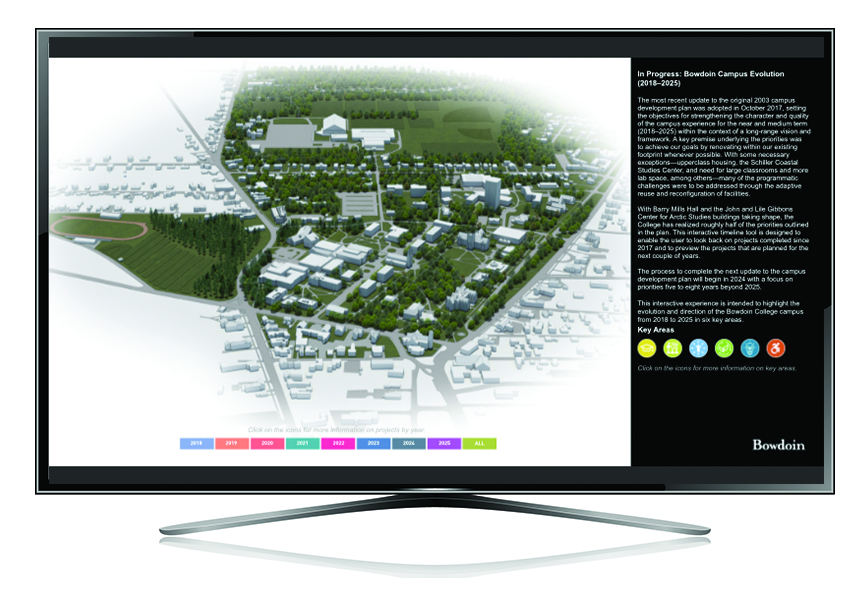 Matthew Orlando, Bowdoin's senior vice president for finance and administration, has led the College through these changes and discussed the planning that informs it.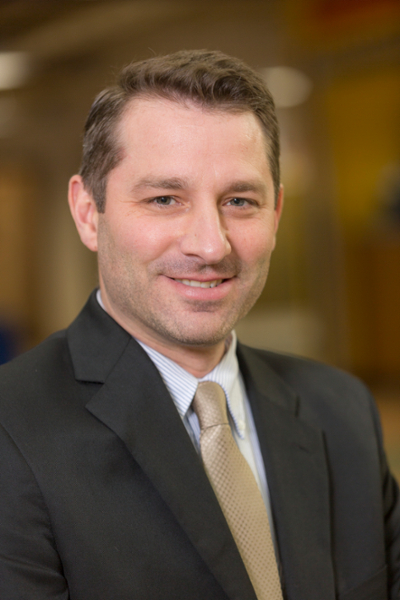 What is the process behind the changes we see in the physical campus?
Every five years or so the College updates the Campus Master Plan that was originally created in 2003. This is a two-year process wherein stakeholders from across campus identify programmatic needs while facilities staff bring forward buildings and systems that are near the end of their useful lives. This information is compiled and prioritized, and ultimately a list of projects is selected and sequenced based on highest need, impact, and funding sources.
What is the biggest challenge in campus development planning?
Working through competing priorities is almost always the biggest challenge. The College is blessed to be in the financial position it is in but there are limits to what we can spend on capital projects, so difficult choices must be made. Bowdoin recently committed to an aggressive, multiyear climate action plan that will require consistent investment in energy infrastructure over the next twenty years. Over the same time period, program-driven demands for renovated or new space, as well as the need to address aging buildings, will persist. I'm sure we will find the right balance—we always have—but there will be a limit to what can be accomplished over a five- or ten-year period.
What guides campus development planning?
As a basic premise, any development must enhance the campus experience for our students and ensure that the College can continue to fulfill its mission long into the future. Campus planning must also consider the environmental impact of a new or renovated facility, as well as the degree to which it improves accessibility.
Why is it important to renovate within the College's existing footprint whenever possible?
We recognize the historical significance of our campus and work to preserve its character and intimacy. It can be tempting to build new whenever a programmatic need surfaces but that is often a costlier endeavor and, unless you are willing to knock something else down, adding square footage absent plans to grow enrollment will lead to fiscal challenges down the road.
Visit the interactive presentation.