Published May 05, 2022 by Rebecca Goldfine
Nineteen Fulbright Grants Awarded to Bowdoin Students to Teach or do Research Abroad
Eighteen graduating seniors and one graduate have received Fulbright grants to teach English or study abroad next year in Spain, Morocco, Israel, Taiwan, Lithuania, Colombia, Mexico, Germany, Thailand, and Finland.
The Fulbright US Student Program is highly competitive, awarding funds for a year of research, study, or teaching English abroad. The mission of the program, which is administered by the US Department of State, is to facilitate cultural exchange and foster mutual understanding between Americans and their hosts.
For the past two years, Bowdoin had more students receive Fulbrights than any other undergraduate institution. And for the three years prior, it was the second highest. See the Fulbright list of top-producing institutions by year.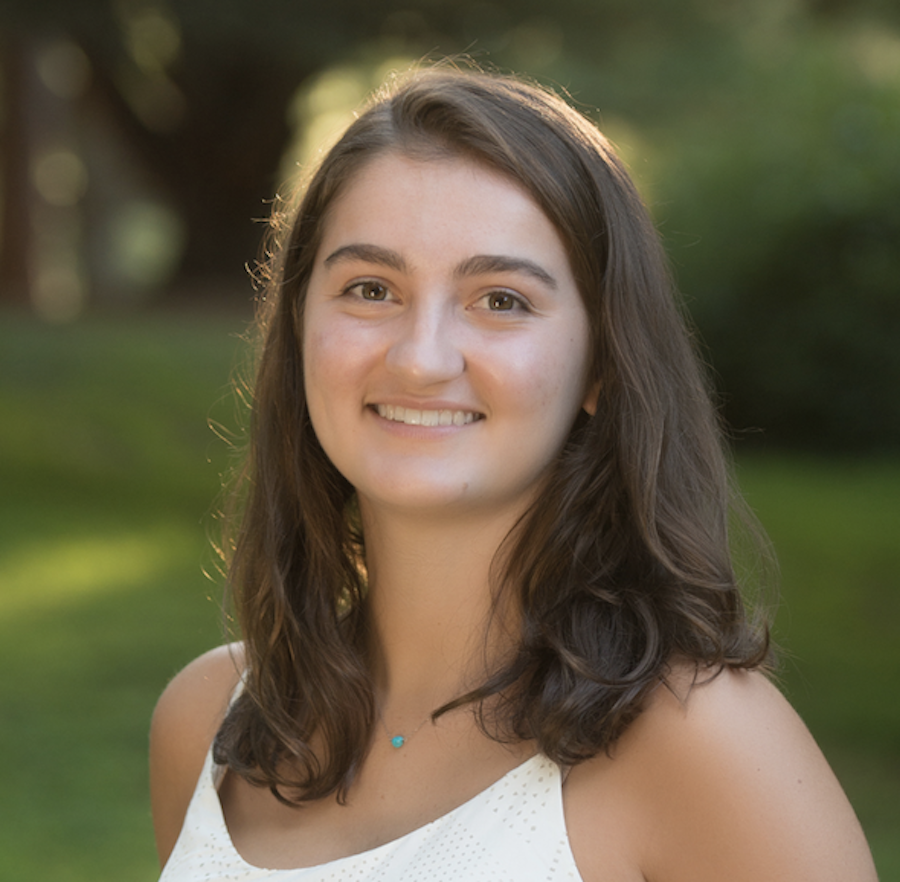 Chess Cawley '22, English Teaching Assistant, Spain
Major/minor: Chemistry/Earth and Oceanographic Science
"I am excited to exchange knowledge about climate change and environmental protection with the local community....Climate change is a global problem requiring collaborative and interdisciplinary solutions, and I am eager to learn from diverse perspectives...to broaden my understanding of the climate crisis and to conceptualize ways in which we can make a large-scale impact."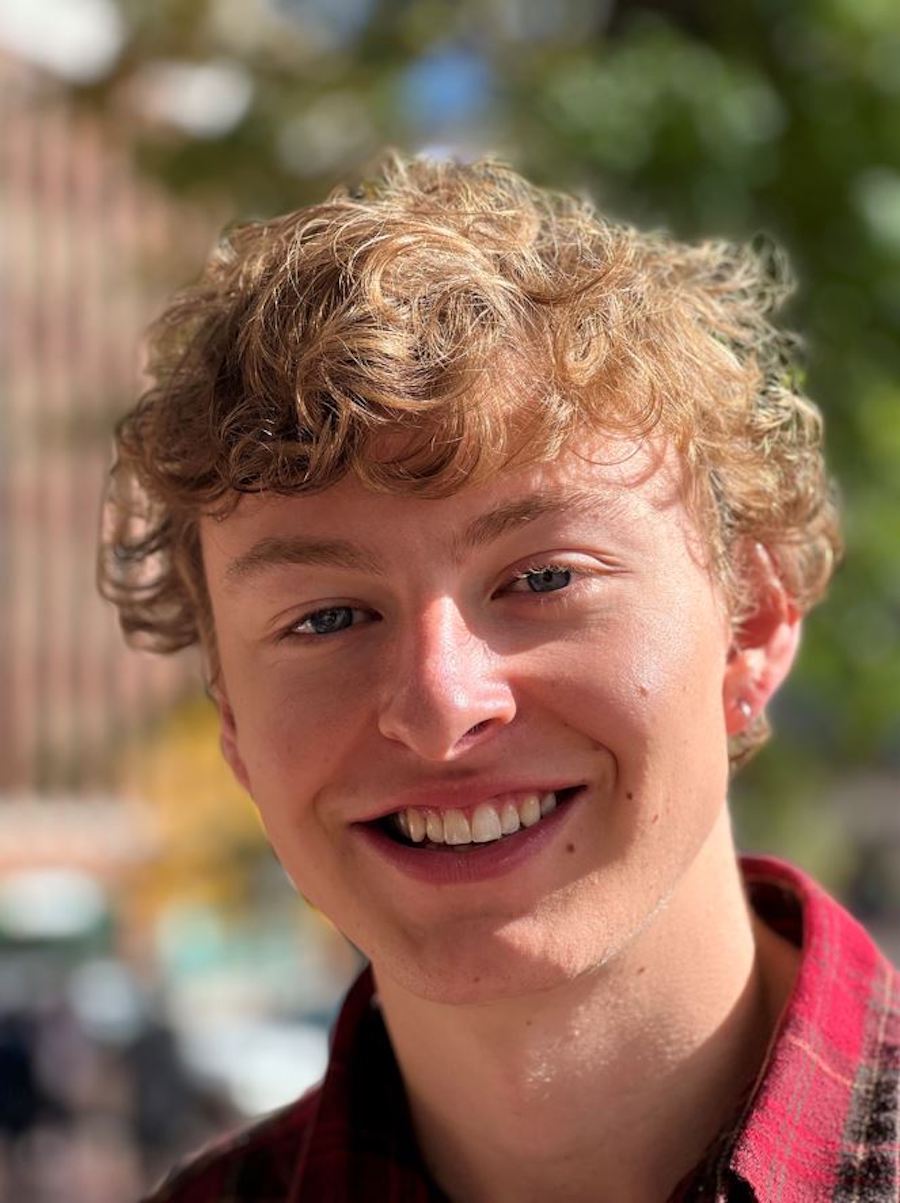 Morgan Edwards '22, English Teaching Assistant, Lithuania
Major/minor: Government and Legal Studies/History
"I want to be a Fulbright English Teaching Assistant because my own experience living between two ideological, socioeconomic, and geographic extremes—conservative Appalachia and a progressive college in Maine—has shown me the disconnect that occurs when people live in isolated bubbles. I deeply believe in the power of education and shared understanding to break down barriers."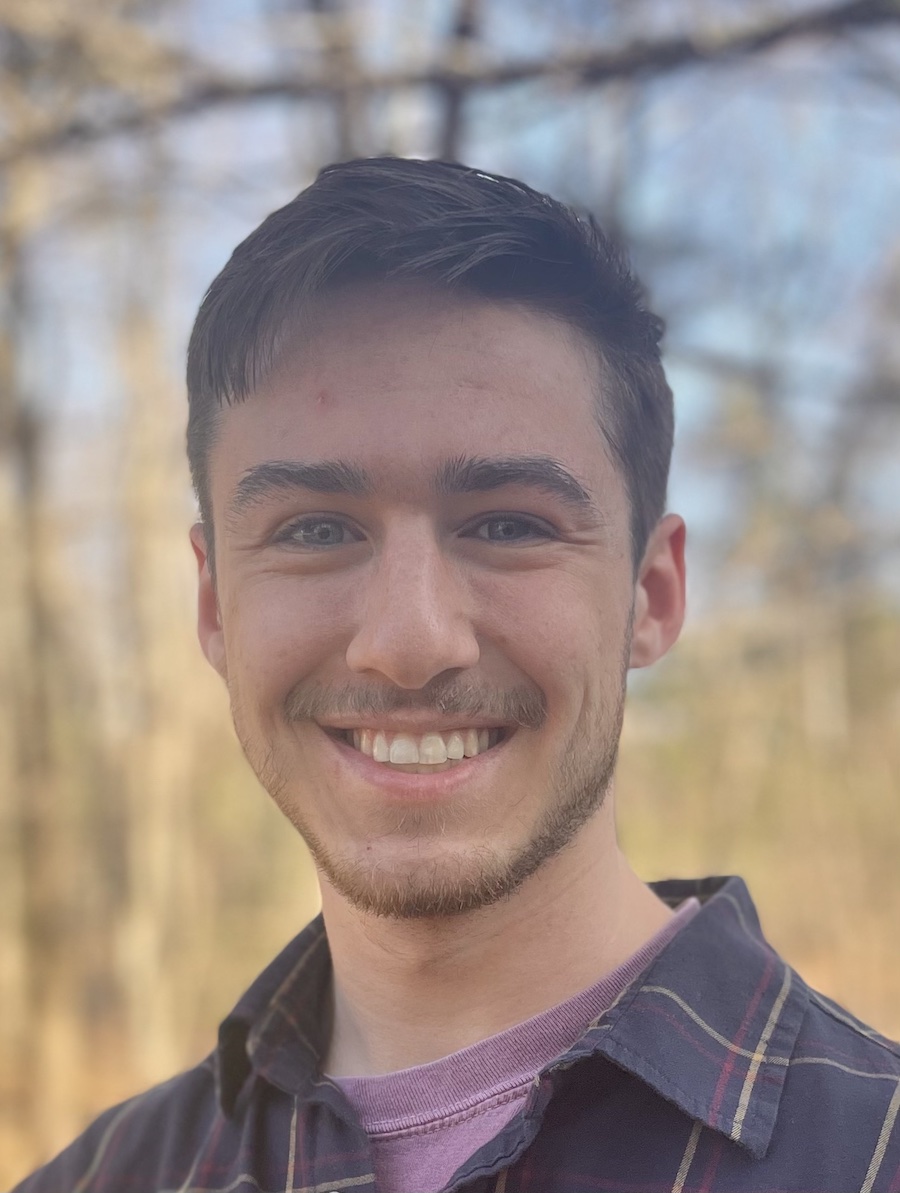 Max Freeman '22, English Teaching Assistant, Israel
Major: English
"By teaching university students in Israel, I will help Israelis express their voices in English while I begin to find my own voice in Hebrew. I want to teach English in Israel, specifically, because I am fascinated by Israel's traditions of remembrance. To extend my current study of memory in literature, I would like to witness and experience the Israeli rituals that memorialize the country's past and the broader Jewish past. By listening to the stories of individual Jewish and Arab Israelis, I hope to learn how Israelis remember, and why."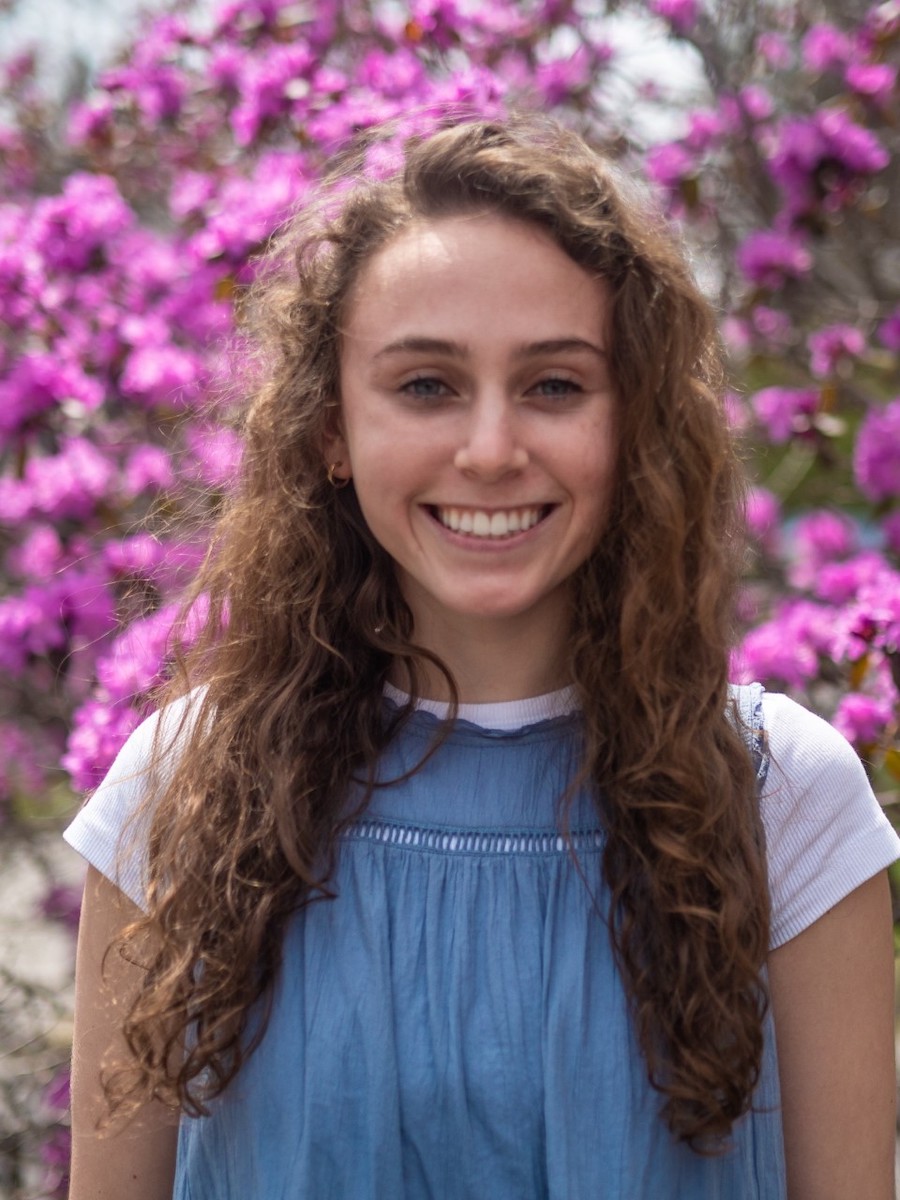 Lauren Katz '22, English Teaching Assistant, Germany
Major/minors: Government and Legal Studies and German/Mathematics
Teaching English in Germany "would allow me to further build upon and strengthen my teaching and language skills as I prepare for graduate study in German and Jewish language, literature, and culture....Beyond the academic connection, an English Teaching Assistant position in Germany offers a meaningful chance to connect with a culture that profoundly influenced my upbringing and continues to shape my identity, having been raised in a home that emphasized the importance of celebrating American, German, and Jewish traditions."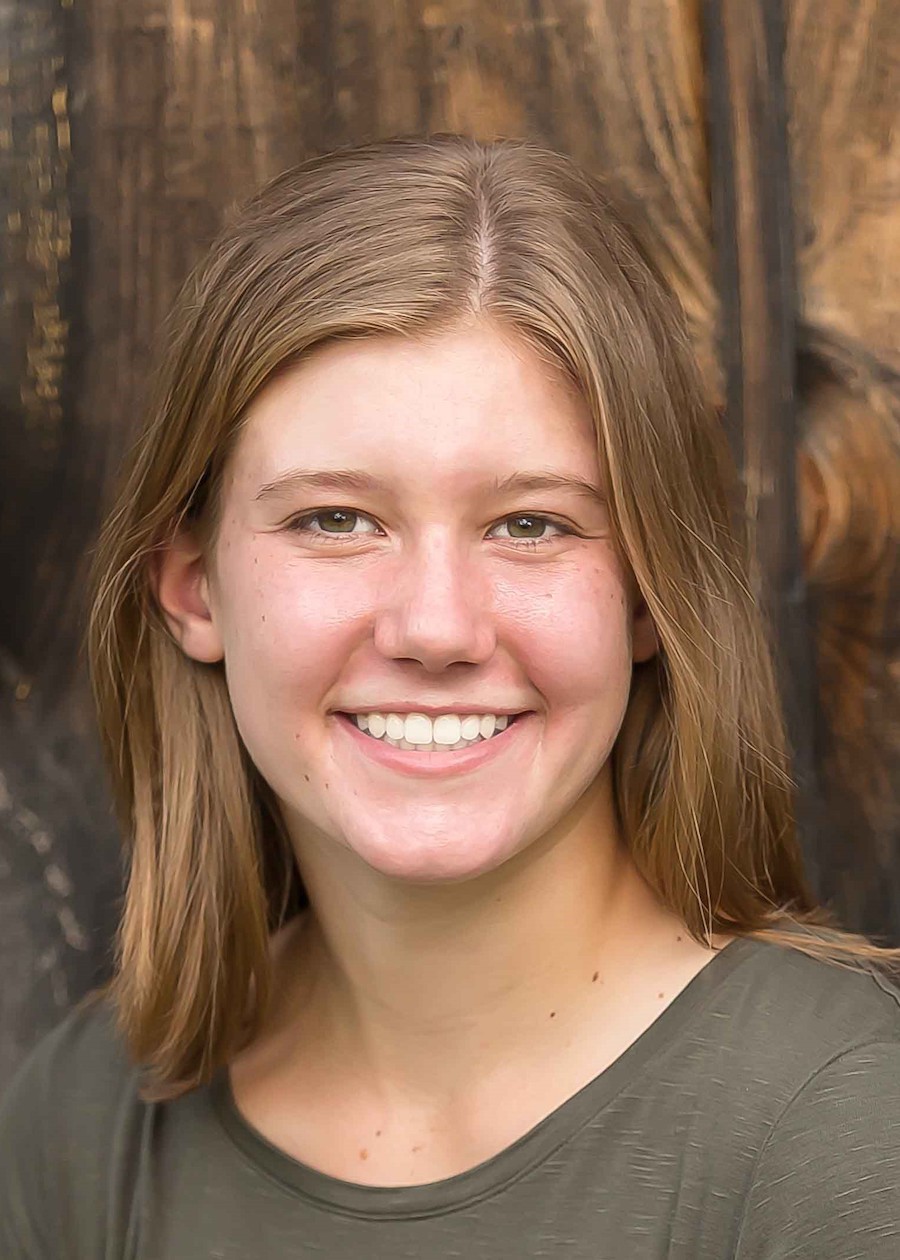 Beth Koeller '22, English Teaching Assistant, Spain
Majors/minor: Government and Legal Studies and Hispanic Studies/Economics
"As a Hispanic studies major, I am excited to deepen my understanding of Spanish culture and history, enhance my Spanish proficiency, and gain perspective of public service....I hope to engage with members of my community by joining a field hockey club or starting a pickup league. I have experienced sports to be a great opening to develop connections and friendships stemming from a common interest."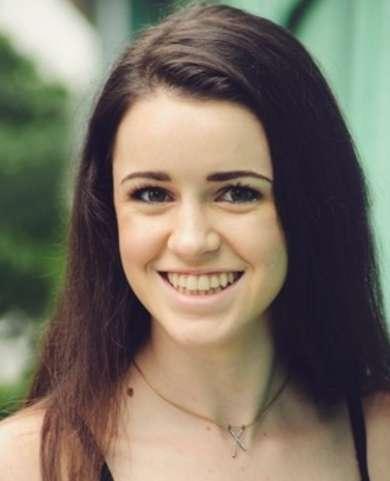 Francesca Mauro '22, English Teaching Assistant, Spain
Major/minor: Romance Languages and Literatures/Art History
"I hope to work with students in my community to craft guides in Spanish, English, and Galician that provide thoughtful questions to supplement the biographical and historical information displayed on wall panels....My love of dance, art history, ceramics, and opera need not remain distinct, but instead feed off of each other in Spain. This experience led me to pursue studies in Romance languages and literature and art history, where I have explored the crossroads of language, art, history, politics, and literature."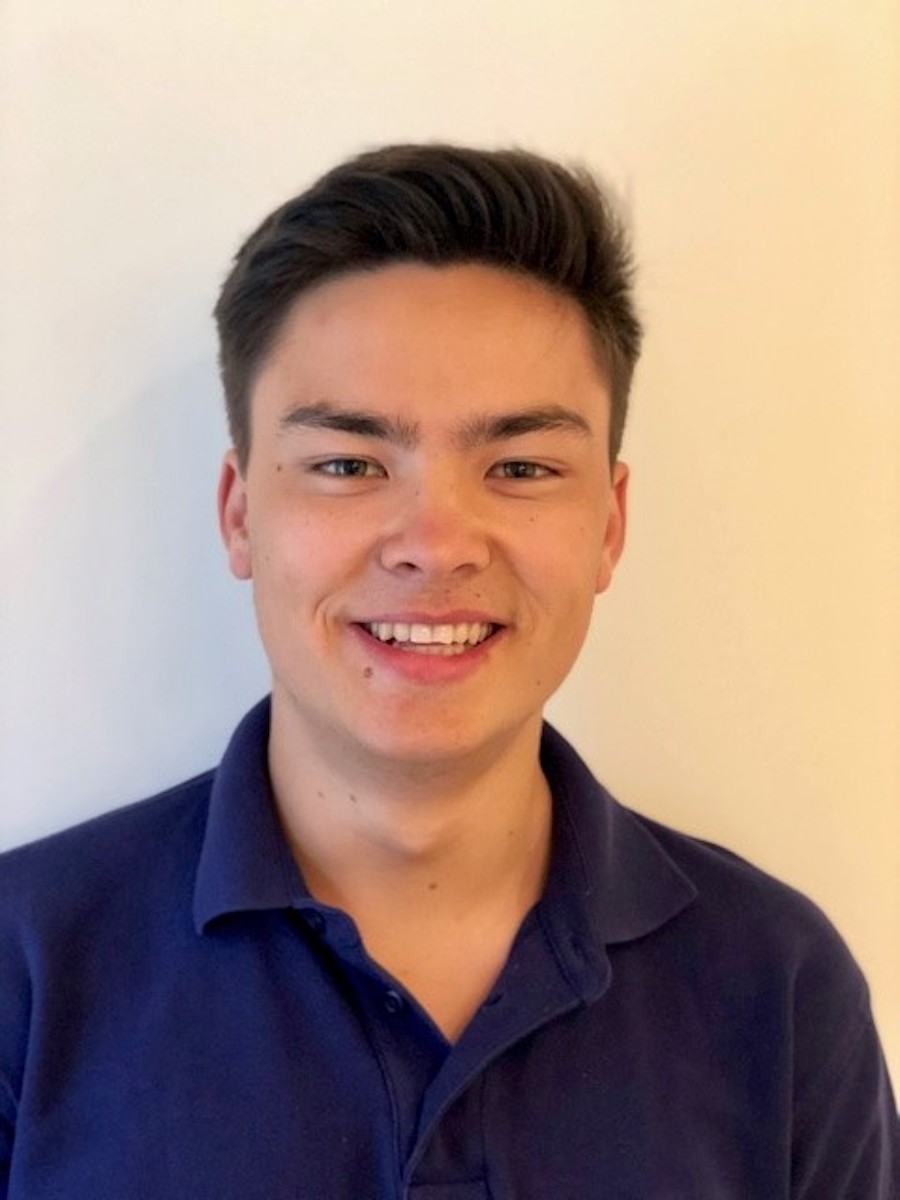 Griffin Ng '22, English Teaching Assistant, Taiwan
Majors: Digital and Computational Studies/Mathematics
"My [Mandarin] language skills allow me to go beyond basic interactions, giving me an opportunity to make a deep dive into discussions with locals to better understand the challenges in their lives....Ultimately, I hope my background education and international perspective, informed by my American upbringing and Chinese heritage, can enrich the experiences of those around me, while also enabling me to learn about Taiwanese culture."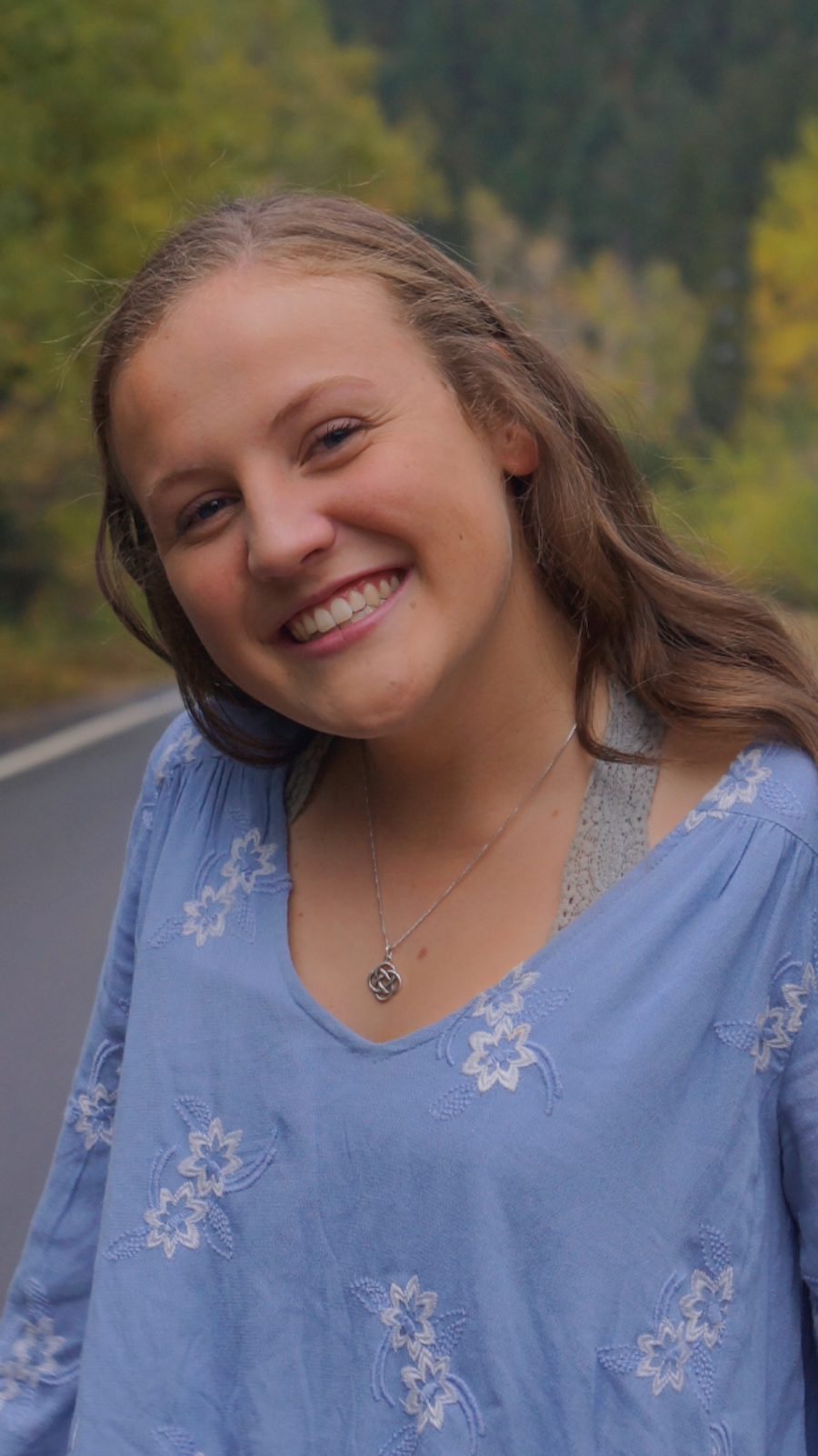 Alexandra Niles '22, English Teaching Assistant, Colombia
Majors: Education/Economics
"Colombia is experiencing a major social transformation, so I feel encouraged to conduct a project prioritizing the agency of women. With my background in economics from my Bowdoin coursework, internships, and activities, I am confident in my ability to positively influence a community by conducting a weekly personal finance course geared toward the economic empowerment of women. In the last decade, Colombia has established itself as a powerful market in Latin America, so I believe that women should capitalize on this rapidly growing and innovative economy."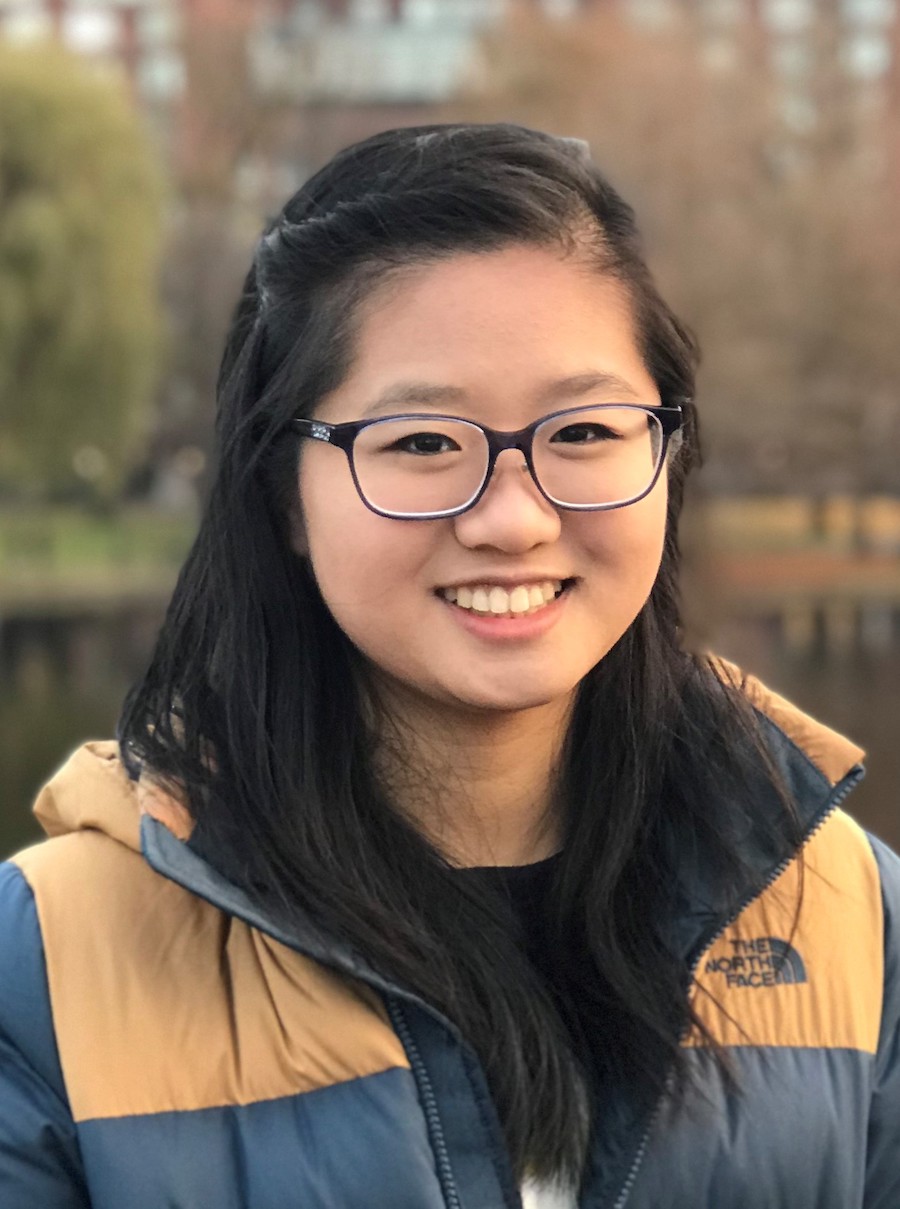 Emily Pan '22, English Teaching Assistant, Mexico
Majors/minor: Chemistry and Hispanic Studies/Biology
"As a current chemistry and Hispanic studies major and an aspiring physician, I am interested in gaining insight into the effects of recent major changes in the Mexican health care system, acquiring a deeper and more nuanced understanding of Mexican health care through a sociocultural lens, and ultimately contributing to critical US-Mexican public health collaboration."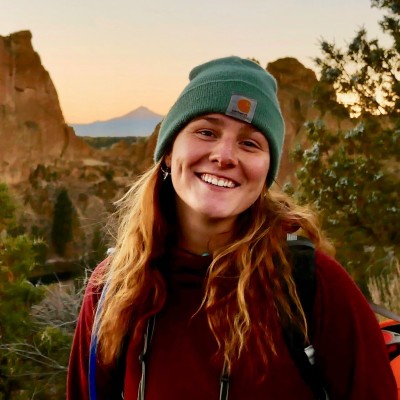 Victoria "Tor" Parker '21, English Teaching Assistant, Germany
Majors: German/History
"The opportunity to teach English in Germany is an absolute dream of mine....I have been studying the language and culture for many years. I am interested in Germany's complex relationship with diversity and immigration and inspired by the country's commitment to stopping climate change. I hope to learn and grow alongside my German students."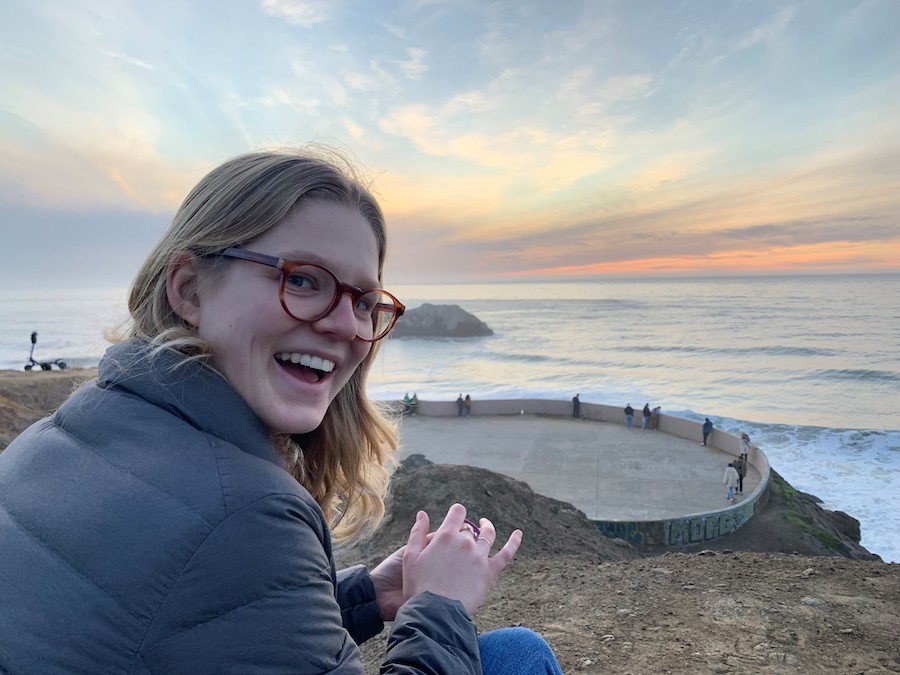 Ellie Pike '22, English Teaching Assistant, Taiwan
Major/minor: English/Theater
"As a committed actor and improviser, I am captivated by Taiwanese performing arts, and the many forms—dance, puppetry, opera—that make up its diverse tradition. I would love to learn more about the National Theater and Concert Hall in Taipei, specifically its experimental productions, and look forward to fully immersing myself in the arts scene."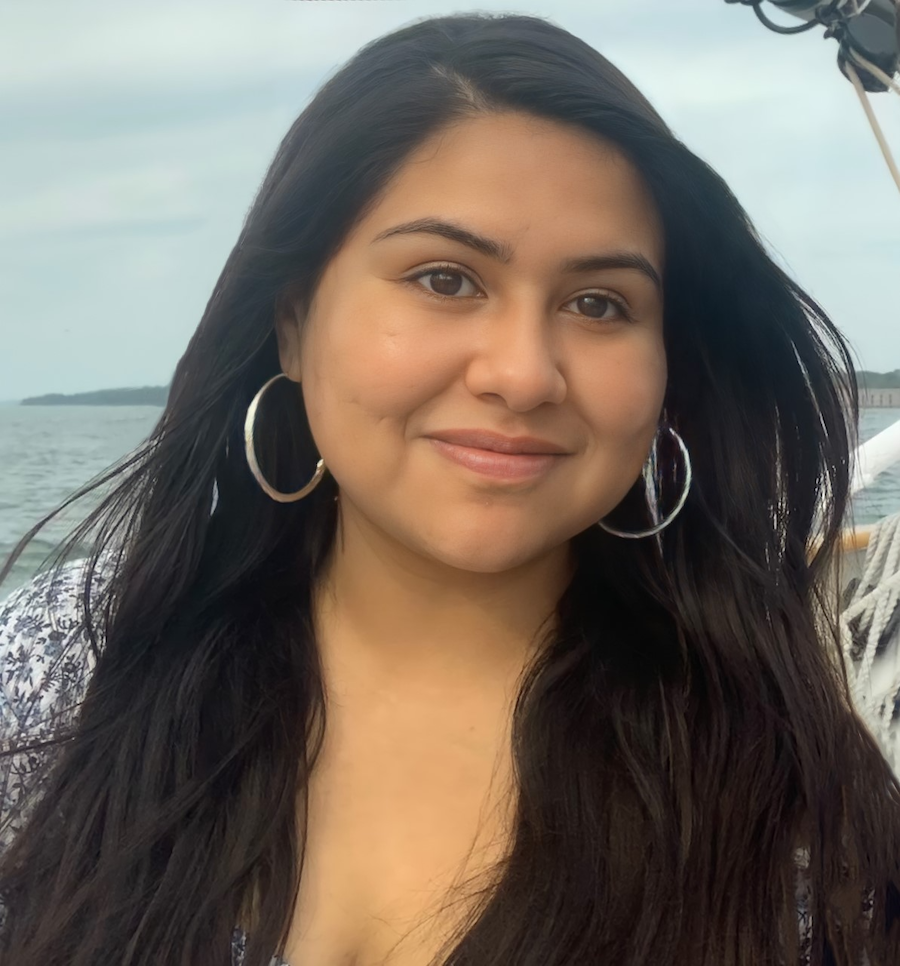 Daniela "Dani" Quezada '22, English Teaching Assistant, Spain
Majors: Latin American Studies and Sociology
"Through my studies at Bowdoin, I have learned a lot about Spain, a country whose history and culture are more influential to my personal identity than I had acknowledged until recently. I desire to learn more about my heritage while helping other native Spanish-speakers learn English just like I did. As the daughter of Mexican immigrants, I am personally familiar with the mechanics of English-language acquisition."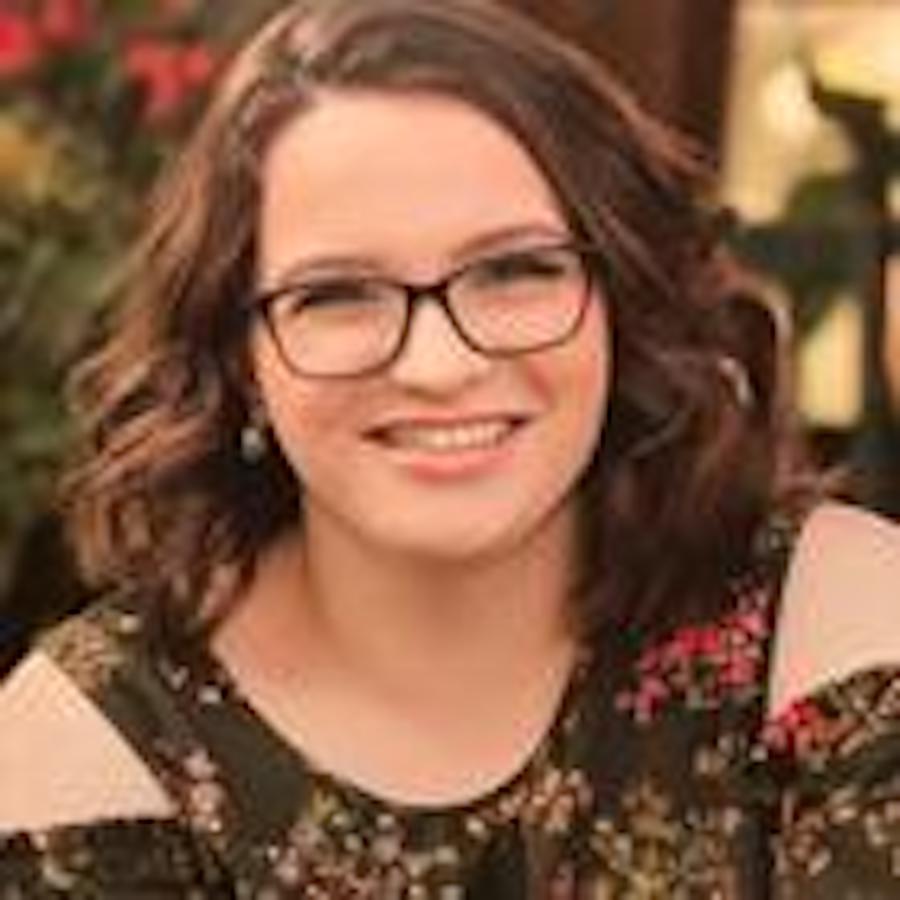 Abby Raymond '22, English Teaching Assistant, Germany
Major/minor: Neuroscience/German
"I hope to engage with my host community through public health or social welfare initiatives aimed at addressing the effects of poverty as a way of exploring how other communities support low-income individuals....On the lighter side, I am an avid singer and would like to join a local choir or start a group at my placement school as a way to continue improving my German speaking skills."
Raymond declined the Fulbright to accept an Austrian Government English Teaching Assistantship.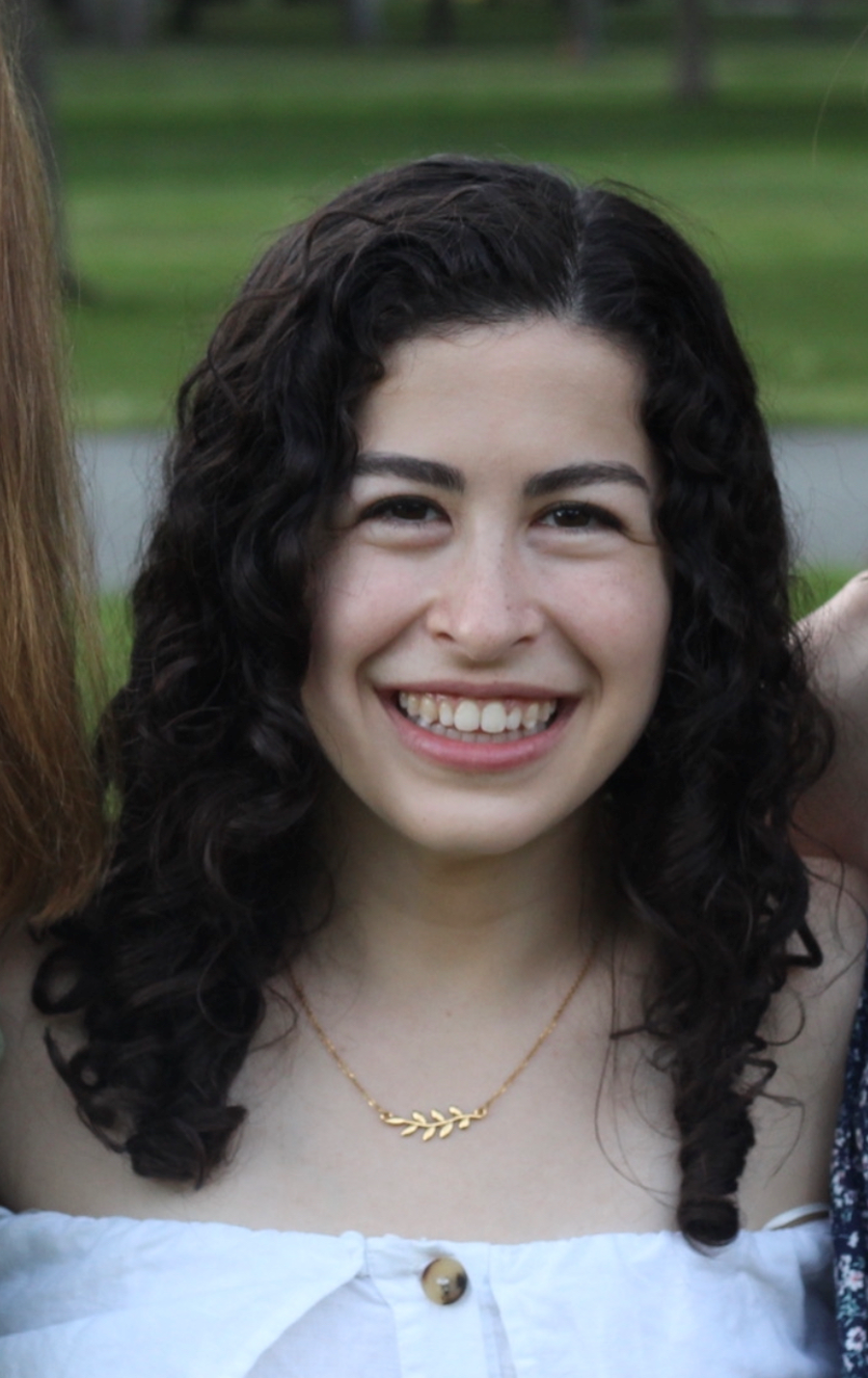 Hannah Scotch '22, Study/Research, Spain
Major/minor: Neuroscience/Government and Legal Studies
"I hope to use my Fulbright grant to research the combined role of calcium currents and NMDARs in the mechanism of spike-timing dependent plasticity, with a focus on spike-timing dependent depression (t-LTD) with Dr. Antonio Rodríguez Moreno at the Universidad Pablo de Olavide en Seville. This research is fascinating to me on a personal level because I have always been intrigued by neural change, a topic which I approached from the perspective of overcoming injury while at Bowdoin, and one which I hope to explore through a developmental lens (as Dr. Rodríguez Moreno does) in the future."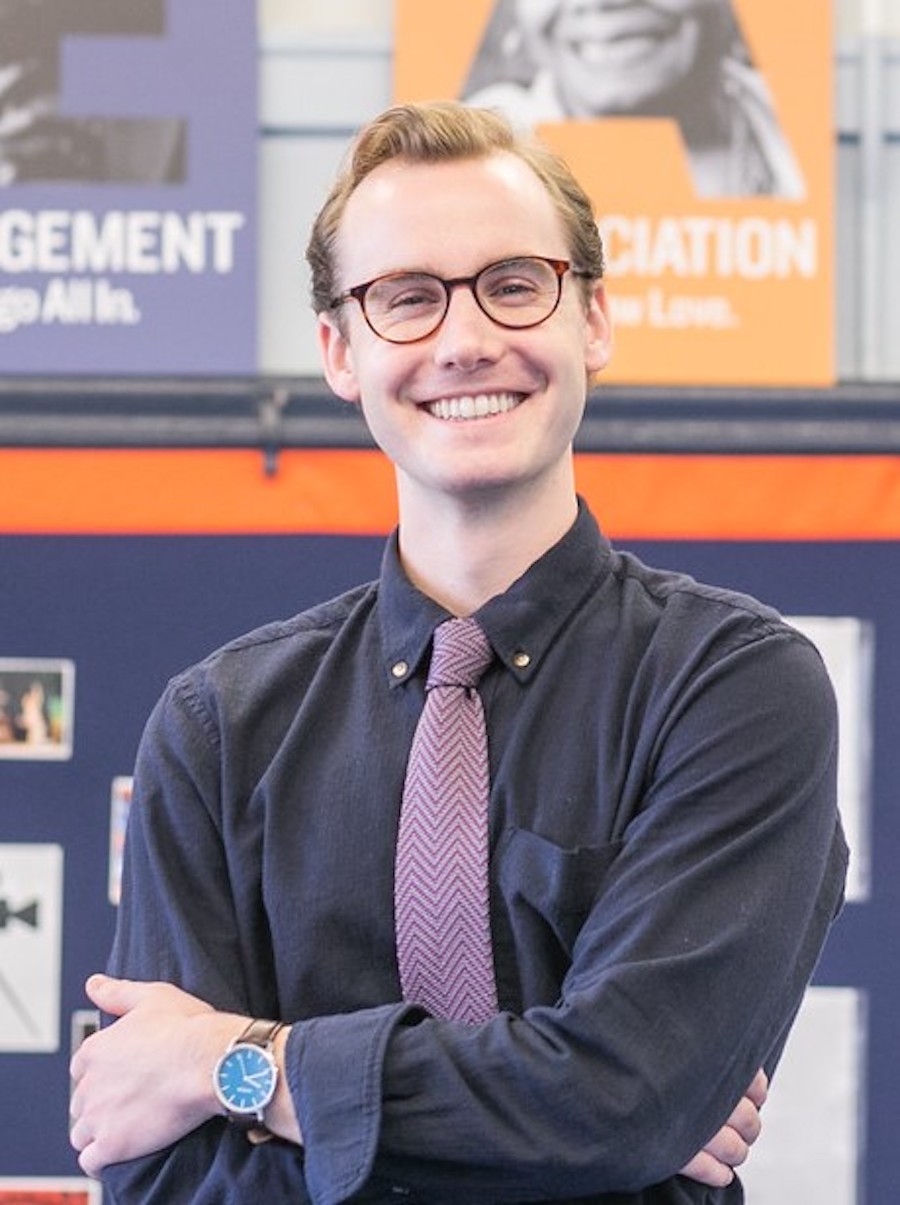 Tim Sowa '14, Study/Research, Finland
"I propose to complete a two-year master's in Sustainable Digital Life (SDL) at Tampere University. SDL is a novel field that examines our modern digital world and proposes digital literacy and ethical technology practices to create and maintain a better 'digital life' for everyone. Finland is the global leader in educational performance, and I will observe their present-day use of technology in education and actively contribute to the efforts to research and develop future technologies and best practices for educational impact."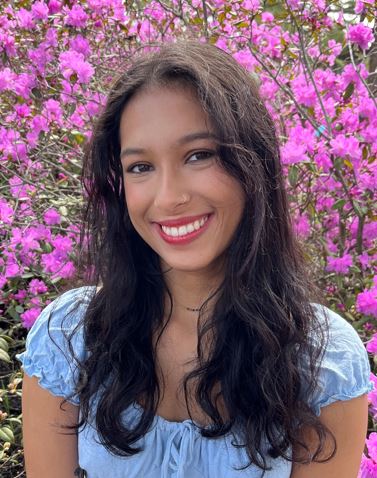 Ridhika Tripathee '22, English Teaching Assistant, Spain
Major: Psychology
"At Bowdoin, I was able to cultivate my passion for mentoring with THRIVE and teaching as a learning assistant for the Baldwin Center for Learning and Teaching. I also volunteered with the McKeen Center, led the mental health club at Bowdoin, Active Minds, and worked with the Sustainability Office."
Tripathee declined the Fulbright to pursue a position with the North American Language and Culture Assistants Program.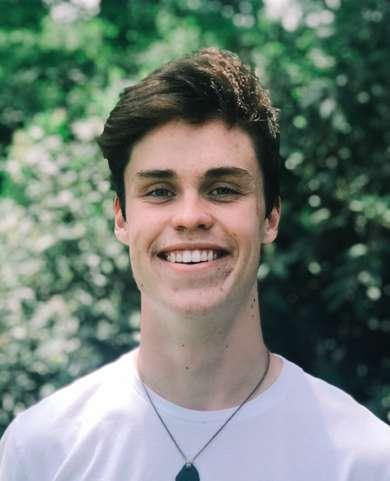 Clayton Wackerman '22, English Teaching Assistant, Thailand
Major/minor: English/Economics
"I have taught English to Thai students in the past, so I am familiar with the facets of English that pose the most difficulty to native Thai speakers. In my experience, Thai students have also been incredibly open to learning about American culture and sharing their own in return. This cultural exchange inspired me to investigate aspects of Thailand that overlapped with my own interests, such as religion, literature, and music."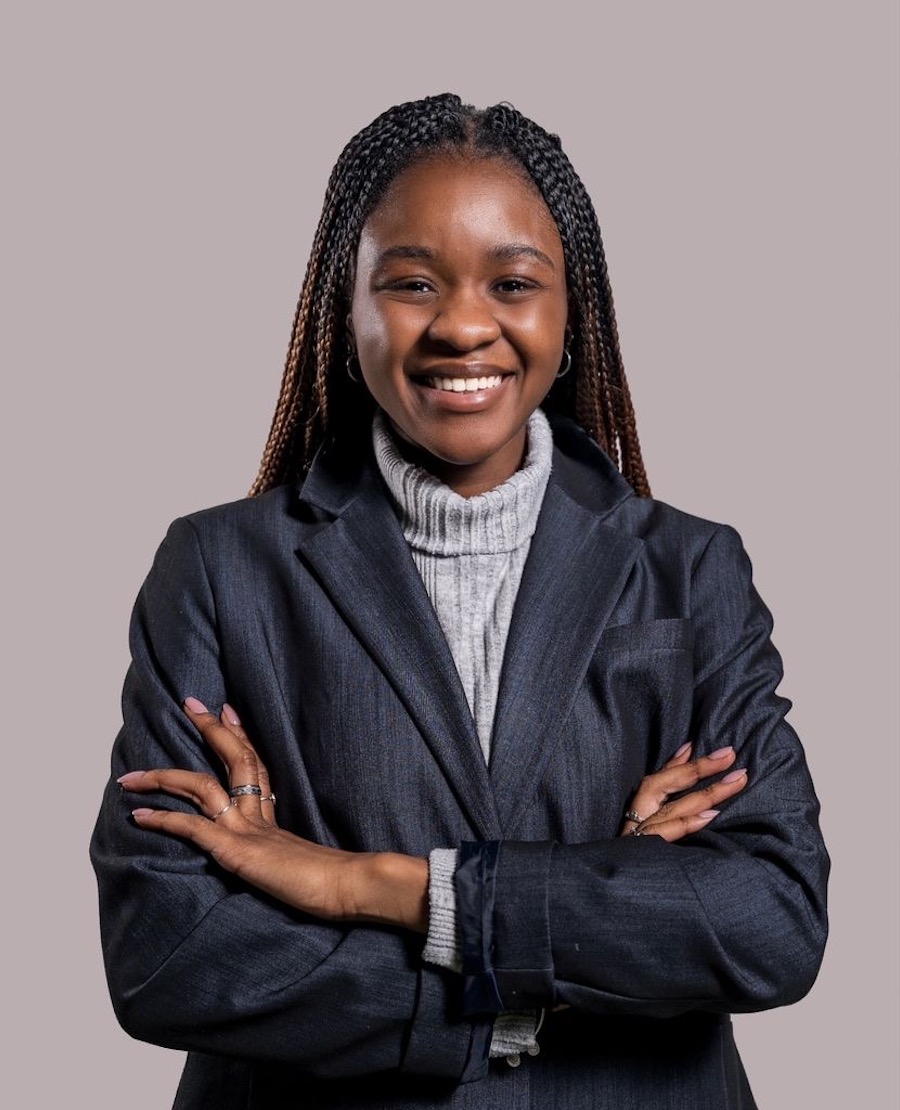 Angela Wallace '22, English Teaching Assistant, Taiwan
Majors/minor: Africana Studies and English/Psychology
"I am applying to Taiwan specifically because I hope to gain a new perspective on how mental health is addressed in a country that, unlike the US, provides accessible mental health care treatment. With Taiwan's progressive stance on mental health care accessibility in mind, I will be eager to see how mental health awareness in Taiwan impacts Taiwanese schools' engagement with wellness topics. As an aspiring education lawyer focused on student mental health policy, serving as an ETA in Taiwan will allow me to examine different approaches to mental health awareness outside of the US, broadening my view on how to promote student wellness domestically and internationally."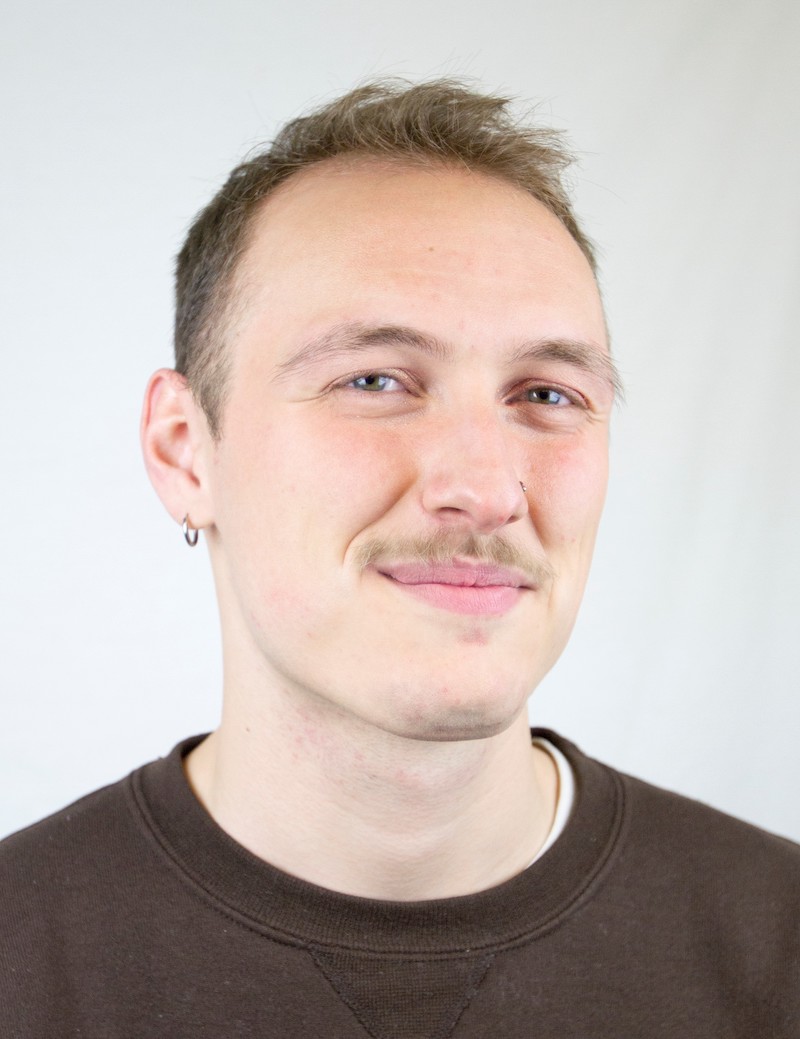 Micah Wilson '22, English Teaching Assistant, Morocco
Major/minor: History/Urban Studies
"Throughout my time at Bowdoin, I studied the politics and cultures of social movements and am excited to explore these histories with my students. At Bowdoin, I served as a middle school mentor, worked as a Writing Assistant, and organized with the Bowdoin Labor Alliance. In Morocco, I am hoping to get involved in ongoing efforts at interfaith coalition-building between the country's Jewish and Muslim communities."