Published March 18, 2022 by Bowdoin Magazine
Job Search to Soul Search
A program focused on career exploration and development grows bigger and more ambitious.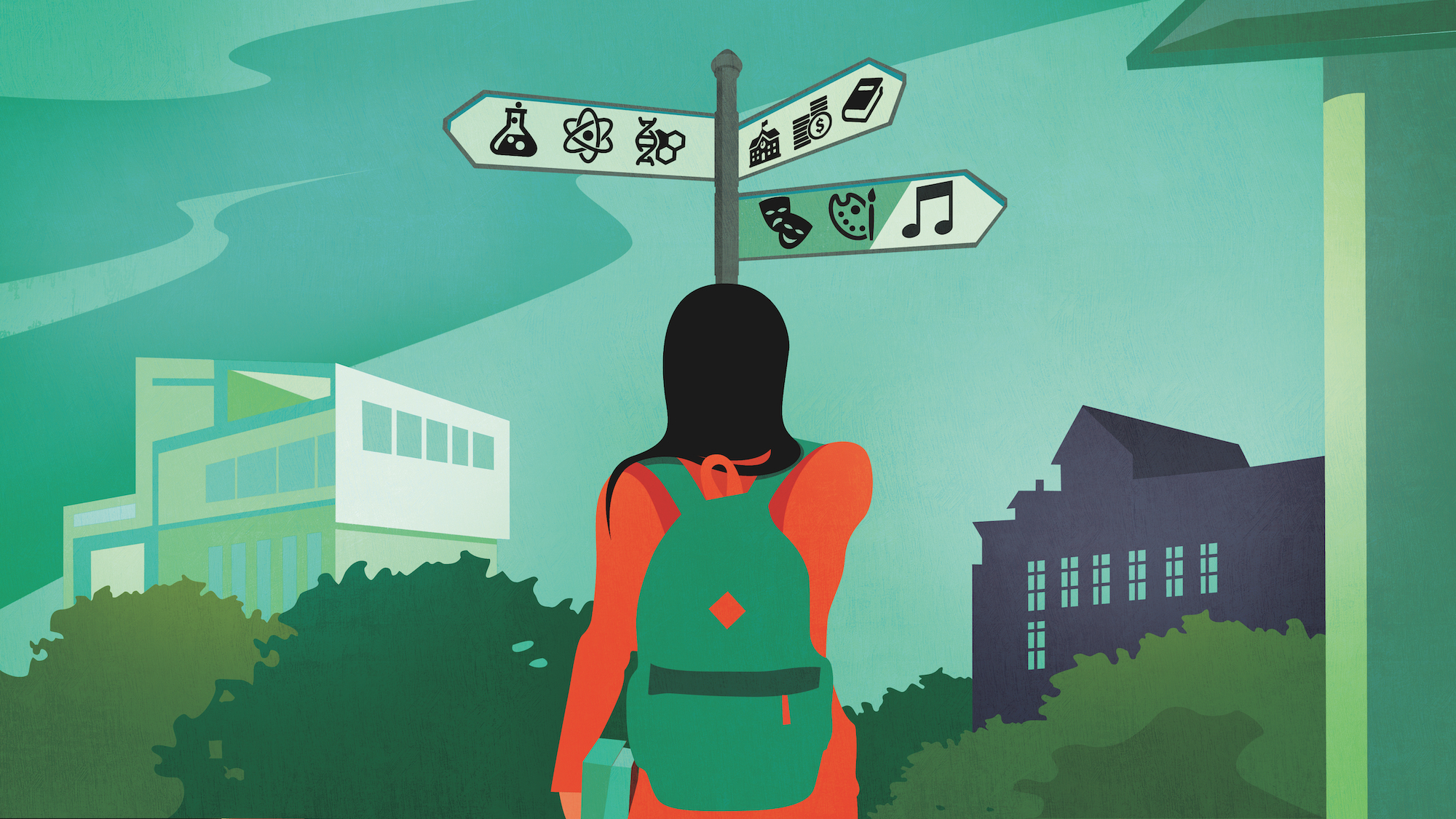 Sophomore Boot Camp, an intensive winter break program run by Bowdoin's Career Exploration and Development (CXD) office,touches on almost every aspect of fi nding a job, launching a career, and forging a meaningful life—from résumé writing and networking to soul-searching for ideas about what work will bring joy and satisfaction.
The program, piloted in 2019 with just twenty sophomores, grew to 200 students in its second year, and to 320 last year. This January, the program was expanded to accommodate every member of the sophomore class and became a mandatory element of the curriculum, in part to give classmates a shared experience.
"We knew we had something valuable on our hands and didn't want any sophomores to miss a critical experience because they just hadn't heard about it or thought to sign up," CXD executive director Kristin Brennan said. "We started planning a year ago for a universal sophomore experience," one made possible by seed funds from an anonymous alumni gift of more than $150,000.
Eighty instructors—faculty, staff, alumni, and upperclass students—provided more than forty hours of career education over the two-week program. Alumni and other volunteers fielded nearly a thousand networking calls from sophomores.
Kevin Robinson '05, who started a successful property-management company, spoke on topics related to financial literacy, including investing, borrowing, and building a monetary safety net. A panel of alumni engaged in a candid conversation about juggling family expectations, fi nancial demands, and idealism, and how their ideas about career priorities have evolved. New York Times Pulitzer Prize–winning reporter and Bowdoin trustee Katie Benner '99 moderated the panel, which included National Board Certified County Teacher of the Year Bree Candland '01, IT executive and Bowdoin trustee Joe Adu '07, and Alumni Council members Mai Libman '00, a technology entrepreneur, and Chris Omachi '12, an executive with Audible.
For photos, a video, and more on this year's Sophomore Boot Camp, visit Bowdoin.edu/news.
---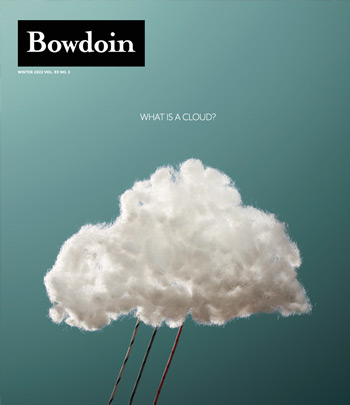 This story first appeared in the Winter 2022 issue of Bowdoin Magazine. Manage your subscription and see other stories from the magazine on the Bowdoin Magazine website.