Published March 16, 2022 by Bowdoin News
CIO Michael Cato and Bowdoin's Digital Excellence Commitment on Apple@Work Podcast
Michael Cato, Bowdoin's senior vice president and chief information officer, was invited to talk all things Digital Excellence Commitment (DExC) on the 9-to-5 Mac podcast Apple@Work.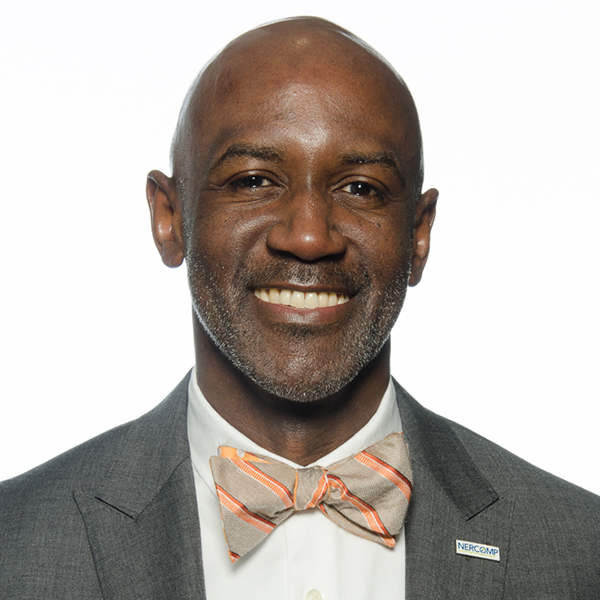 Beginning in the fall, DExC will build on the success of Bowdoin's iPad Initiative by equipping all students with a 13-inch MacBook Pro powered by M1, an iPad mini, and an Apple Pencil, along with access to software used across the range of courses at the College.
Cato spoke about lessons during the pandemic, creating digital equity across the student body, and the advantages students and faculty have already experienced by being on the same technological page.
Listen to the podcast episode Why Did Bowdoin College Choose Apple?
President Clayton Rose was also behind the microphone recently, speaking about DExC with Bloomberg Radio on its Bloomberg Businessweek program.