Published March 29, 2022 by Tom Porter
Bowdoin's Barbara Elias Joins West Point Panel on Irregular Warfare
Associate Professor of Government Barbara Elias took part in an elite panel at the United States Military Academy at West Point recently to discuss irregular warfare. She was joined by Four-Star General Richard Clarke, head of US Special Operations Command (USSOCOM).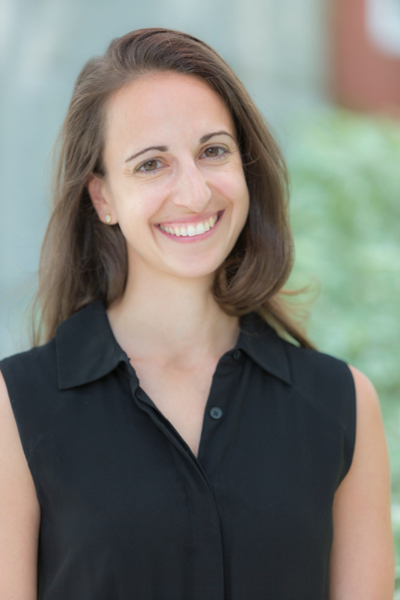 Addressing the audience of officer cadets, Elias said it was important to take the long view when it comes to combating insurgencies. "It's not something you just deal with and move on," she explained. "That battle space is here to stay."
Elias discussed the challenges of working with alliance partners in places like Afghanistan and Iraq. "Our allies are often trying to manage us as much as to manage terrorists," she said, referring to the "difficult balancing act" such allies have to perform in juggling internal politics with US demands. "US policy recommendations often have repercussions that are deeply internal and problematic for those allies," and it's important for Washington to appreciate this rather than resent it.
Elias stressed how working with local allies can be a politically complicated process where it's often a question of choosing the lesser of two evils. One paradox she found when researching counterinsurgency operations, said Elias, was that "the more you invest in a local partner, the less leverage you have because you've tied your faith to their success." A smaller commitment could be more effective, she argued, but it would have to come "with a larger toolkit in terms of coercing or incentivizing your alliance partner."
After the initial discussion, Elias and Clarke answered questions from the audience, covering a range of topics, including how to deal with disinformation, the role of private companies in a conflict, and lessons learned so far from the war in Ukraine.
Elias's latest book, Why Allies Rebel: Defiant Local Partners in Counterinsurgency Wars (Cambridge University Press, 2020), has earned numerous accolades, including being named "Best Book" of 2022 by the International Security Studies Section (ISSS) of the International Studies Association (ISA) and "Best International Security Book by a Non-tenured Faculty Member" by the International Security Section of the American Political Science Association (APSA).