Published March 10, 2022 by Bowdoin News
Barbara Elias to Join General Richard Clarke for Panel on Irregular Warfare
Associate Professor of Government
Barbara Elias
has been invited to participate in panel on irregular warfare at the US Military Academy at West Point.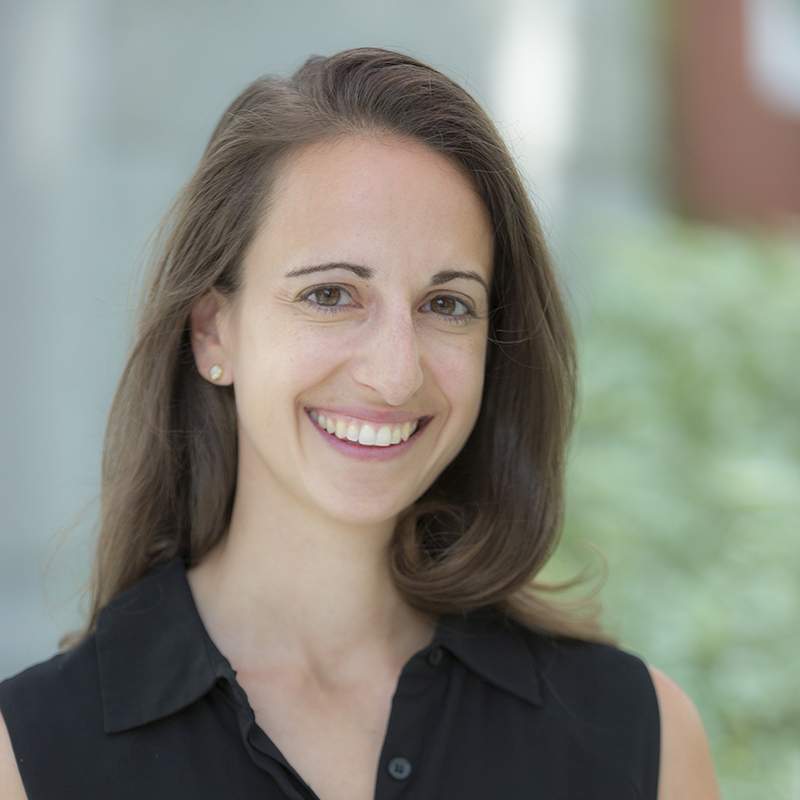 Elias, who specializes in, among other things, insurgency warfare and international relations, will be joined by General Richard Clarke, commander of the US Special Operations Command, in a panel discussion moderated by Don Rassler, director of the West Point Combatting Terrorism Center.
"The Competitive Landscape and Implications for Irregular Warfare," a joint event by the Irregular Warfare Initiative and the Combating Terrorism Center at West Point, will be held in-person and streamed live March 15, 2022, from 6:30 p.m. to 7:45 p.m., ET.