Published November 19, 2021 by Rebecca Goldfine
A Moulton and Thorne Thanksgiving
Moulton and Thorne Dining Halls threw open their doors for a traditional Bowdoin Thanksgiving Thursday evening.
Students, as they always do, started lining up well before opening hours in anticipation of turkey, vegetable pot pie, stuffing, gravy, cranberry sauce, mashed potatoes, and pie (to name just a few of the menu items).
We asked a handful of people waiting to get their food in Moulton to sum up what a Bowdoin Thanksgiving meal (specifically in Moulton) means to them in three or fewer words. The students seemed to like the assignment.
"Cozy. Exciting. Smart." Why smart? "It's better to go to Moulton than Thorne. It's less crowded."
"Comfort. Delicious. Pumpkins!"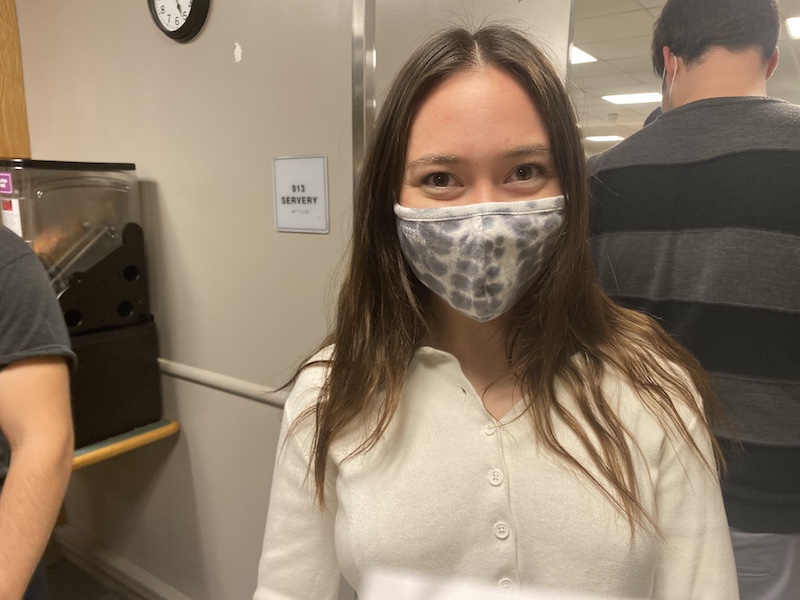 "Traditional. Busy."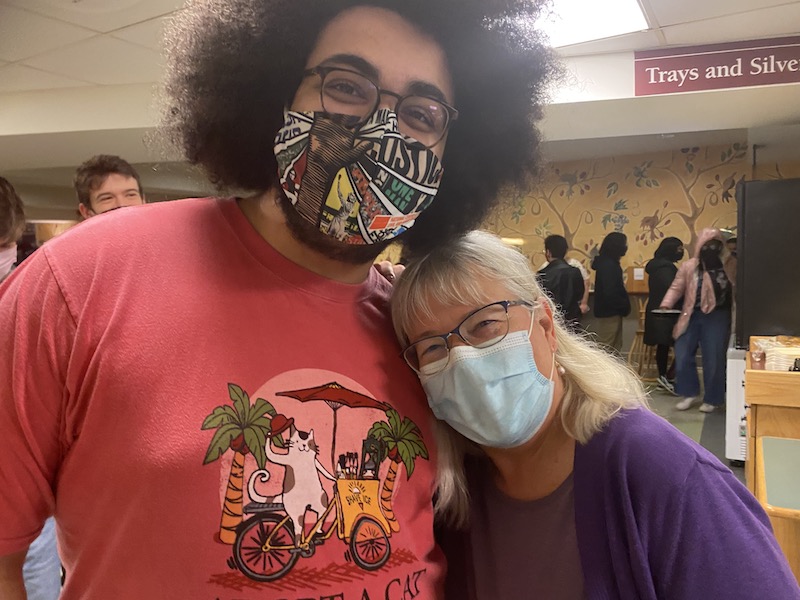 "Plentitude." — Welsch
"Pie." — Nicholson
"Cozy. Welcoming. Wholesome."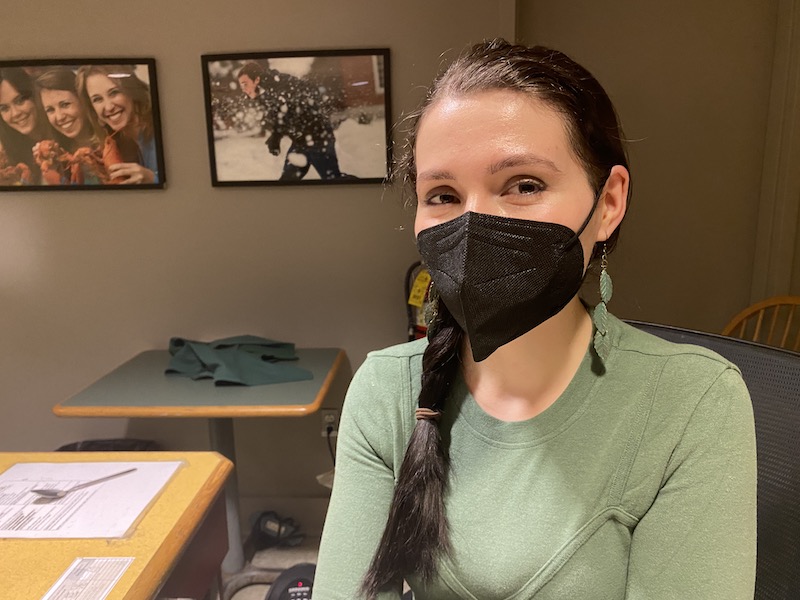 "Gourds." (Before dinner, dining staff had artfully placed gourds—each one scrubbed clean—all around the dining halls.)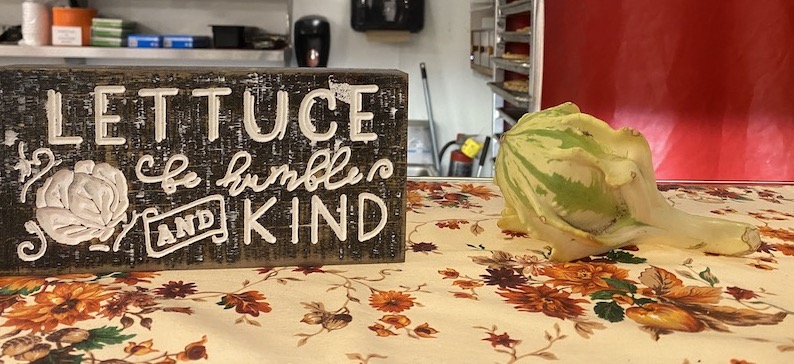 Photos below by Andrew Estey