Published July 27, 2021 by Tom Porter
Breaking Down Barriers for Educators of Color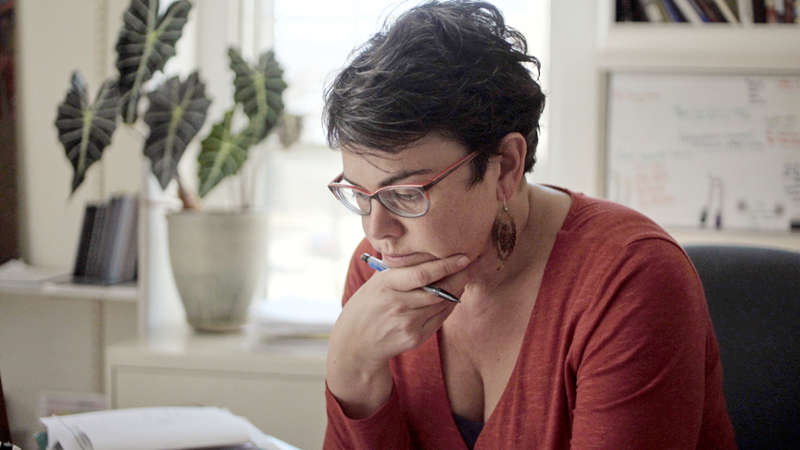 In a collaboration with Portland Public Schools (PPS), Santoro, who identifies as white, teamed up with two teachers of color, Julia Hazel and Alberto Morales, to produce a forty-four page report exploring the barriers facing educators of color in Maine's largest school district and asking what it will take for them to thrive. "There was a realization in [PPS] that the demographics of the teaching population were out of sync with the student population," she said. "About half of Portland's student population are now people of color, whereas only around 5 percent of teachers fall into this category. The national average is around 20 percent."
It's important, said Santoro, that the diversity of a school district's educator population—meaning teachers and paraprofessionals like educational technicians, ("ed techs")—be more or less in line with the national average so that students are exposed to a healthy diversity among their educators. "Politically and socially, it's important to have people of color in positions of intellectual authority," she said, whether it's in the classrooms of Fort Kent, Maine, or Atlanta, Georgia.
The report identified two major barriers facing educators of color, employing two metaphors to describe them, said Santoro. "The first barrier is what we are calling an 'Impenetrable Wall of Whiteness.' This refers to the structural and institutional barriers that are faced, affecting things like hiring processes and a lack of clarity on how to advance from an ed tech position to a teaching role." The majority of educators of color in the district are ed techs rather than teachers, said Santoro, so this lack of opportunity for professional development constitutes a major obstacle. "Part of the challenge is that many of these ed techs are, like many of their students, from Maine's refugee and asylee population," she explained, "and, as such, can face difficulties in translating their credentials from a country that is often in a state of war or disruption." Educators of color are also frequently faced with an unfairly high workload, said Santoro, because there aren't many of them and they inevitably become a focal point for students of color. "Many district schools have incredible linguistic diversity, with up to fifty languages being spoken at some of them, and ed techs were often called upon to interpret, without compensation." Educational institutions need to be more understanding when it comes to addressing problems like this, she added.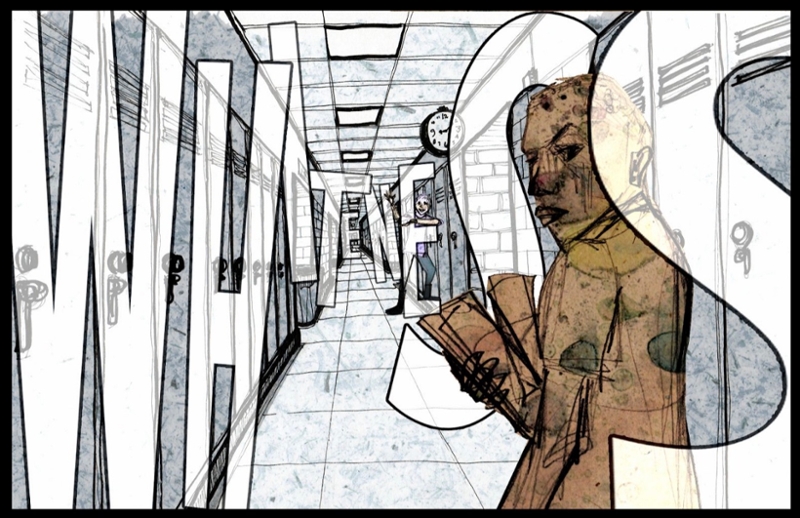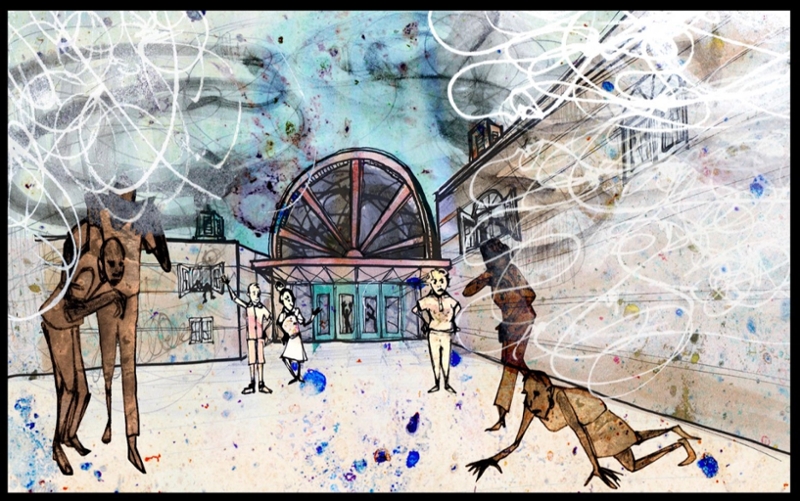 The other barrier identified in the report is described as "the smog of cultural racism," said Santoro. It's a quote from psychologist, educator, and author Beverly Daniel Tatum H'06 (who delivered this year's annual Martin Luther King Jr. Commemorative Lecture for Bowdoin College). According to the report, this phrase describes "the inescapable presence of race-based stereotypes and biases that are inhaled by people of color and white people due to their pervasiveness in US culture." In the Portland school district, said Santoro, this manifests itself in several ways, including substantial accent bias at the hiring level. "People of color who work in the district are often treated with suspicion or viewed as outsiders by their white colleagues." Santoro cites the example of a school principal who had never spoken to one particular educator of color in the fifteen years they had worked there. "This kind of behavior is part of a process that feeds back on itself and perpetuates institutional racism," she added.
There is hope for the future, however, said Santoro. Since it was released earlier this year, the report has prompted Portland Public Schools to update a number of its policies relating to educators of color. "PPS has been incredibly receptive to the report and has not refuted any of its findings or recommendations; they're looking at, or acting on, all of them." This, she explained, is leading to a sharpening of existing racism awareness work being done by the district. "For example, the district plans to compensate ed techs for any translation work they do. Also," she added, "the district has created a new position to help educators of color with their professional development." The title of the new post is director of BIPOC* career pathways and leadership development, said Santoro, and it's being filled by elementary school teacher Julia Hazel, who is also one of coauthors of the report.
Read a summary of the Educators of Color Insight Report.
 *Black, Indigenous, people of color.