Published May 04, 2021 by Bowdoin News
Record-Setting Year for Bowdoin Admissions
Amid one of the largest applicant pools Bowdoin College has seen, the Class of 2025 sets records in selectivity, the percentage of students admitted who accepted their offer, and the diversity of the students admitted.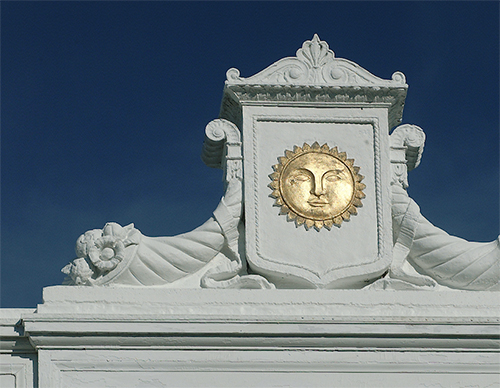 "This year's applicants were remarkable, talented, and resilient," said Whitney Soule, Bowdoin's dean of admissions and student aid.

"They've navigated the incredibly complicated, confusing, and constraining conditions of the pandemic to complete their schooling, to look out for their families and friends, and to try to stay safe themselves. The Class of 2025 represents students with so many unique experiences, voices, and perspectives who will contribute to the breadth and depth of the Bowdoin community. We are absolutely thrilled to welcome them."
A total of 9,325 applications for roughly 500 spots made for the College's most selective year ever, with an all-time low admit rate of 8.8 percent.

Sixty percent of the students admitted this year accepted their offer of admission to Bowdoin—the highest yield ever. And a record forty percent of the class will be students of color. 
Bowdoin is one of only nineteen colleges and universities in America with need-blind admissions that provide financial aid without required loans and that also meet a student's full financial need for all four years.

The College will provide need-based aid to 49 percent of the Class of 2025, including grants (funds that do not have to be repaid) that range from $1,100 to $75,000 per student, depending on their financial circumstances. The average financial aid package for students in the class is $54,220.
Students who will be the first in their families to attend college account for 17 percent of the class. Eight percent of the incoming class is from Maine, and 71 percent is from outside of New England.
The Class of 2025 comprises students from 431 high schools across forty-four states and the District of Columbia.

International students make up 8 percent of the class, with primary citizenship from thirty-five countries or territories. 
Members of the Class of 2025 will begin to arrive on campus August 22, 2021, for international student orientation. For others, Arrival Day is Tuesday, August 24; classes begin September 1.