Published May 26, 2021 by Bowdoin College
Professors Broene and Logan Appointed to Named Chairs
Professor of Chemistry Richard Broene and Professor of Biology Barry Logan have been appointed to named chairs at the College in recognition of their achievements as scholars and educators.
The appointments, which are effective July 1, 2021, were announced by President Clayton S. Rose in a letter sent to both at the recommendation of Senior Vice President and Dean for Academic Affairs Jennifer Scanlon and in consultation with senior members of the faculty Committee on Appointments, Promotion, and Tenure.
"Endowed chairs provide the College the opportunity to honor and support individual faculty who contribute in profound and meaningful ways to the vibrant intellectual life here at Bowdoin," said Scanlon. 

"These chairs also honor the donors whose financial support makes this form of recognition possible. It has been my pleasure to review the accomplishments of these faculty members and recommend Professor Broene and Professor Logan to the president as endowed chair recipients."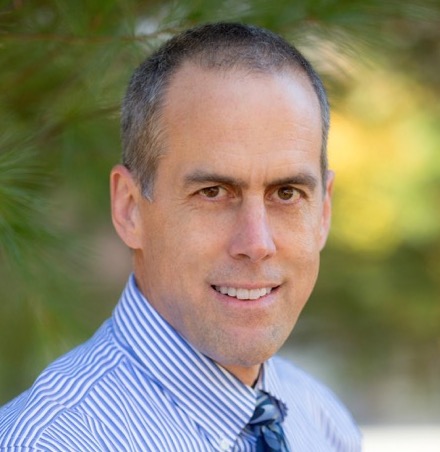 Richard Broene has been appointed the Charles Weston Pickard Professor of Chemistry. Broene's research, published in numerous articles, investigates the ability of cobalt-based catalysts to linearly dimerize alpha olefins. Billions of pounds of alpha olefin molecules are manufactured every year and end up in many consumer products. Broene's lab attempts to control the selectivity of the reaction so the molecules can be made more efficiently and with less waste. "All of my research is a collaboration with wonderful students, who do most of the work," he said. Broene's efforts have been supported by the Petroleum Research Fund of the American Chemical Society (ACS) and by the National Science Foundation. He served on the executive committee of the ACS for nine years, and as a junior faculty member at Bowdoin won a Karofsky Prize for teaching. He earned his undergraduate degree from Hope College and his PhD from University of California–Los Angeles, and he was a postdoctoral fellow at Massachusetts Institute of Technology. He started at Bowdoin as an assistant professor in 1993. Broene inspires students to find the organic chemistry all around them.
"I try to show my students that the interactions between food and heat, the stickiness of cling wraps, the mechanisms of chemotherapies, and the manufacture of pharmaceuticals can all be understood through the fundamental principles of organic chemistry," he said. "In other words, even though very few of my students will become organic chemists, I hope all of them can apply what we learn to solve whatever puzzles they later encounter." 
The Charles Weston Pickard Professorship of Chemistry was established in 1952 by Frederick Pickard, a member of the Class of 1894, in honor of his father, Charles Pickard, who was a member of the Class of 1857 and later the business manager and eventual owner of the Portland Transcript newspaper.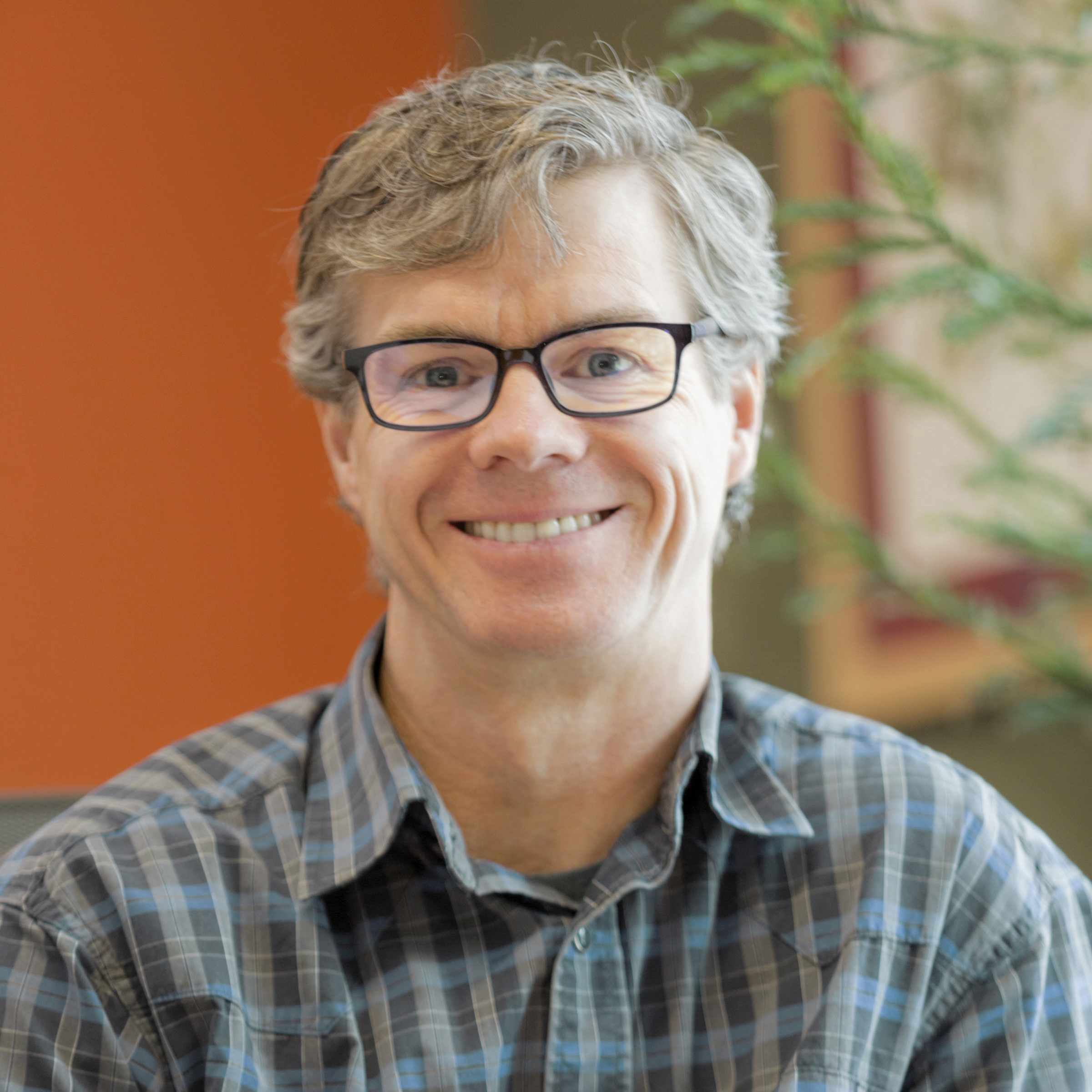 Barry Logan has been appointed the Samuel S. Butcher Professor of Natural Sciences. A plant biologist, Logan began teaching at Bowdoin in 1998, one year after earning his PhD from University of Colorado–Boulder and eight years after earning a bachelor's degree in biology from Cornell. He enjoyed visiting appointments at universities in Australia and New Zealand in 2010. He was also for three years a visiting scientist at Harvard University's Arnold Arboretum. Logan examines plant responses to environmental stress, with a particular interest in photosynthesis and mechanisms protecting leaves from intense light. He presently works across the North American continent, from the conifer forests of Alaska to the Florida panhandle. He seeks to understand the faint fluorescent glow emitted by plants and what it reveals about plant function. In another project, he examines the impacts of parasitic mistletoe on spruce trees along the Maine coast. This past semester, Logan has been teaching a course called Science Communication, in which students practiced various forms of communication and, in conversation with a range of remote visitors, discussed the societal importance of sharing the findings of scientific inquiry with nonspecialist audiences.
"Students energize and inspire me, as we explore plant function and the broader world of biology together," said Logan. "Bowdoin fosters an uncommon harmony between the classroom, research lab, and the field that opens opportunities for inquiry I'm honored to guide and support." 
The Samuel S. Butcher Professorship in the Natural Sciences was established in 2007 in support of compensation, research and teaching expenses, and sabbaticals for a faculty member in the natural sciences. This professorship honors Professor Samuel S. Butcher, professor of chemistry emeritus, who was instrumental in the creation and leadership of the environmental studies program at the College in the 1970s and who, in 1990, was awarded The Bowdoin Prize, the College's highest honor, together with Professor Dana W. Mayo. Professor Butcher was appointed to the Bowdoin faculty in 1964 and retired in 1997.