Published September 09, 2020 by Bowdoin News
The Chronicle: "Some Colleges Planned Early for an Online Fall. Here's What They Learned."
In late June Bowdoin faculty learned that all classes other than First-Year Writing Seminars would be completely online.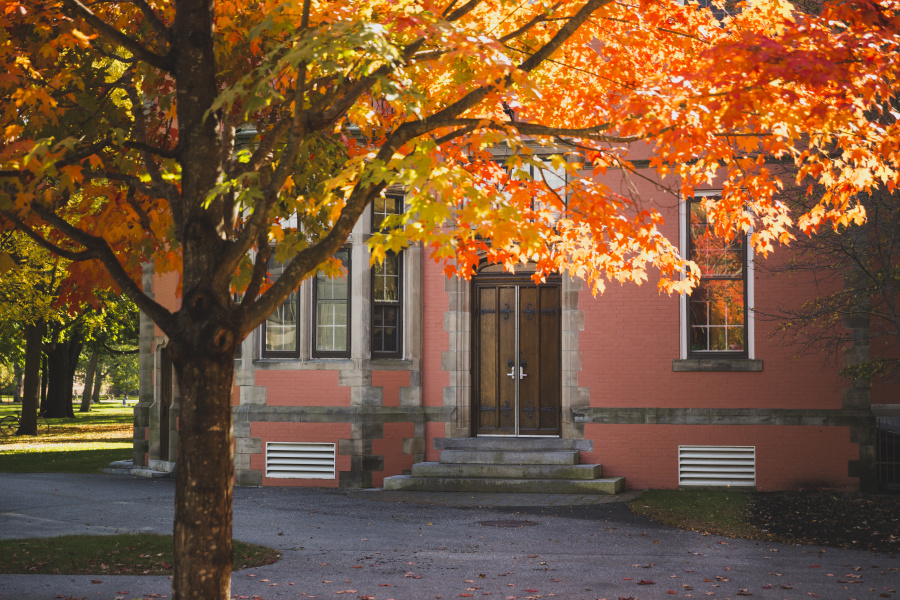 The work to prepare for this pandemic-related scenario had started ten weeks earlier with the work of the Continuity in Teaching and Learning Group. 
On June 7, the CTL Group released a report with recommendations and best practices for online teaching derived from surveys, research, and many discussions with faculty and students. Following the report, faculty took part in a wide variety of learning opportunities, including course development experiences offered through the Baldwin Center for Teaching and Learning, part of a three-college program with Colby, Bates, and Bowdoin.