Published July 06, 2020 by Rebecca Goldfine
New Graduates Pursue Independent, Creative, Professional Opportunities with Accelerator Awards
Nearly 100 graduating seniors have grants from Bowdoin's career office that are designed to serve as springboards into a tough job market.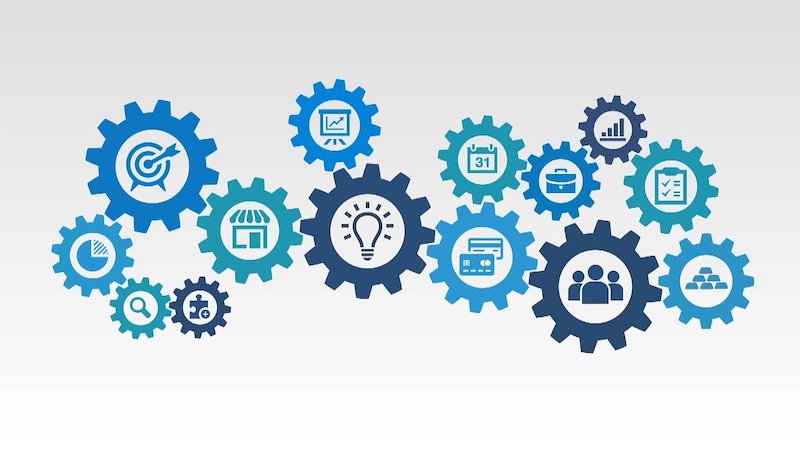 When it became clear that this year's senior class would face challenges finding jobs after graduation, Bowdoin's Career Exploration and Development (CXD) quickly put together the funding, with help from donors, to launch a new grant program. 
The Employment Accelerator Awards, ranging between $250 and $2,000, support short-term projects or internships this summer that offer members of the Class of 2020 tangible skills and professional experiences.
In the end, every student who applied for an award in May received one. Together, the ninety-six proposals that were submitted demonstrate the breadth of interests and expertise cultivated by a liberal arts education, as well as a resourceful, can-do attitude, and in many cases, a spirit of public service.
One student, for instance, is partnering with the public library in Portland, Maine, to make a science video library for teachers. Another is helping develop orthopaedic devices at Clemson University. Others are writing articles, building art portfolios, publishing podcasts, earning health care credentials, contributing to online marketing campaigns, or working for research labs, town offices, land trusts, virtual camps, and more.
The diversity of ideas proposed by applicants did not take Kristin Brennan by surprise. What did impress the executive director of CXD was the quickness with which students responded. "I was surprised at the speed at which people put together high-quality proposals, but I wasn't surprised at the quality of proposals," she said.
Of the ninety-six students who received grants, thirty-seven enrolled in Harvard Business School's online business certificate for liberal arts students, which the university offered to Bowdoin students at a discount. The remainder put together plans for independent projects, other skill-based credentials, and internships. 
Eleven of the projects originated as short-term jobs that Bowdoin alumni posted for the new graduates. One was Kyle Hegarty '99, who sought Bowdoin students to help him publicize his new book, The Accidental Nomad: A Survival Guide for Working Across a Shrinking Planet.
Itza Bonilla Hernandez '20 received an accelerator award to work on Hegarty's book campaign. "It all happened super quickly," she said, referring to connecting with Hegarty and applying for a grant. "And I've already had job interviews and talked about what I am doing. It's awesome that I have this experience now."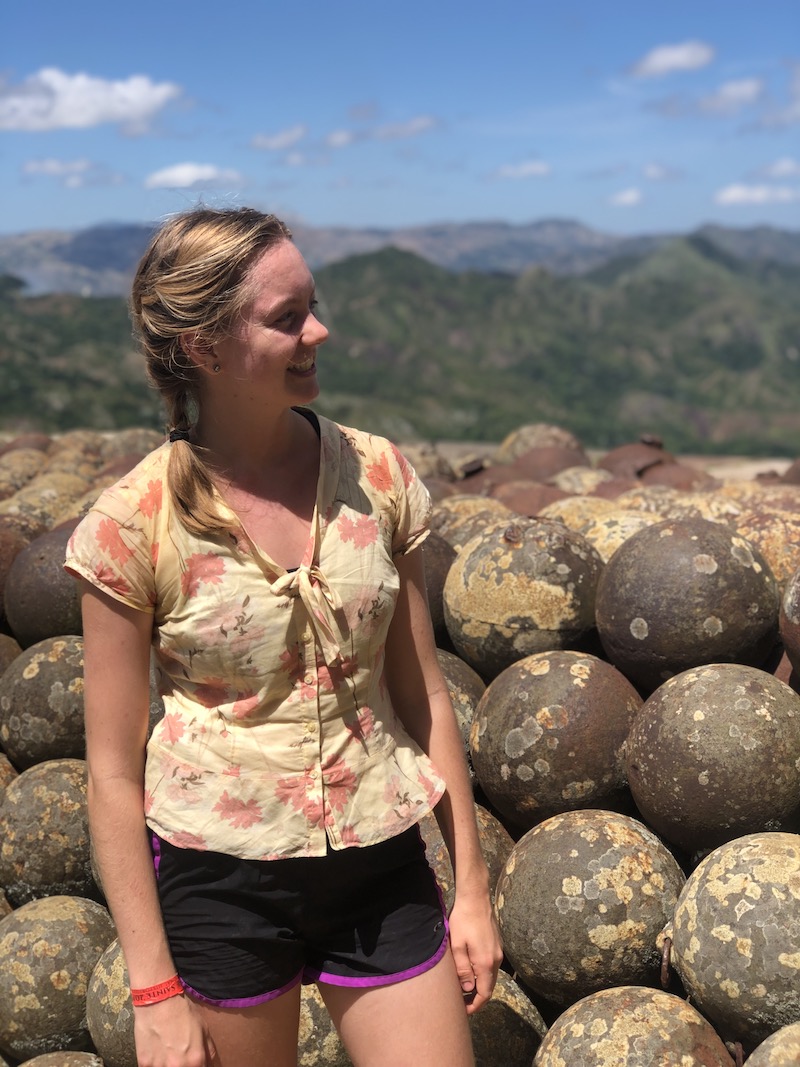 Anna Martens: Writing Assignment
Before the pandemic wreaked havoc everywhere, Martens had lined up a job to teach English in Morocco starting in the fall. When that position was canceled, she decided to use her free time to finish a research project she began last summer. 
With a funded internship grant in the summer of 2019, Martens traveled to Mexico, Portland, Maine, New York City, Vancouver, Haiti, and Denver to interview and observe music instructors teaching classical music to students in underserved populations. She compiled many pages of notes and transcripts, but ran out of time to complete a written report on her findings.
Now she is finishing that article, with the goal of publishing it. In it, she examines the music instructors' motives for teaching classical music associated with the Western world and what they hope the outcome will be.
Martens said that having a published article could help her find a job in the education or nonprofit field, as well as give her a product to share with the organizations she researched. "I'm happy, employment-wise and personally, because I've had this stuff sitting in my head for a while, and now I get to think through it again," she said.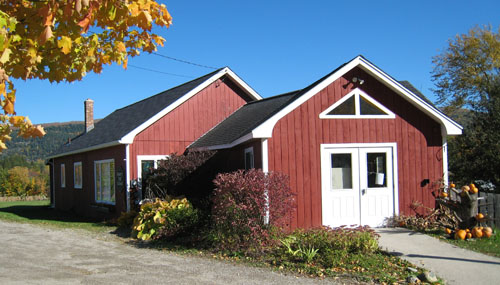 Rowan Warren: A Pandemic Plan to Attend School Safely
The small Vermont preschool Warren attended as a toddler, Quarry Hill School, is planning to reopen this fall with new protocols for social distancing and other safety measures. The school has five teachers and about thirty-five students, not all of whom attend full-time.
To help the administrators and teachers hammer out the details of their plan and ensure it will be financially viable, Warren is using his economics background and data analysis experience to come up with recommendations for group sizes and weekly schedules.
"It is a way to be a help in the COVID effort," he said. "And, from a personal standpoint, as I move toward furthering my career in economics, having more experience with data collection and analysis—and applying that information to real-world problems—will be valuable for me."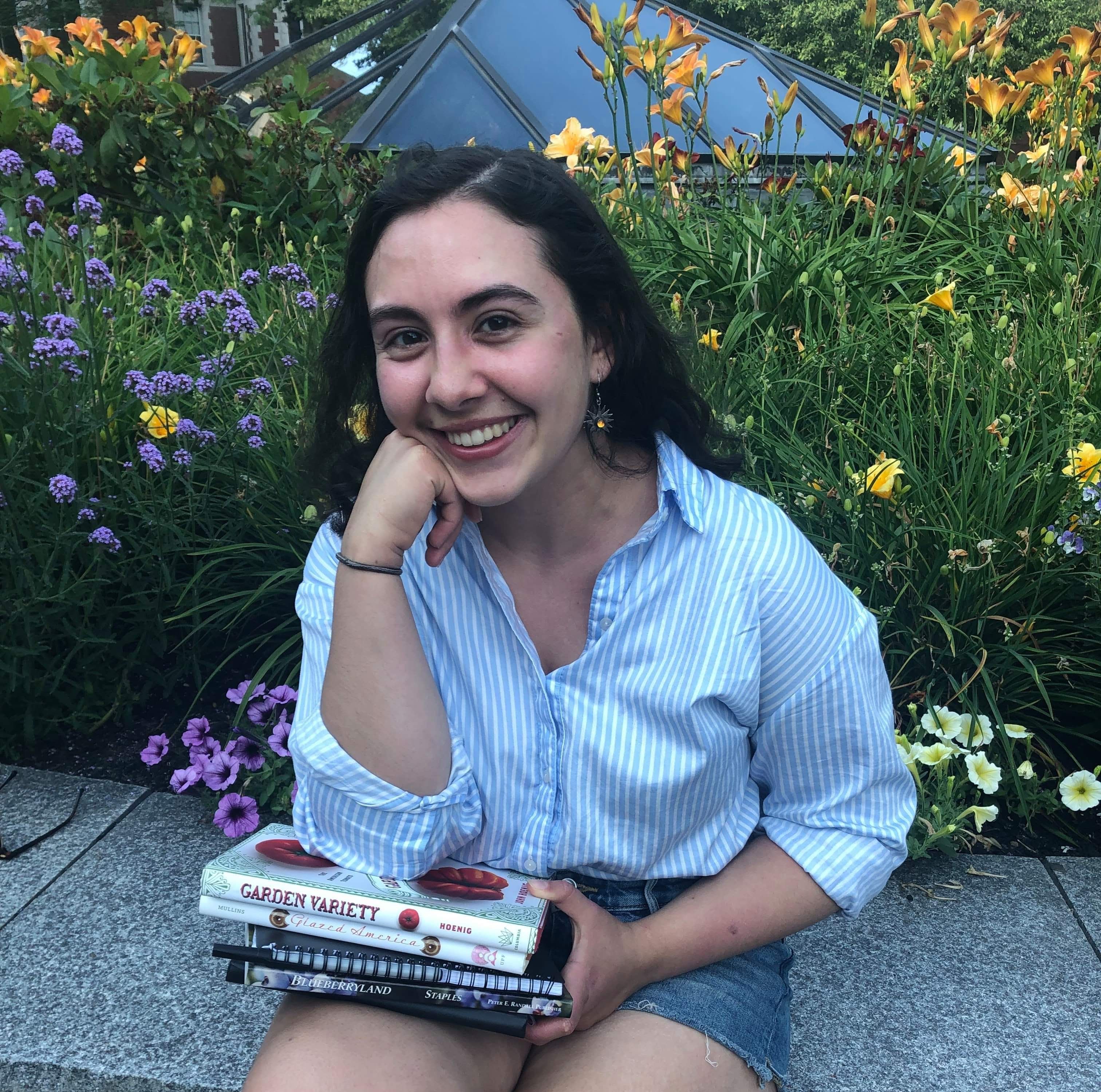 Ellie Sapat: Art Museum Internship
When graduation rolled around in May, Sapat took stock of the economy and felt "it was a hopeless time to be looking for a job." Plus, she wanted to find work in a museum, and very few are hiring right now.
Having the accelerator funding, though, opened doors for her. After speaking with several institutions, she chose to intern for the Ogunquit Museum of American Art, which was the closest one to her home in Falmouth, Maine.
"I thought it would be excellent if I could offer 200 hours of work to an institution that needs help but can't necessarily pay for it right now," Sapat said. "I get experience at a place where I really want to work, and they get an extra employee they don't have to pay for."
Two days a week, Sapat assists the museum's curator with managing the collections by organizing files and records, and ensuring museum catalogs have full object descriptions.
She also helped with a new exhibition for the artist Charles Woodbury, which opened July 1, by creating a QR system with object labels that visitors can scan with their phones.
"With all these wonderful experiences thanks to Bowdoin [Sapat also worked at the Bowdoin Museum of Art in 2018], I have a nice well-rounded view of different parts of working in a museum, which is really exciting."
Diego Velasquez: Political Organizing
After he had a job offer rescinded due to the pandemic, Velasquez applied to the Employment Accelerator Award program. "It seemed like a wonderful opportunity to engage with a nonprofit or some other kind of organization that wouldn't be able to fund me or my work," he said.
Interested in environmentalism and politics, Velasquez accepted a post as a national fellow for Elected Officials to Protect America, based in Rockland, Maine. (He's currently living in Boulder, Colorado.) He's helping the organization support a coalition of elected officials across the nation who promote a green economy and the end of fossil fuels.
Recently, Velasquez was also offered a paid, part-time, ten-week internship with the Island Institute—an organization whose mission is to promote sustainability in Maine's 120 island and coastal communities.
"I will hopefully utilize these opportunities as stepping stones," he said. "This is the saving grace of the accelerator program. I am in a situation where I couldn't take an unpaid internship without outside assistance, and I know so many other students who are in the same boat."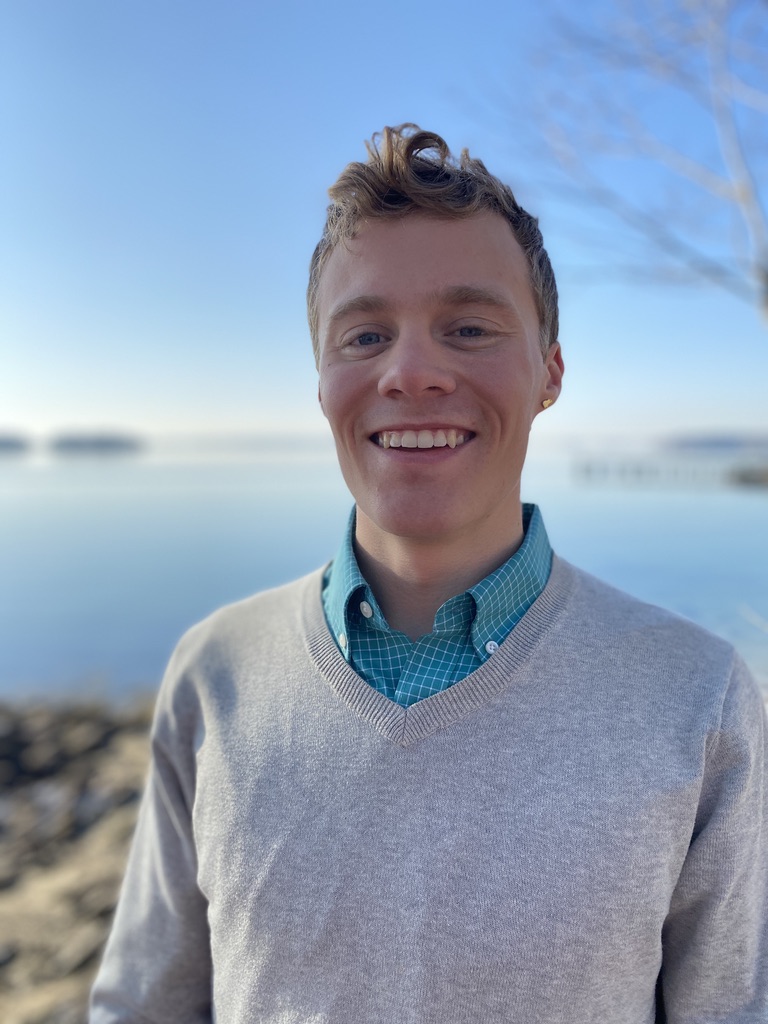 Christian Gostout: Mining, Tech, and Finance
Gostout, who majored in earth and oceanographic science (EOS), has an accelerator award to help Emily King '04 launch her new company, Prospector Portal. The company sits "in the intersection of the mining, tech, and finance sectors," he described.
With a team of two employees and three other interns (including two other Bowdoin graduates who received accelerator awards), Gostout is helping to build a centralized database of public documents to assist mining investors. "So, if you're interested in sustainability in mining, for instance, you can filter for that," Gostout explained, as well as search for other criteria like deposit type and size, project stage, and risk profile.
Gostout, who is also a professional Nordic skier, said he's interested in pursuing a career in clean energy, which he noted overlaps with mining, as minerals are essential to creating much of the battery technology needed for green electricity. 
"[The internship] will give me exposure to the whole mining area of the EOS realm, or earth sciences," he said. "I thought I would learn a lot in terms of sustainability in mining, and also learn about some other sides of mining. I figured I would have a lot of exposure to different things happening in the sector."