Published May 18, 2020 by Bowdoin News
Michael Albano Named Director of Student Aid
Bowdoin College has named Michael Albano to the position of director of student aid following a national search. Albano currently serves as
director of student financial services at Vassar College.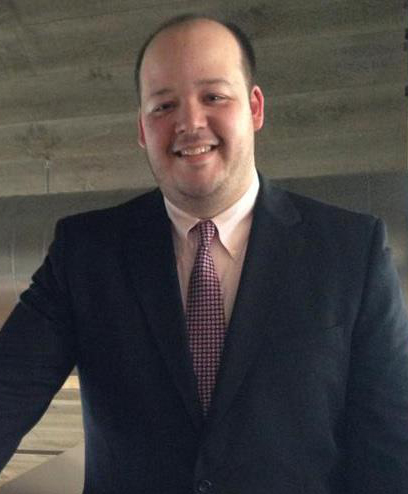 Prior to joining Vassar, Albano served in a variety of progressively responsible roles at Wesleyan University, Bay Path University, the Massachusetts Institute of Technology (MIT), and Amherst College.
Albano is active in various capacities within state and national professional associations and currently serves as a nationally appointed member of the College Board's CSS/Financial Assistance Assembly Council. He is also a graduate of the College Board's Enrollment Leadership Academy (ELA) and the Institute on Financial Aid. 
Albano earned his bachelor of business administration at Western New England University, a master of education in student personnel administration in higher education at Springfield College, and is currently completing a doctorate of education in higher education administration at Northeastern University.
Albano will fill the position vacated by Michael Bartini, who will be retiring July 31, 2020. Albano assumes his new duties at Bowdoin August 3.