Published April 06, 2020 by Tom Porter
Music Professor McMullen Heading to Berklee on Prestigious Fellowship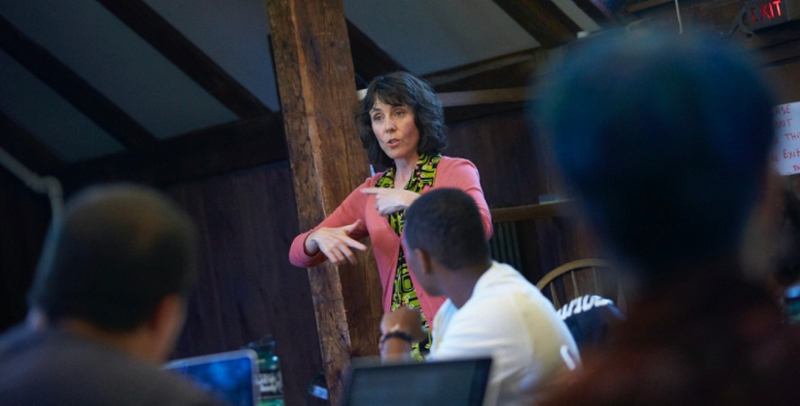 She is one of just twenty-five diverse humanities and social sciences scholars chosen by the American Council of Learned Societies (ACLS) to be a Frederick Burkhardt Residential Fellow. Fellows were chosen because they have shown exceptional dedication to advancing their fields though ambitious and groundbreaking scholarly research.
McMullen will be at the Institute of Jazz and Gender Justice (IJGJ), which was founded in 2018 by drummer Terri Lyne Carrington. "I'm going to be examining the Institute's methods, noting what challenges come up, and helping to create a centralized online resource for teaching jazz ensemble in ways that prioritize gender equity and jazz's African American history," said McMullen.
"This is all part of the research for my next book, Jazz Humanism: Responsibility and Blur in the New Human," she added. McMullen says she's particularly interested in how the IJGJ is grounded in black feminist thought, which is, she explained "a very different foundation for jazz in postsecondary education than what we've seen for seventy years."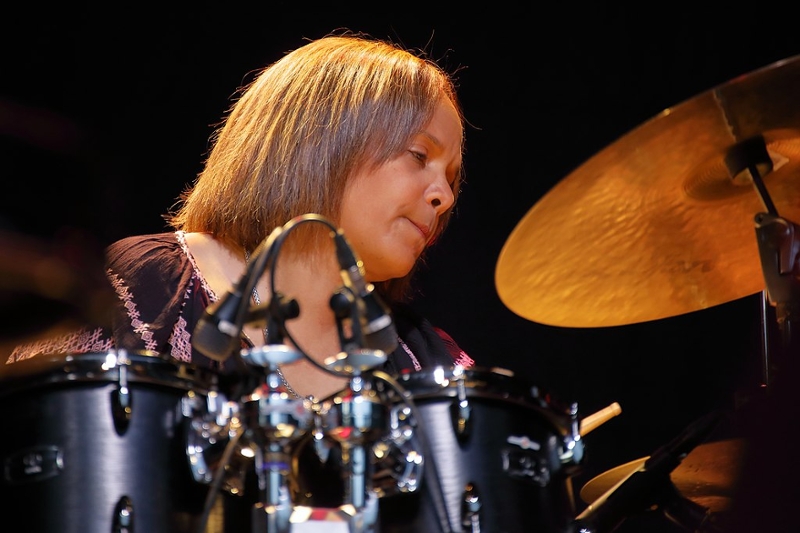 "Even in a time of great uncertainty, we want to take a moment to recognize the strength and value of this important scholarly community," said Joy Connolly, ACLS president. "The breadth and depth of the twenty-five research projects chosen for this fellowship are excellent examples of the power of humanistic scholarship to illuminate human endeavor across time and space—tackling both long-standing questions in philosophy, history, and critical interpretation and the wicked problems facing our world today. The beauty of the Burkhardt program has been its ability to provide a generation of brilliant minds with the room, resources, and ideal scholarly communities to 'think big' about ways to respond to social challenges and contribute to deeper understanding and positive change in our world." 
Burkhardt Fellowship recipients are recently tenured academics who will each receive a $95,000 stipend and a $7,500 research budget to support large-scale, multiyear humanities and social sciences research projects. The program is made possible by a grant from The Andrew W. Mellon Foundation.