What We Love
Published by Bowdoin Magazine
So much of what we love about Maine is intertwined with the character of our College—Bowdoin is what it is very much because of where it is.
While Maine is undoubtedly about lobsters and lighthouses, it's also much more than that. What is most Maine to us are aspects of this place and its people that you really have to live here to know.
We asked six writers with Maine and Bowdoin connections to tell us stories that show what makes our home state so special: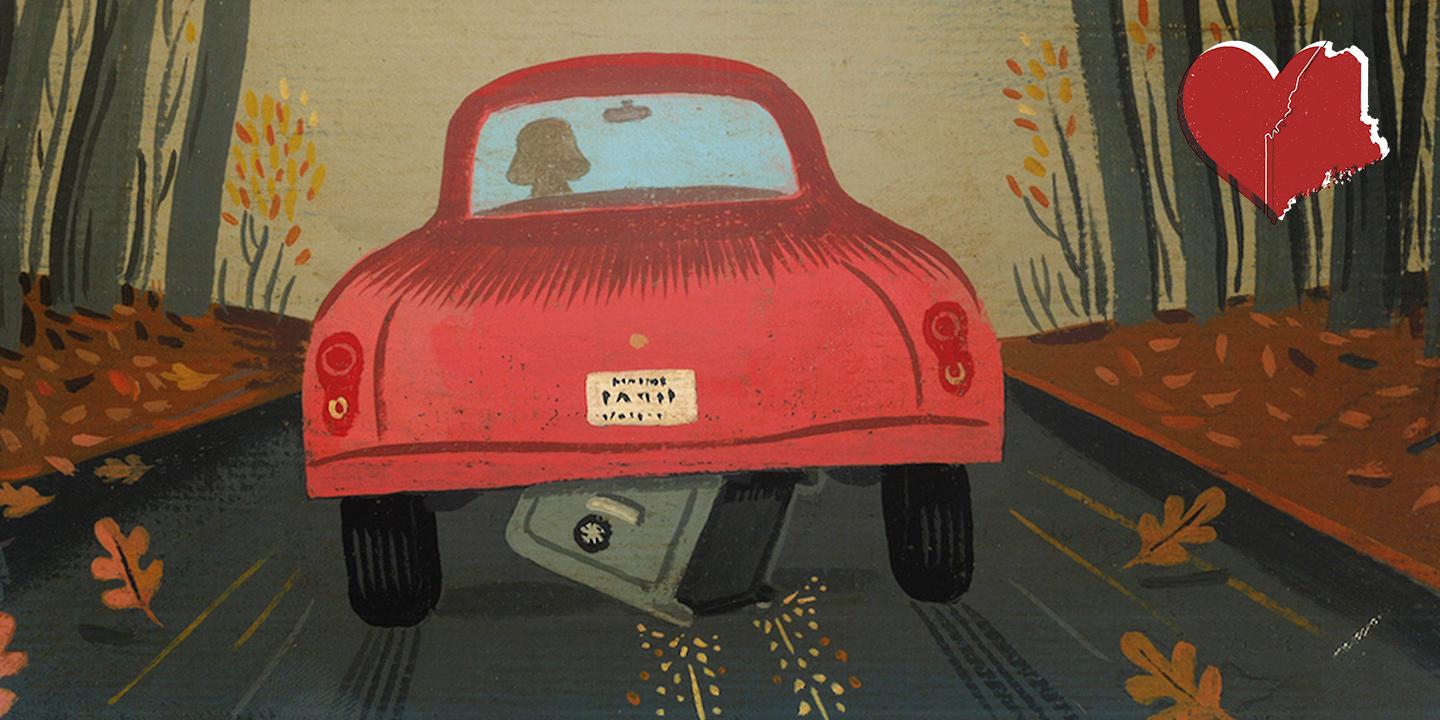 by Block Clarke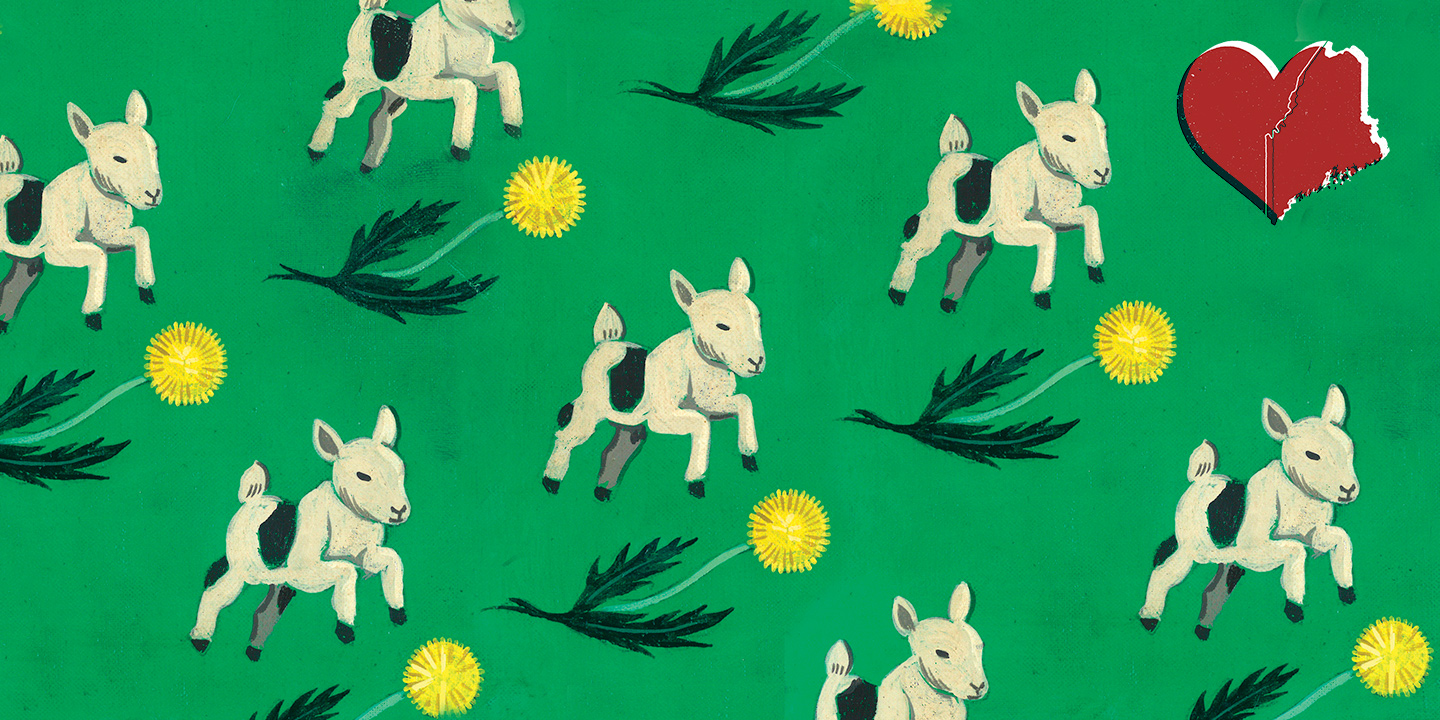 by Hope Hall '92, P'19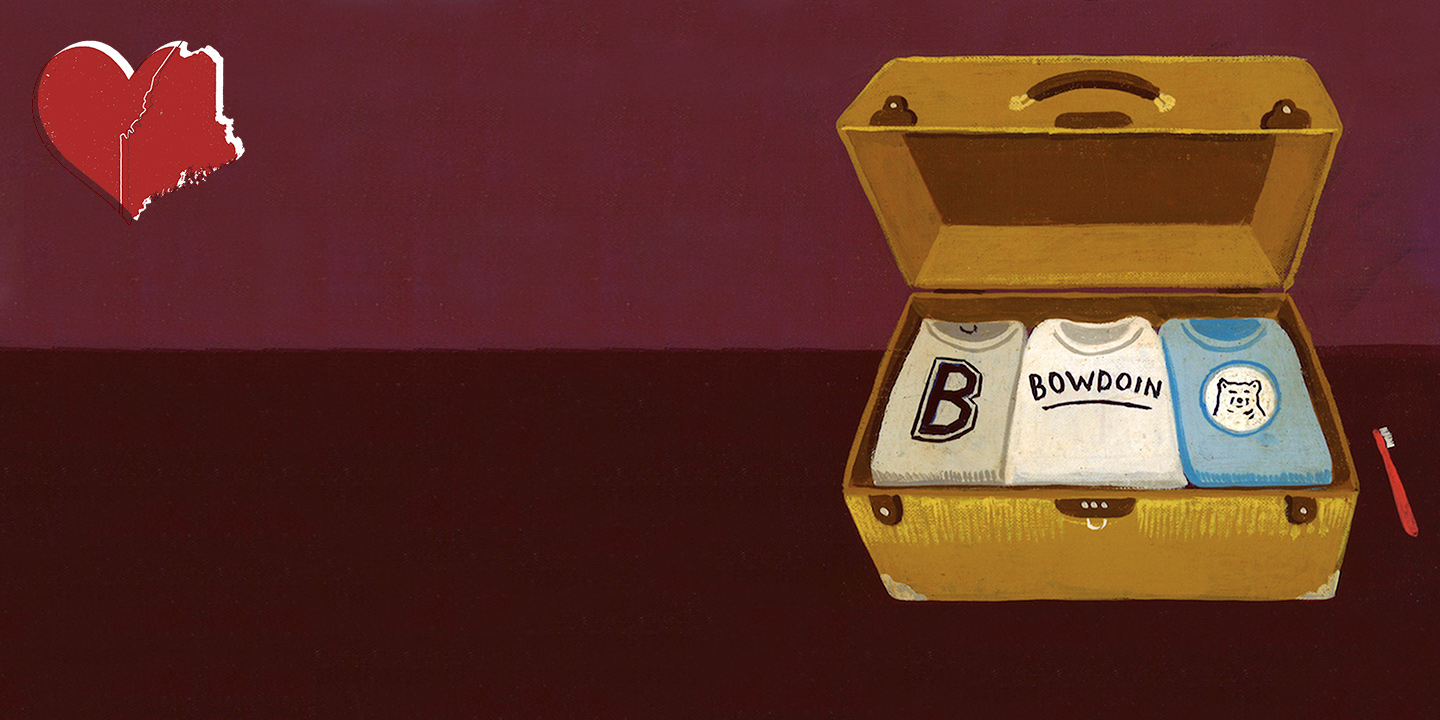 by Bree Candland '01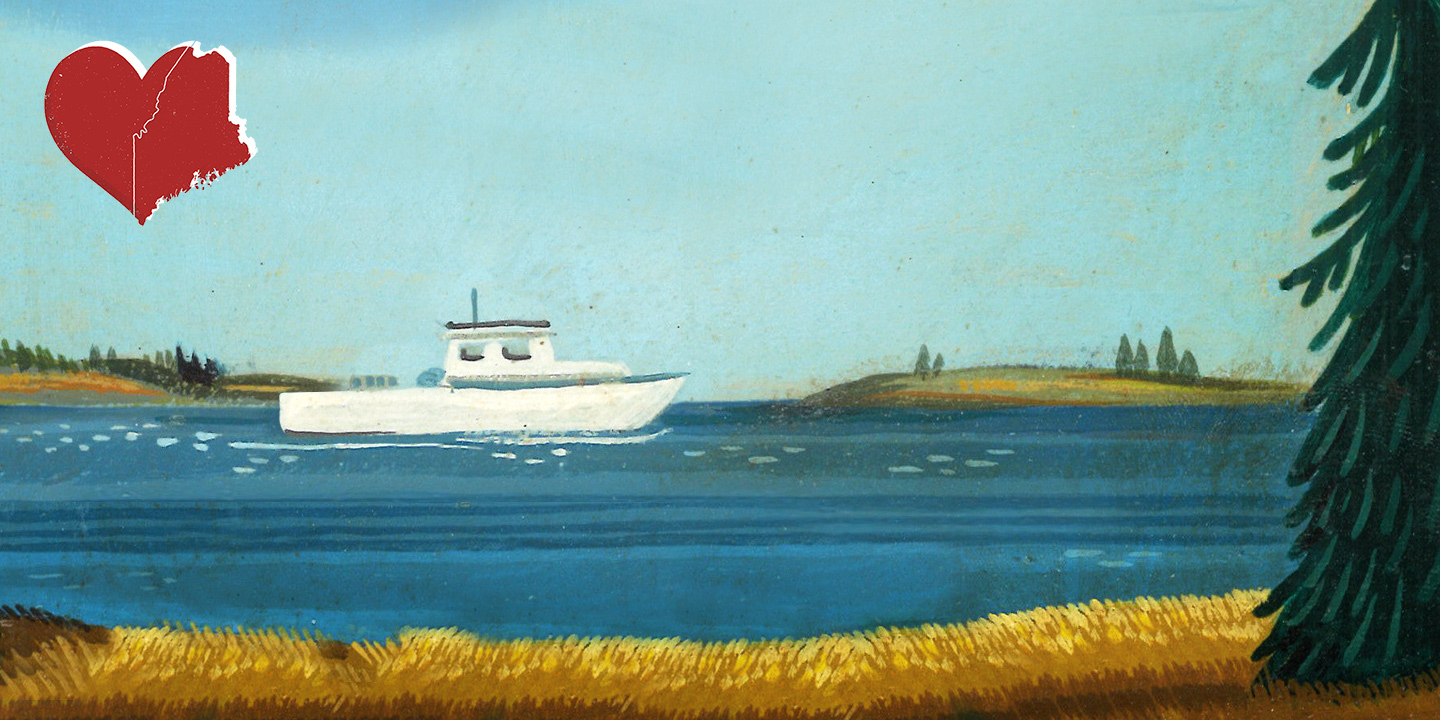 by Elise Juska '95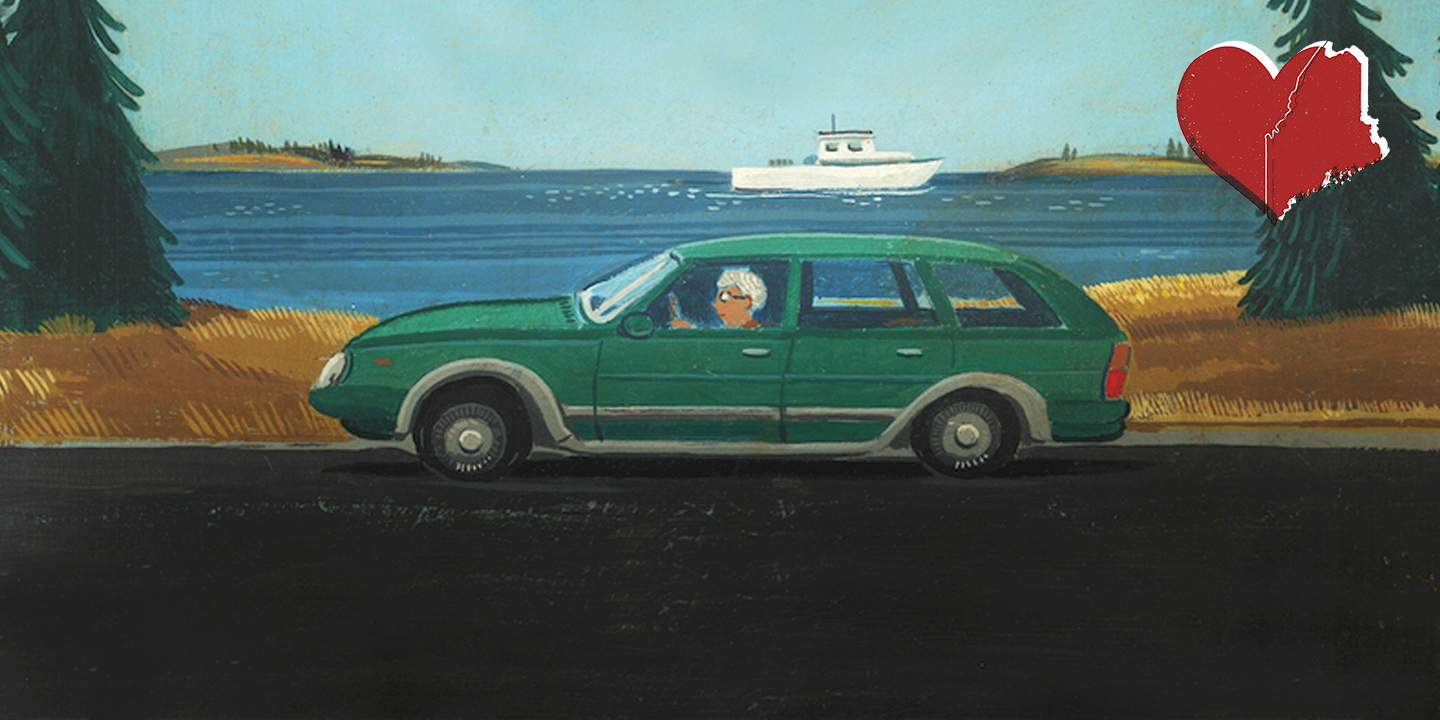 by Gerry Boyle P'08, P'13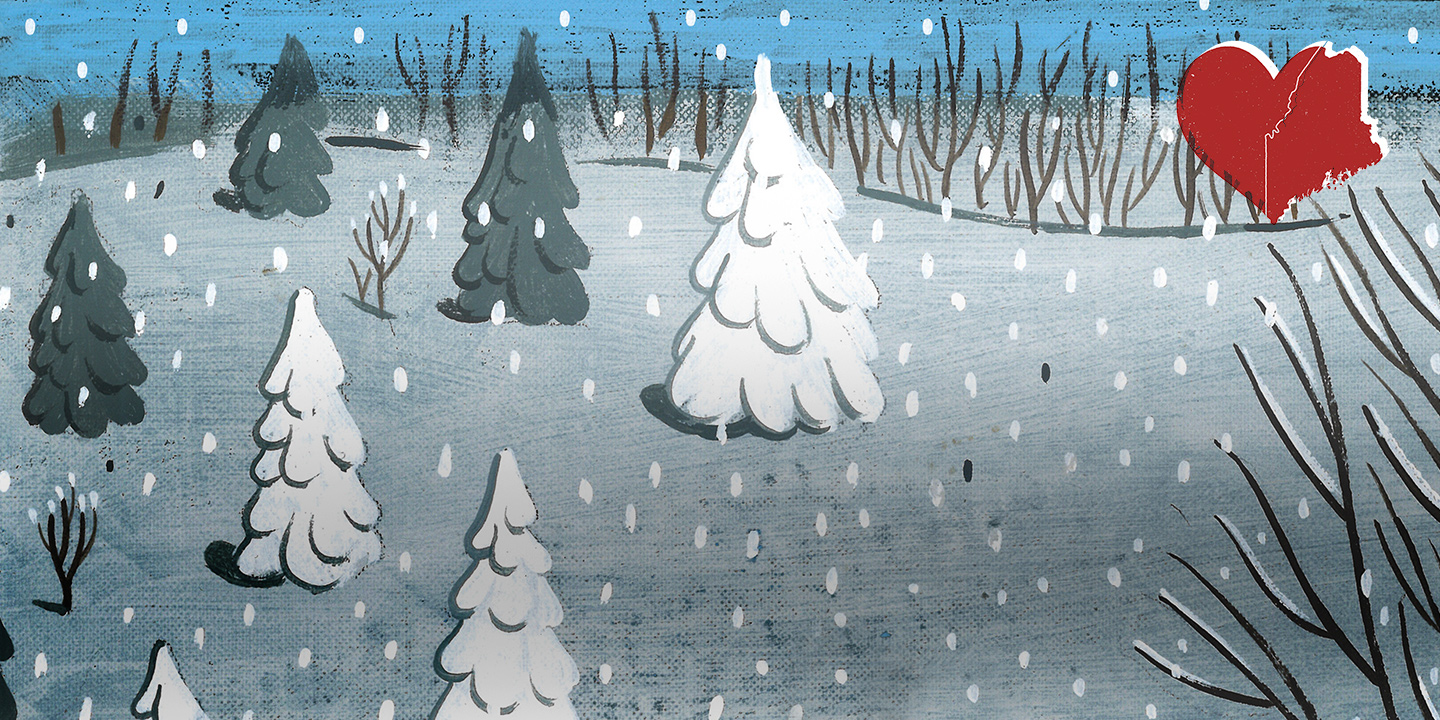 by Jason Brown '91
Pat Corrigan is an artist based in Portland, Maine, who makes paintings, drawings, illustrations, murals, and comics. His work has appeared in many publications, including The New York Times, the Los Angeles Times, and the Chicago Tribune, among others.
---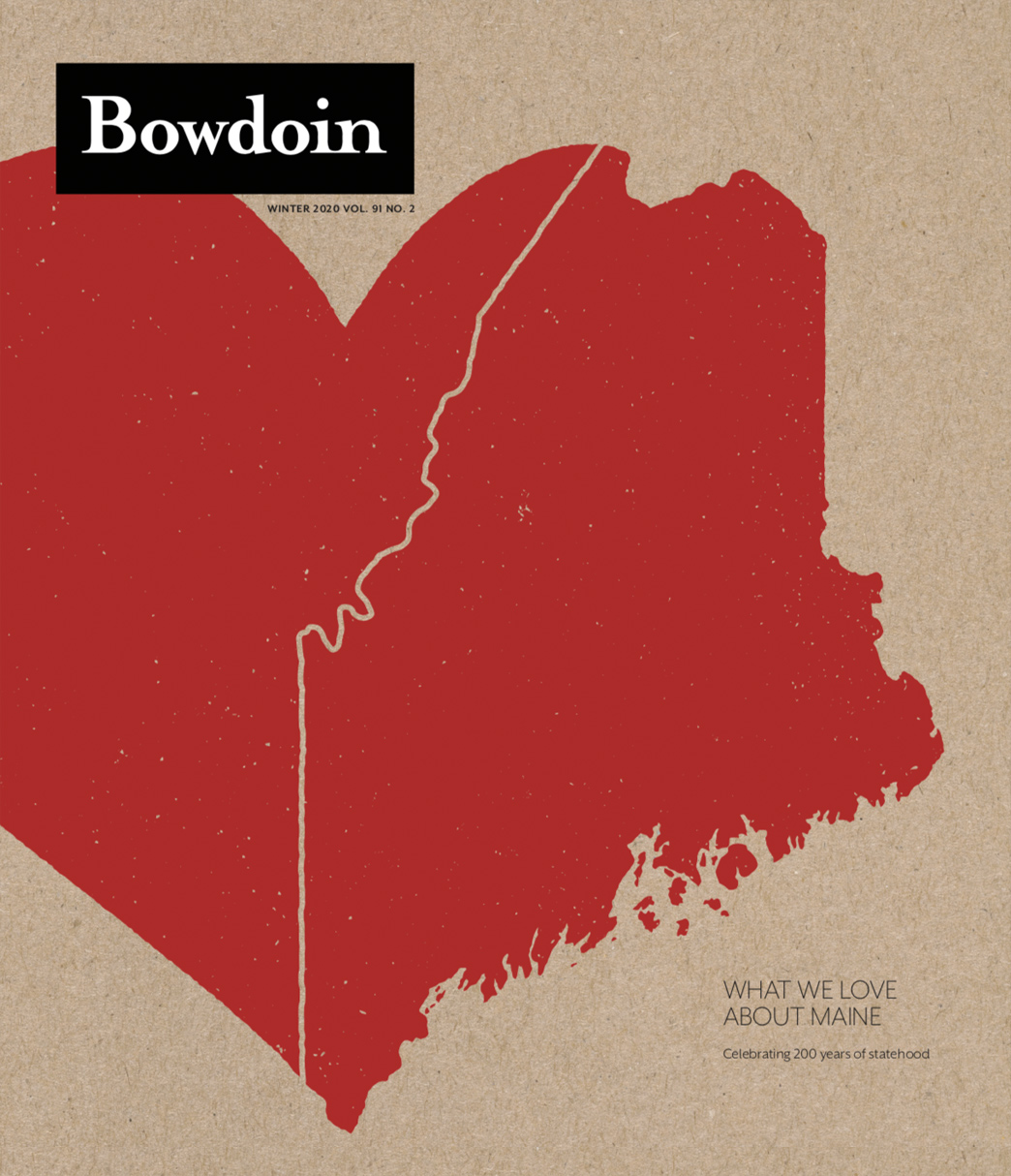 These stories first appeared in the Winter 2020 issue of Bowdoin Magazine. Manage your subscription and see other stories from the magazine on the Bowdoin Magazine website.