Published March 11, 2020 by Bowdoin Magazine
Tourtière Pie with Maine Potato
Recipe by Larry Pinette
Pork pies have been a Bowdoin holiday tradition for decades. The late Larry Pinette (1924–1990), director of dining service, introduced tourtière when he was fraternity chef at Chi Psi in the mid-1950s. 
Ken Cardone, interim director of Bowdoin dining, says "We add a small amount of potato to thicken the mixture, but have used the same basic recipe for years," so we've added that to his recipe here.
Ingredients
Makes one nine-inch pie
2 cups of Maine potato (about one large), peeled and cut into 1/2-inch dice
2 lbs ground pork butt
Oil
2 medium onions, diced
1 clove garlic, finely chopped
Water
Allspice (start with 1/4 teaspoon)
Salt and pepper
Prepared or homemade double-crust pastry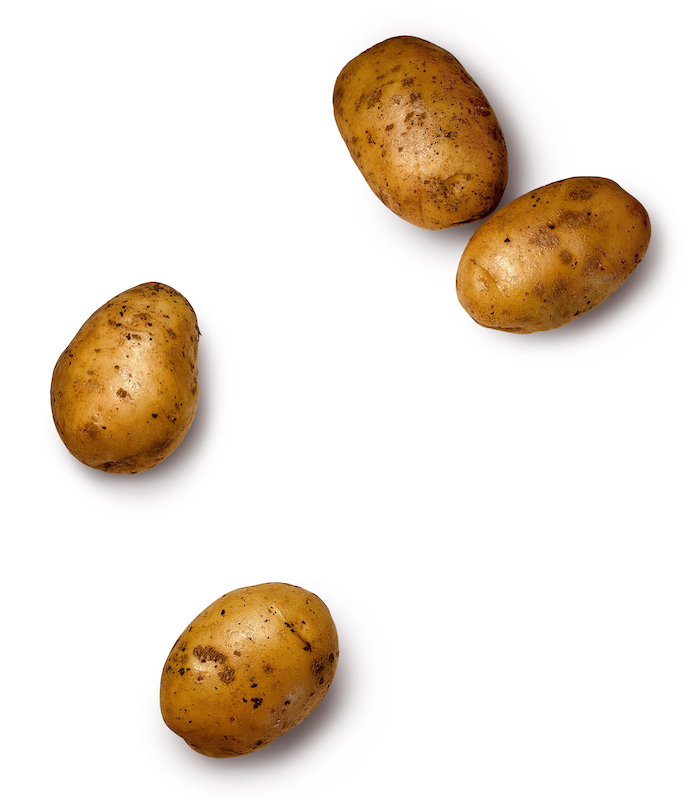 Directions
Put the potato in salted water in a medium saucepan. Bring to a boil and then reduce heat to medium and cook until tender, about five minutes. Drain and mash the potato and set it aside.
In a large skillet, brown the pork in a small amount of oil with the onion and garlic. Add enough water to cover the meat, add the allspice and salt and pepper to taste, and bring the meat to a slow boil. Reduce the heat and simmer for about one-and-a-half hours, until the meat and onions are very tender and the liquid has evaporated. Mix the mashed potato into the meat mixture and set aside to cool.
Line a pie plate with half of the pastry, spoon the filling into it, and place the other half of the pastry on top. Crimp the edges of the pastry to seal, cut a few steam vents into the top crust, and bake the pie at 375 degrees for forty-five minutes, until golden brown.


Did You Know?

The Kennebec variety of potatoes was bred by the Department of Agriculture in the 1940s and was adopted immediately in the state. Called by a Maine seed catalogue "the quintessential Maine potato," it is great for both potato chip and French fry production and is a favorite of home gardeners.
Larry Pinette was a chef in Bowdoin's dining service for thirty-three years, eventually becoming director of dining service from 1988 to 1990. The Pinette Dining Room in Thorne Hall is named for him. "Larry was a force to be reckoned with," Cardone says. "I was lucky enough to work with him for a year before he retired. Several of his recipes are still being used today."
---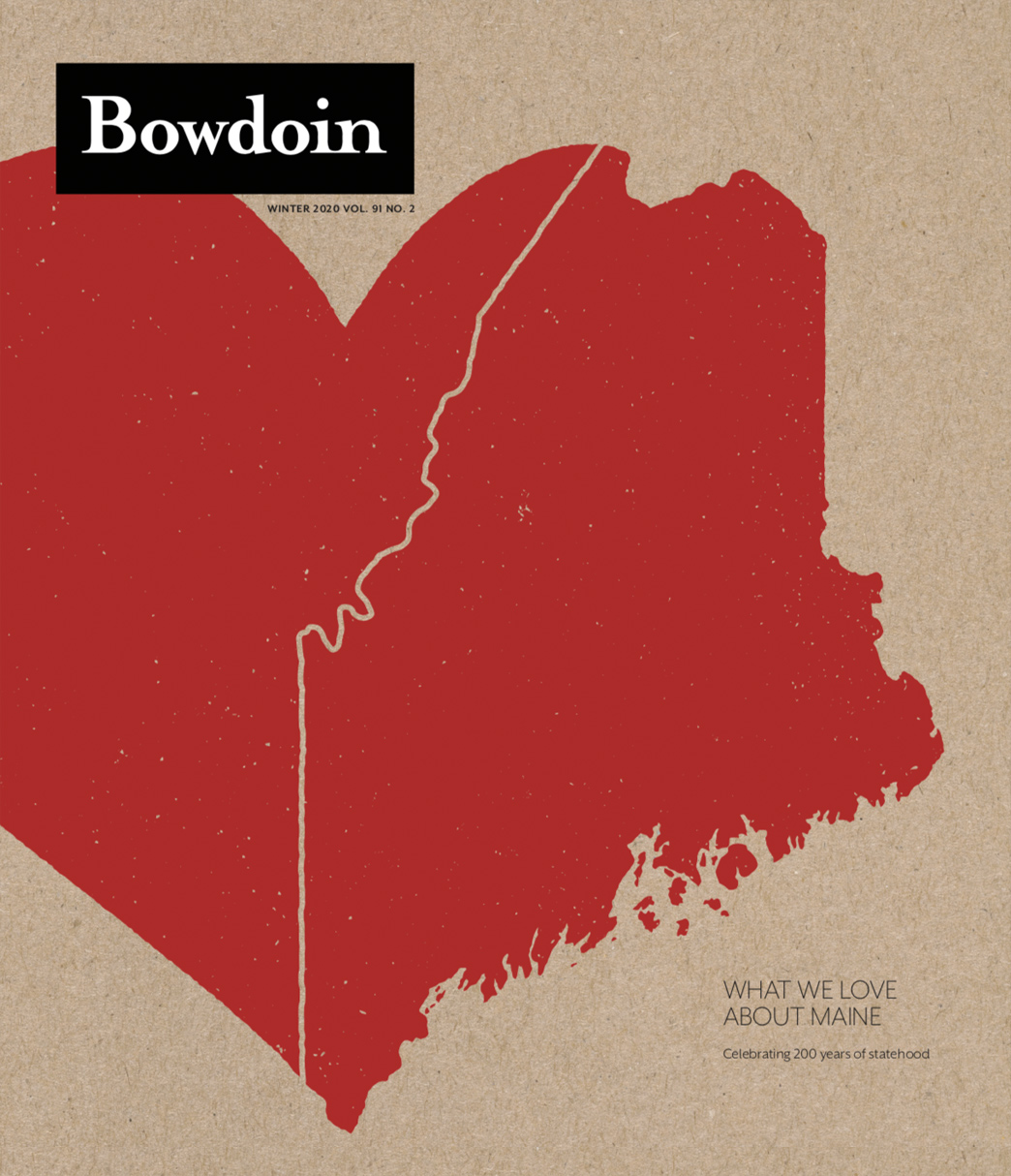 This story first appeared in the Winter 2020 issue of Bowdoin Magazine. Manage your subscription and see other stories from the magazine on the Bowdoin Magazine website.