Published March 11, 2020 by Bowdoin Magazine
How Early Maine Viewed Itself
Maine's Lithographic Landscapes: Town & City Views, 1830–70 reproduces for the first time a comprehensive record of the urban prints created during the first fifty years of statehood.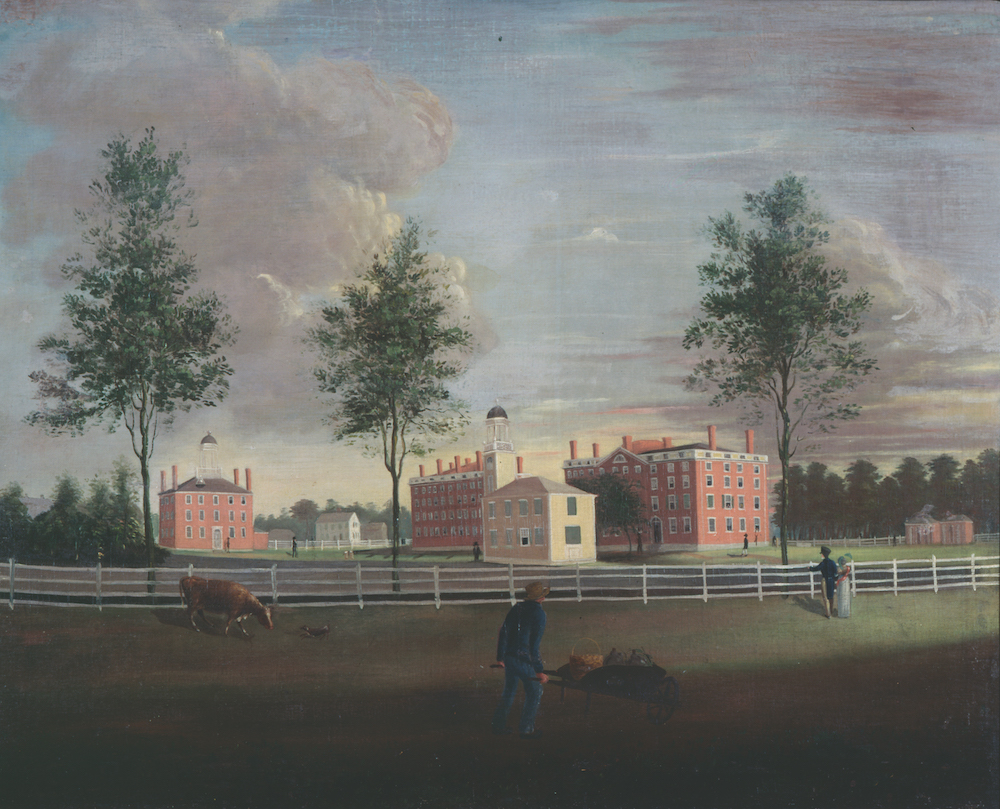 Held in commemoration of Maine's bicentennial this year, the exhibition explores the history of town and city views through major lithographs and several related paintings.
Lithographs were commissioned from leading artists like Fitz Henry Lane and lesser-known local ones, such as Cyrus William King. "These artists realized some of the earliest views of these burgeoning cities," writes Frank Goodyear, codirector of the Bowdoin College Museum of Art, where the exhibition runs through May 31. "In doing so, they helped to further the public's understanding of these places and of the new state more generally."
The works on display were selected by Maine State Historian Earle Shettleworth Jr. H'08, and they provide insights into how these growing centers of commerce and industry viewed themselves and wished to be viewed by others.
"These rare images situate these communities within the wider environment and provide an invaluable record of their early architecture and design plans," says Goodyear.
The show is one of four Maine-themed exhibitions at the Bowdoin College Museum of Art for the state's bicentennial in 2020: bowdoin.edu/art-museum.
---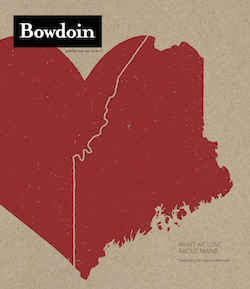 This story first appeared in the Winter 2020 issue of Bowdoin Magazine. Manage your subscription and see other stories from the magazine on the Bowdoin Magazine website.