Published March 25, 2019 by Rebecca Goldfine
Kris Klein Hernandez '12 Wins Ford Foundation Dissertation Fellowship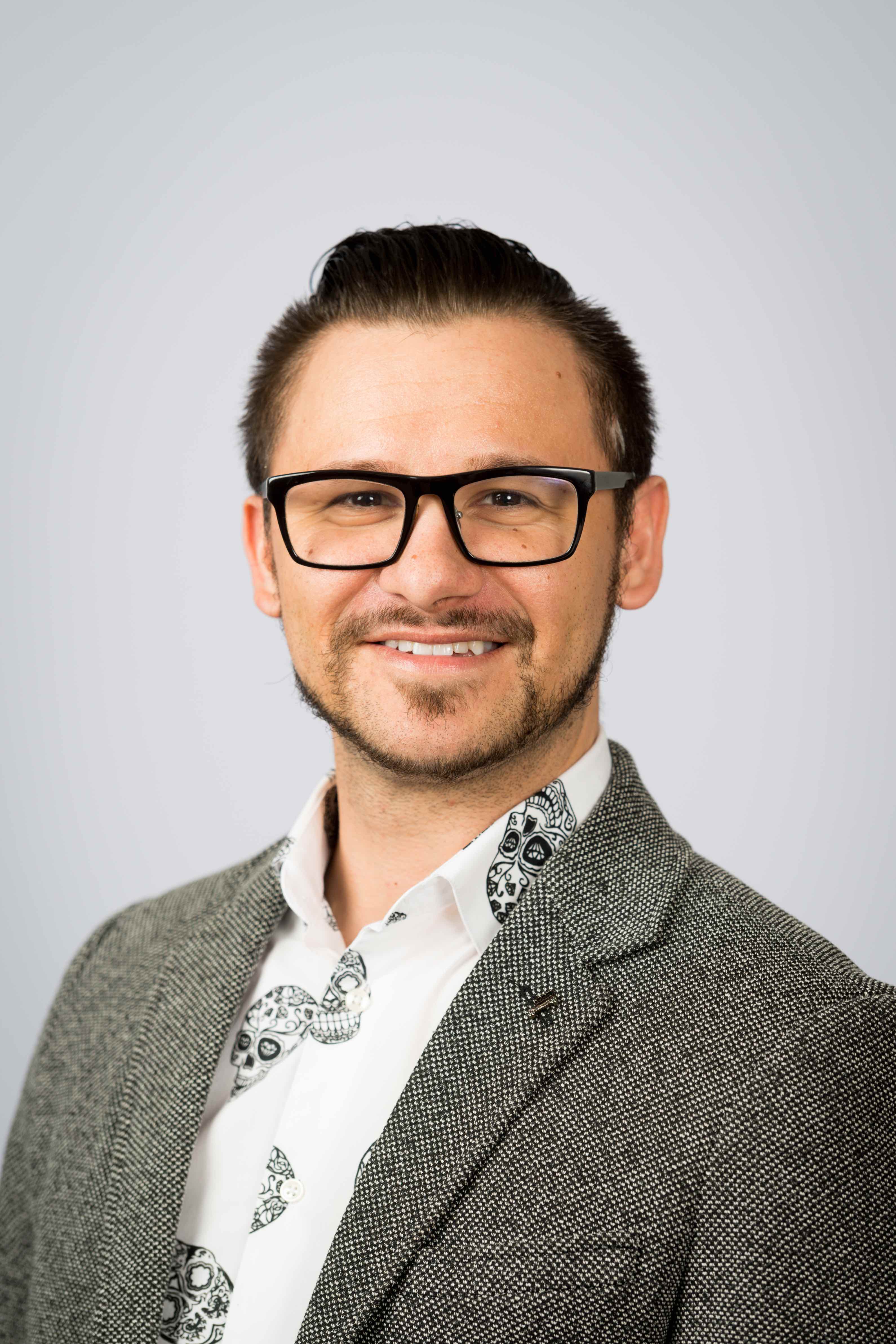 The fellowship is intended to support a graduate student's final year of writing a PhD dissertation.
Klein Hernandez's thesis examines borderland conflicts during the sixty-six years following the 1848 Treaty of Guadalupe Hidalgo, which gave two-thirds of Mexican land to the US. Over the next sixty-odd years, the US built 100 military bases along the new border.
In an interview last summer, Klein Hernandez explained that his dissertation "looks at moments in which various borderland communities—many of which were ethnically and racially diverse—utilized similar behaviors they observed from the state to operate as collaborators, interlocutors, and intermediaries in their own communities."
Klein Hernandez, who majored in Latin American Studies and Spanish at Bowdoin, graduated from the College with honors. After being a Mellon Mays Undergraduate Fellow himself, he has returned to Bowdoin repeatedly to work as a Mellon Mays faculty instructor.
The highly competitive Ford Foundation Dissertation Fellowships are awarded by the National Academies of Sciences, Engineering, and Medicine on behalf of the Ford Foundation. Fellows are selected on their superior academic achievement, their commitment to a career in teaching and research at the college and university level, their potential promise of future achievement as scholars and teachers, and as candidates who are well prepared to use diversity as a resource for enriching the education of all students.