Published June 22, 2018 by Matt O'Donnell
Cucumber Pimm's Cup
Recipe by Adeena Fisher
Serves two
1 ounce Pimm's No. 1 Cup
1 ounce cucumber vodka
4 ounces fresh lemon juice
1 to 2 ounces simple syrup*
Club soda to taste
1 small cucumber, washed and cut into slices
1 lemon, washed and cut into slices
Fresh mint leaves 1 to 2 fresh strawberries, washed and cut into slices
Fill a cocktail shaker with ice. Add the Pimm's, cucumber vodka, lemon juice, and simple syrup. Shake well and strain into two glasses. Top with club soda to taste. Garnish with cucumber and lemon slices, mint, and strawberries as desired.
*To make simple syrup, combine . cup each of granulated sugar and water in a saucepan, bring to a boil, then reduce heat and stir until dissolved. Cool before using.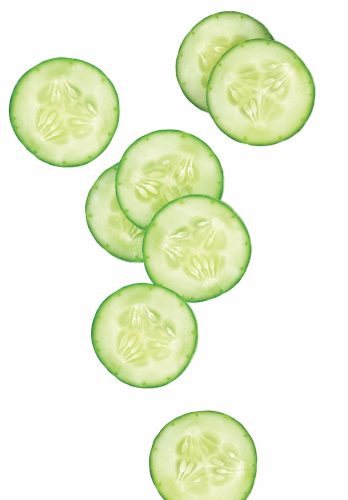 Adeena Fisher is manager of dining retail operations for Bowdoin Dining Service in Smith Union. A graduate of the Culinary Institute of America, she is a former restaurant and bar owner. She and her husband, Chris, a chef, live in Cumberland, Maine, with their son, Oliver.
This first appeared in Bowdoin Magazine, spring/summer 2018.