Telehealth, Online, and Off-Campus Services
Counseling and Wellness Services now has partnerships with three organizations to offer greater access, range, and diversity of mental healthcare to our students.
LifeWorks/MySSP: Through the telehealth platform LifeWorks/MySSP, all Bowdoin students have free access to crisis management and short-term counseling via text chats, phone calls, and video sessions, as well as a host of online educational and coping resources. 
Togetherall.com is an online mental health community ("clinically moderated peer support") available to all students, 24/7/365. Through this site, students can anonymously offer and receive peer-to-peer support for mental health concerns. The site is also monitored by licensed therapists in case of crisis. This resource may be especially helpful for students feeling isolated or alone, and there are a host of educational content and self-assessments.
LifeStance: We will also be collaborating locally with LifeStance to offer a robust network of providers in Maine (covered by a student's insurance) that will prioritize our students for services that include counseling, psychiatric care, and psychological assessment. 
---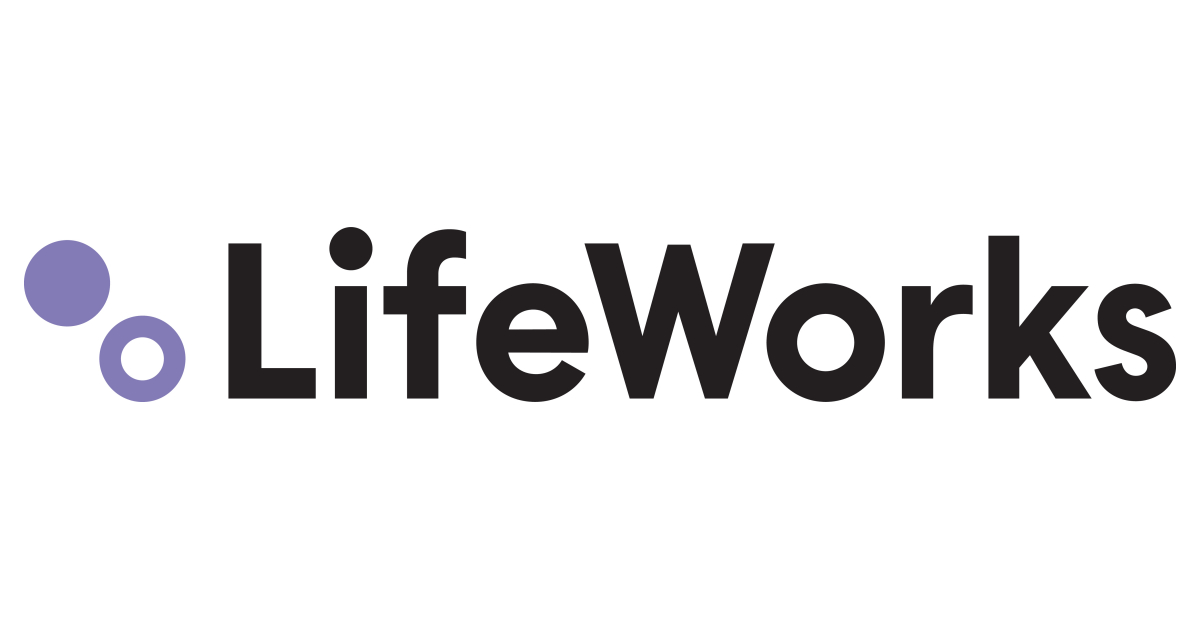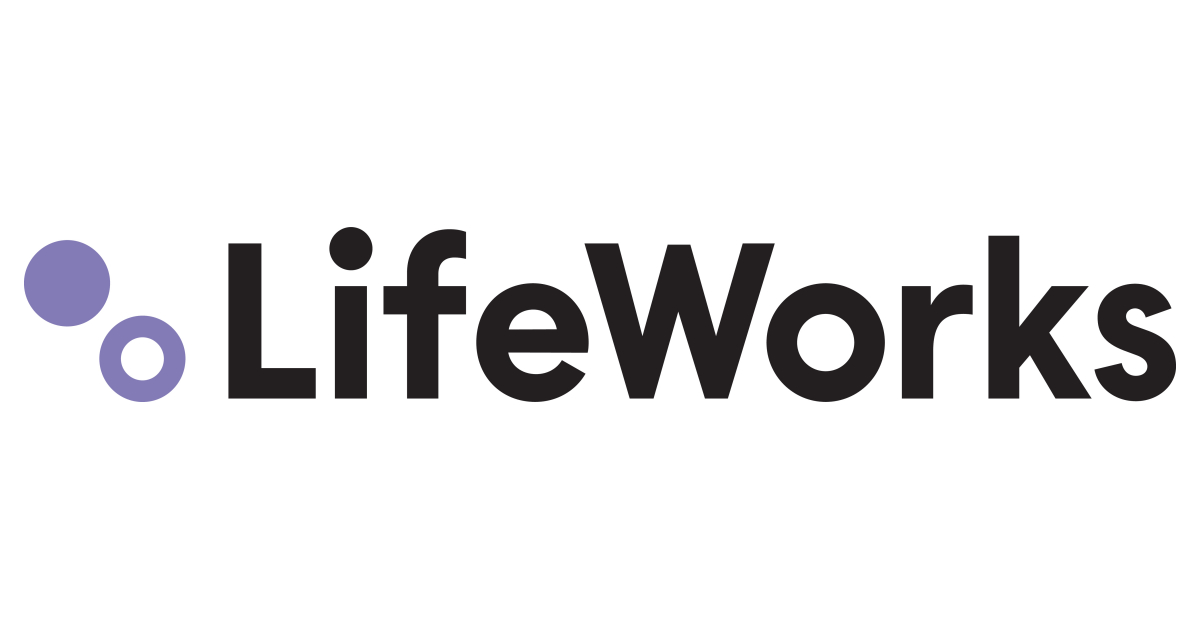 My Student Support Program (MySSP) through LifeWorks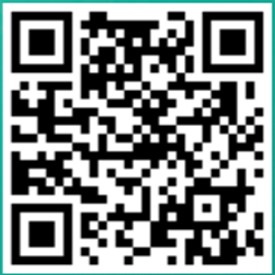 Attending college or university, graduate school or professional school is an exciting life experience. It can also be a time of change, adjustment, and stress. My Student Support Program, My SSP, through LifeWorks is here to help, accessible 24/7/365 for all enrolled Bowdoin College students.
What does the MySSP offer?
All enrolled Bowdoin students have access to crisis management and short-term counseling at no cost via text chats, phone calls, and video sessions, as well as a host of online educational and coping resources.
LifeWorks is staffed 24/7/365, has a provider network of over 10,000 internationally, and has the capacity to match students with counselors based on gender, geography, language (150+ languages), ethnicity, religion, age, and more. 
Address common student concerns like adjusting to college life, being successful and confident, bettering relationships with friends and family, and coping with stress, worry, loneliness, sadness, and much more. 
Browse the digital library of helpful articles and videos. 
Access unlimited Fitness Journeys through LIFT, an app-based fitness programs customized to your fitness level and goals that can be performed anywhere, at any time.
Your information is confidential within the limits of the law– your family, friends, or professors will not know you used the program unless you choose to tell them. 
How can I get started? 
Access support anytime, anywhere: 
Download the free MySSP App: Search 'MySSP' from either the Apple App Store or Google Play and download today
Call toll-free direct at 1-866-743-7732 (If calling from outside North America, dial 001.416.380.6578) 
Access the website at https://myssp.app/us/home
Scan the QR code above from your smartphone for the application


Togetherall
Togetherall is a safe, online community to share feelings anonymously and get support to improve mental health and wellbeing.  In the community people support each other, safely monitored by licensed and registered mental health practitioners.
It's available free to students across the United States. The platform provides anonymous, peer-to-peer interactions so that as many people as possible can benefit from instant, easy-access and round-the-clock support when they need it.

Togetherall is a place where people can feel safe to share feelings, support each other and start to feel better.
Join here and create an account.


LifeStance Health Inc.
LifeStance offers Bowdoin students both in-person and telehealth appointments through their insurance plans, so they can get the care they need in the format that serves them best. LifeStance accepts most insurance plans, allowing students to get the most from their personalized care plan.
Each person deserves their own customized care plan to overcome mental health challenges. That's why the expansive network of licensed clinicians at LifeStance offers a wide variety of treatments. You and your dedicated team can tailor an individualized plan based on your symptoms and comfort level with treatment:
Psychotherapy Services
Psychiatry Services
Psychological Testing and Evaluation
Neuropsychological Testing
Nutritional and Dietary Counseling
Biofeedback
Relaxation Training
Social Skills Training
If you are interested in a referral to LifeStance, please make an appointment with one of our counselors at Counseling and Wellness Services by calling our number at 207-725-3145 or emailing Lindsay Jacobs at ljacobs@bowdoin.edu. You can set up your first appointment with LifeStance here.