Dates:
Location:
Shaw Ruddock Gallery
This overview of Bowdoin's collection of artwork from the first half of the twentieth century addresses the development of new visual languages and new philosophical sensibilities as artists explore how to render the ineffable tangible.
Selected Works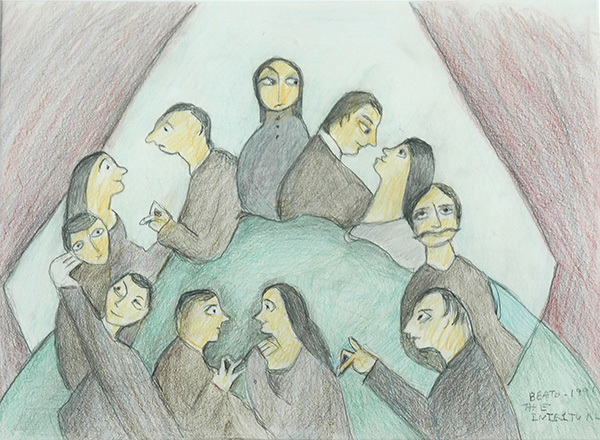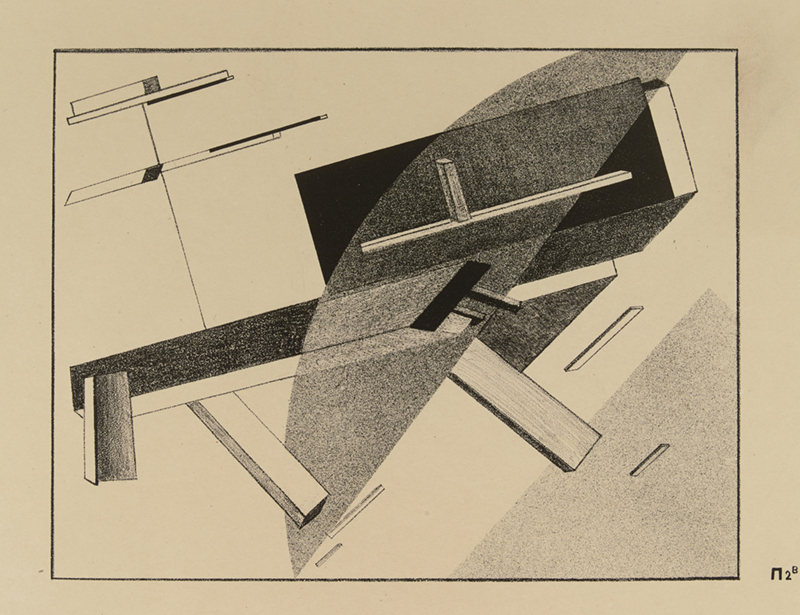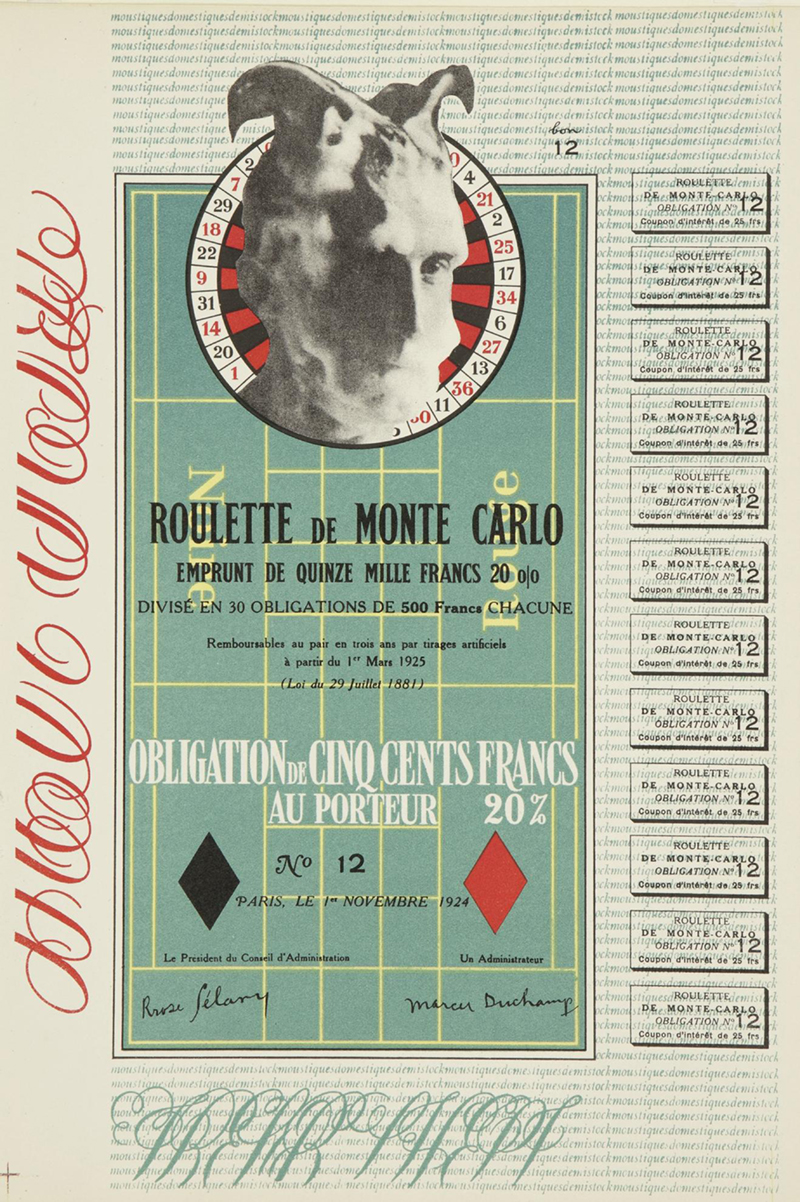 About
The arrival and adoption of new technologies in the first half of the twentieth century brought enormous changes to Europe and the United States. Technological innovations transformed individuals and their relationship to others and the world at large. They included electricity, the telephone, the airplane, and the X-ray. These breakthroughs were accompanied by social revolutions and political conflicts. And they prompted artists to develop new strategies to describe a world in rapid transformation and to articulate both the wonder and trepidation attending to these changes. Artists explored new idioms for describing the visible—and previously invisible—world, which included the use of photography for fine art, an emphasis on color and form, and the emergence of pictorial abstraction.