Professor of Religion Emerita
Jorunn J. Buckley, a historian of religions (comparative perspective), works in Gnostic religions, particularly with the Mandaeans, who are the last, still-living Near Eastem Gnostics from ancient times. Involvement with the Mandaeans themselves, including advocacy, especially in political and religious asylum cases on behalf of Mandaeans. In February 2006 she recorded a podcast at Bowdoin College on her work on–and with–the Mandaeans. One of her books is The Great Stem of Souls: Reconstructing Mandaean History. She has edited a manuscript collection of Iraqi folktales, published together with a reissue of a long out-of-print book (from 1931) by E. S. Drower. Another book is  Drower's Folk-Tales of Iraq (see below). Bowdoin College Museums' etching by William D. MacLeod, Arab Story Teller, graces the book's cover. Buckley's book Lady E.  S. Drower's Scholarly Correspondence. An Intrepid English Autodidact in Iraq was published by Brill, Leiden, The Netherlands in 2012.  Her current book project is on her experiences in human rights for Mandaeans.
Since the late 1970s, Buckley has held official positions in the American Academy of Religion and the Society of Biblical Literature. She has taught more than 40 courses in 12 institutions over a 30 year period. Her background in psychology and philosophy continues to inform her focus on myths, rituals, and theory and method in the study of religion.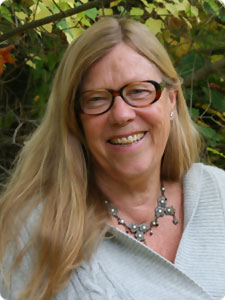 Education
PhD, Chicago University
Cand. philol., University of Bergen
Cand. mag., University of Oslo