Barry N. Wish Professor of Social Studies
Professor Dorn's research into the history of education investigates the civic functions adopted by and ascribed to centers of early childhood education, public elementary and secondary schools, and colleges and universities in the United States. In 2017, he published For the Common Good: A New History of Higher Education in the United States, a work that challenges the rhetoric of America's so-called crisis in higher education by investigating two centuries of college and university history. From the community college to the elite research university―in states from California to Maine―Dorn engages a fundamental question confronted by higher education institutions ever since the nation's founding: Do colleges and universities contribute to the common good? 
Most recently, Dorn published (with co-author Randall Curren) Patriotic Education in a Global Age. This volume asks whether schools should attempt to cultivate patriotism and, if so, with what conception of patriotism in mind? Dorn and Curren trace the aims and rationales that have guided the inculcation of patriotism in American schools over the years, the methods by which schools have sought to cultivate patriotism, and the conceptions of patriotism at work in those aims, rationales, and methods. They then examine what those conceptions mean for justice, education, and human flourishing.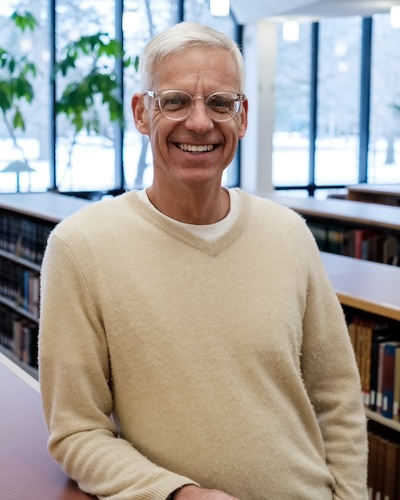 Education
PhD, University of California, Berkeley, Graduate School of Education, 2003
MA, Stanford University, Graduate School of Education, 1994
BA, George Washington University, 1990