Winkley Professor of Latin and Greek - on leave for the 2021-22 academic year
Barbara Weiden Boyd, Henry Winkley Professor of Latin and Greek, holds a B.A. from Manhattanville College, and an M.A. and Ph.D. in Classical Studies from the University of Michigan. In addition to offerings in Greek and Latin languages and literatures, Boyd teaches courses on ancient epic, Rome in the age of Augustus, Rome as a site of cultural memory and identity, and the Ovidian tradition. She has chaired the Classics Department repeatedly and has served as a co-director of the Mellon Initiative in Mediterranean Studies at Bowdoin.
Her scholarly specialization is Latin poetry, especially the works of Virgil and Ovid. She has published widely on a variety of Roman writers, including Virgil, Propertius, Tibullus, Ovid, and Sallust. In addition to continuing work on a commentary on Ovid's Remedia amoris, she has recently published a book on Ovid's reception of Homer: Ovid's Homer: Authority, Repetition, and Reception (Oxford University Press, 2017). She has a lively interest in contemporary receptions of classical themes and has published articles on the BBC-HBO series Rome and on the Odyssey theme in the AMC series Mad Men. She is currently developing a project on Nathaniel Hawthorne's Rome.
Boyd has travelled and studied extensively in Italy, where she lived for two years while teaching classical studies at the Intercollegiate Center for Classical Studies in Rome. She is a former member of the Board of Directors of the Society for Classical Studies (formerly the American Philological Association) and the Goodwin Award Committee of the SCS/APA, and currently serves on its Program Committee. She will assume the presidency of the Vergilian Society in 2020, and is a charter member of the newly established International Ovidian Society. A past member of the executive committee of the Discussion Group on Classics and Modern Literature in the Modern Language Association, Boyd is committed to supporting and sustaining dialogue between and among the disciplines of the humanities, especially on literary and cultural topics.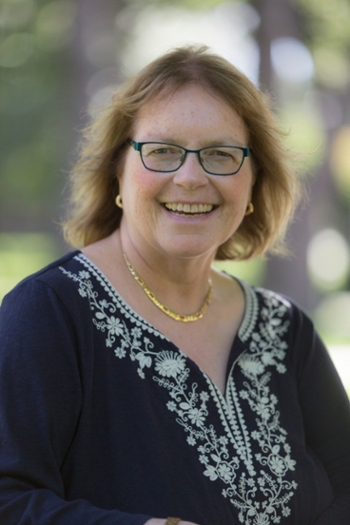 Education
PhD, University of Michigan
BA, Manhattanville College