Detained for Nearly Eight Months, Evan Gershkovich's New Trial Hearing Approaches
By Tom Porter
Will Evan Gershkovich '14 be given a trial date? Or will he be ordered, yet again, to remain behind bars in pretrial detention? The jailed Wall Street Journal reporter should find out later this month.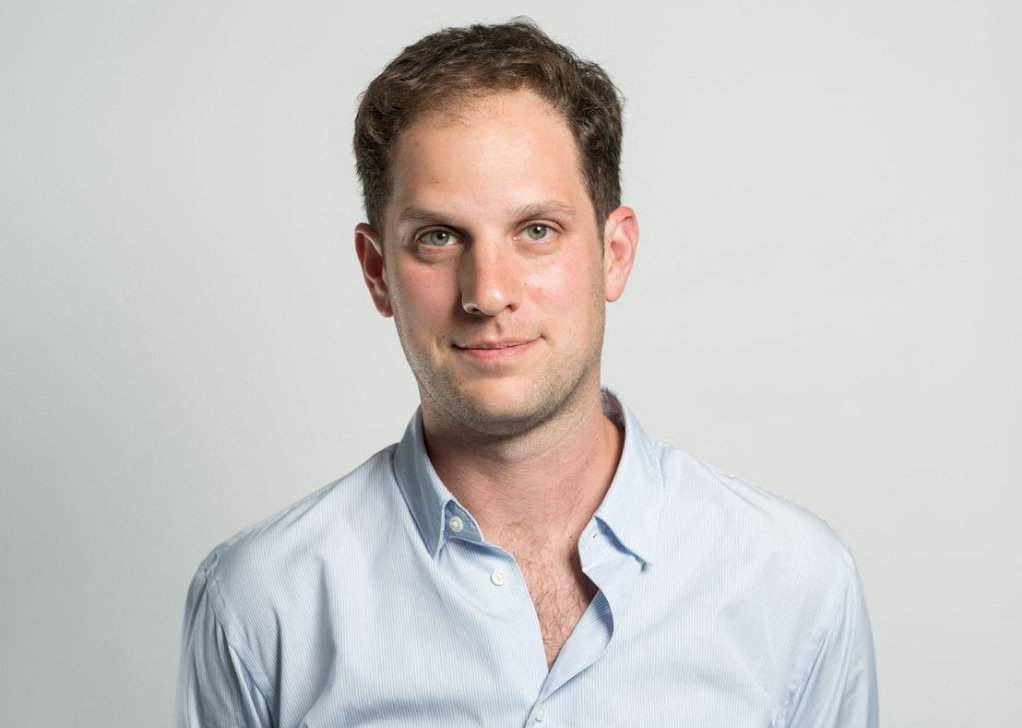 Gershkovich was arrested nearly eight months ago on espionage charges and has spent nearly all that time at a high-security prison in Moscow awaiting a trial date.
At his last pretrial hearing in August, Gershkovich was denied a trial date and ordered to spend at least three more months in detention. His next hearing is due November 30, but under Russian law, he can be detained for up to one year before a trial has to begin.
Speaking to News Center Maine, Gershkovich's sister, Danielle, said the only connection she has with him is a weekly letter, which she described as "lifeline" for the family.
"I think we get as much from those letters as he gets from us," she said, adding that she hears her brother's voice in her head when she reads them. "He and I make a lot of sibling-style jokes. I try to make him laugh, and he's hilarious, so those are a little bright spot amongst all of this." She went on to describe her brother's arrest as an assault to the free press.
Both The Wall Street Journal and the White House have fully denied claims that Gershkovich was working for the US government when he was arrested. They also point out that the Russian government has not presented any evidence to support the claim that he was a spy.
Published November 16, 2023