Praise for Alvin Hall '74's Radio Documentary on Visionary Photographer Diane Arbus
By Tom Porter
More than half a century after her untimely death, photographer Diane Arbus continues to inspire many people, including author, broadcaster, collector, and former trustee Alvin Hall '74.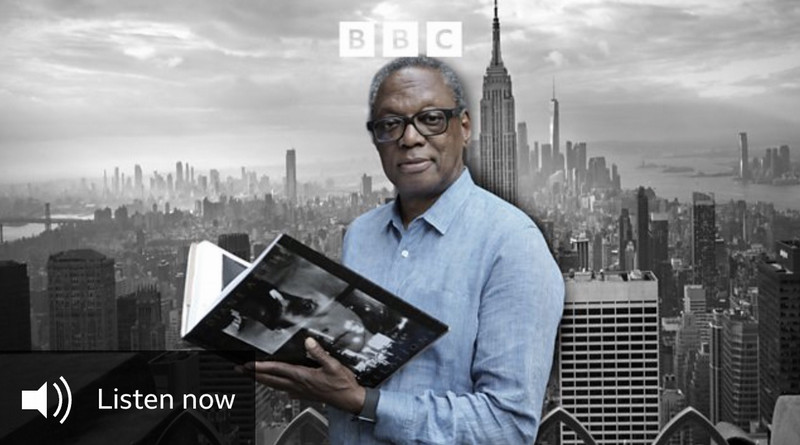 A new half-hour audio documentary, produced by Hall for BBC Radio, explores Arbus's legacy and asks why her photography retains its "extraordinary and unsettling" power.
Arbus achieved posthumous fame with an exhibition at the Museum of Modern Art in 1972, a year after her death by suicide at the age of forty-eight. Her photographic portraits, many of them featuring marginalized subjects, are known for their intimacy and stark realism.
In the documentary, titled Diane Arbus: Intimate Portraits, Hall talks to writers, artists, photographers, and curators in Arbus's home city of New York to understand and evoke the power of her images. 
The Financial Times describes it as "a fascinating snapshot of one of the most illustrious, and elusive figures in American photography [considering why] Arbus's unvarnished images of everyday people and marginal figures still transfix half a century after her death."
Listen to, and read more about, Diane Arbus: Intimate Portraits, by Alvin Hall, on the BBC website.
Published July 13, 2023