Published July 14, 2023 by Tom Porter
Financier and Theater Lover Sheldon Stone '74, H'19 Discusses His Role in "The Who's Tommy" Revival
Investment professional and former Bowdoin College trustee Sheldon Stone '74, H'19 traces his love of the theater back to the late 1950s, when he was a child.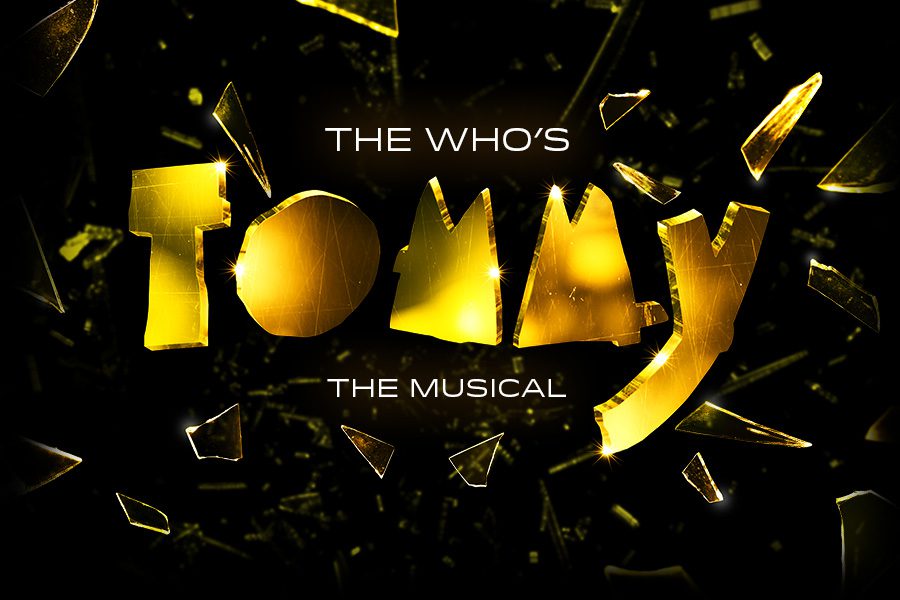 "My parents were avid theater goers and used to take me every weekend," recalled the cofounder and principal of Oaktree Capital Management. "I grew up with it."
Stone's financial success has given the first-generation college student and government major the means to support the industry he loves. 

The latest venture to receive his backing is a revival of The Who's Tommy, a hit Broadway musical from the early '90s.

The show, currently playing in Chicago, is inspired by the British rock band's 1969 concept album about a boy who is unbeatable at pinball, despite not being able to see, hear, or speak, and who becomes a cult figure.

Who guitarist and songwriter Pete Townshend is also involved in the latest production, alongside original stage director Des McAnuff.
Stone is a coproducer on the project, which he said means he's kept informed about the progress of show but has no say in its production or casting.

Stone, and people like him, he explained, are essentially providers of what are called "enhancement funds."

"Regional theaters can only commit a certain amount of dollars to a production," he said, "and it often costs two or three times that amount to achieve what the director wants, and this is where the enhancement funding comes in."
There is a certain amount of risk involved in these investments, admitted Stone, although in the case of this project the risk is somewhat mitigated by the fact that Tommy is a "known property."

Making money from the productions, however, is not his prime motivator, said Stone, who also supports the theatrical community through various philanthropic ventures.

It's an opportunity, he said, to give back to the industry and the people who have given him so much pleasure, and still do.
"There's something magical when you're sitting there, and the curtain rises. There's an energy that's palpable. I'm really fortunate my parents gave me this exposure."
The Who's Tommy opened recently at the Goodman Theater in Chicago, where it has been receiving enthusiastic reviews. It runs until August 6.