Alumni Council Awards Honor Dedicated Volunteer Service
By Bowdoin News
The Alumni Council has announced the 2023 recipients of various awards recognizing exemplary service to the College.
Alumni Footprints Award

Tim Brooks '67, of Newark, Delaware, has been chosen by the Alumni Council to receive the Alumni Footprints Award, which, harking back to the words of Henry Wadsworth Longfellow of the Class of 1825, recognizes a volunteer who has left "footprints on the sands of time" through professional, academic, and/or volunteer activities demonstrating leadership for the common good and a commitment to serving others.

The council cited Brooks's service as a first lieutenant combat platoon leader in D Company of the Eleventh Armored Cavalry in Vietnam, his distinguished career as a college administrator, and his impressive advocacy on behalf of those with disabilities as persuasive factors in selecting him for this award.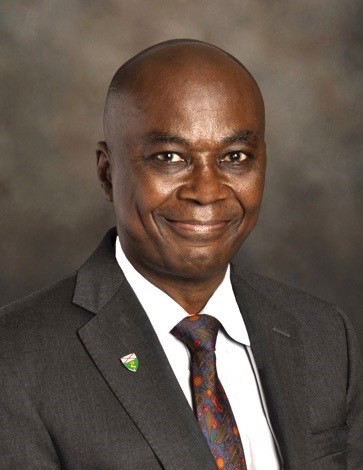 Foot Soldier of Bowdoin Award
Michael Owens '73, P'15 has been selected to receive the Foot Soldier of Bowdoin Award, in recognition of his service to the College in a broad range of capacities over many years—as class agent, member of the AF/AM/50 celebration committee and various reunion committees, and at the highest level as a member of the board of trustees.

His leadership has been described as transformational, as he has helped to guide the College through the creation and implementation of the Bowdoin College Black Alumni Association, of which he is now chair of the coordinating council.
The Foot Soldier of Bowdoin Award honors an individual who, during the prior year, showed exemplary dedication to college initiatives in development, admissions, and/or alumni relations.

In addition to sponsoring the award, the Foot Soldier of Bowdoin Award and Scholarship Fund finances a scholarship given in the recipient's name to a Bowdoin student or students.
Polar Bear Award

Awarded in recognition of significant personal contributions and outstanding dedication to Bowdoin, the Polar Bear Award honors a record of service rather than a single act or achievement. The following have been named Polar Bear Award recipients:
Shoshana Sicks '04 has served the Class of 2004 and the College in a broad range of capacities.

Sicks has been a longtime class agent, culminating with service as chair of the Alumni Fund directors.

She has also volunteered her time as a BCAN advisor, BASIC interviewer, event host, and on each of her reunion committees as well as with student orientation workers and the celebration of Fifty Years of Women at Bowdoin, which she also supported financially.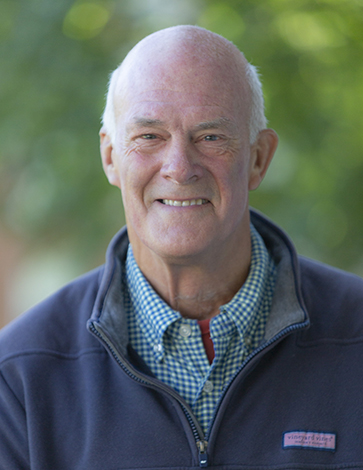 Cliff Webster '72 has served the Class of 1972 both as longtime class agent and reunion committee member and chaired his fiftieth reunion under the unusual circumstance of a nearly normal in-person reunion that followed two years of remote reunions amid the pandemic.

He has been described by his classmates as a critical link both back to Bowdoin and to each other.

He has also served the College community more broadly as a From Here: Campaign for Bowdoin volunteer, Hall of Honor Selection Committee member, Career Exploration and Development (CXD) advocate and volunteer, and as an Alumni Fund director.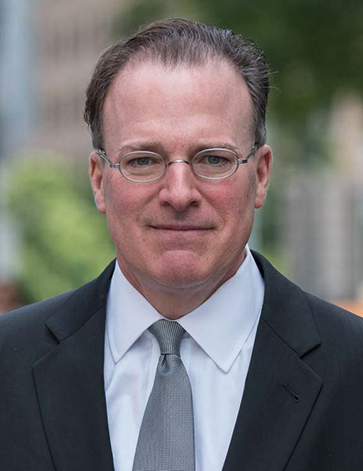 Bob Whelan '83
has served as a class agent and a reunion committee member and has also served the College community more broadly both inside and outside the classroom and as a resource and mentor to current students.
Whelan's annual visits to campus as a guest lecturer and speaker with the Bowdoin Public Service Initiative, at CXD programs, and in introductory macroeconomics courses, tapping his experience as senior vice president of the Federal Reserve Bank of Boston, have helped ease the transition from college to the professional world for many students.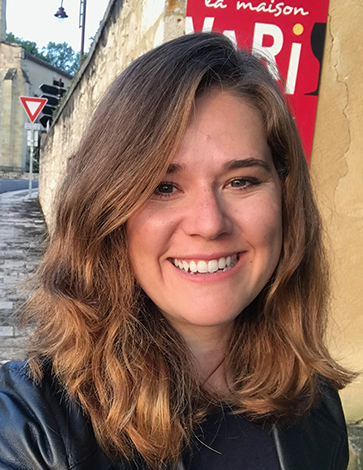 Young Alumni Service Award
Awarded in recognition of distinguished and outstanding service to Bowdoin, the Young Alumni Service Award honors a record of service rather than a single act or achievement for alumni who have graduated within the last ten years.

Since her graduation nine years ago, Sophia Cornew '14 has distinguished herself as a dedicated and reliable volunteer with enthusiasm for all things Bowdoin. Cornew has remained connected to her class as an associate class agent and has served the College more broadly as a BRAVO volunteer, an important networking and programming contact for CXD, and a host for Bowdoin events in San Francisco.
Published June 20, 2023