Published May 05, 2023 by Tom Porter
Bowdoin's Chakkalakal Discusses Enduring Appeal of Nathaniel Hawthorne
Nearly two centuries after Nathaniel Hawthorne's graduation from Bowdoin College in 1825, the author's work remains very much in the spotlight and has provided inspiration for such contemporary artists as Coldplay and Taylor Swift, said Associate Professor of Africana Studies and English Tess Chakkalakal.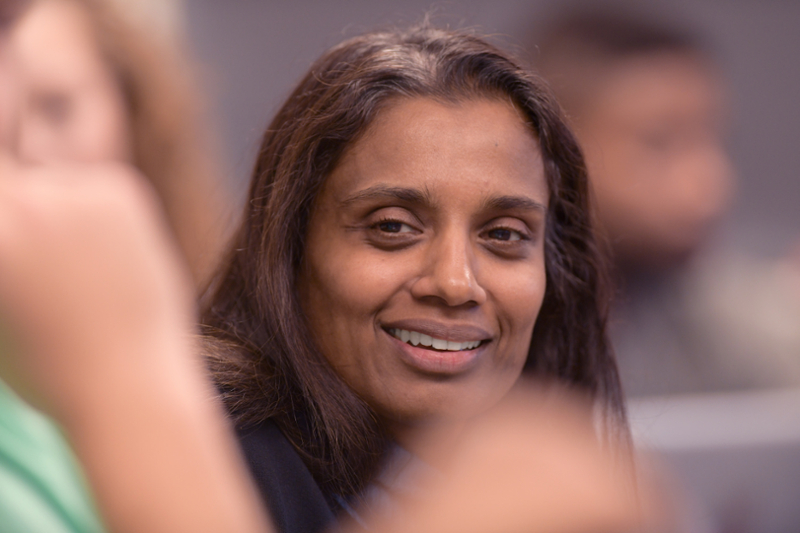 She was a guest on Maine Public Radio's call-in show, Maine Calling, which on May 2, 2023, discussed the work and legacy of Hawthorne, as well as efforts that are being made to restore his boyhood home in Raymond, Maine.
Hawthorne's classic romantic novel The Scarlet Letter, with its themes of love, persecution, and guilt, was referenced by Taylor Swift in two of her songs, said Chakkalakal. Hawthorne is also known for his short stories, she added. One of these—"The Birthmark" (a tale about a scientist's obsession with human perfection that Chakkalakal describes as her favorite Hawthorne work)—is the inspiration for a song by Coldplay called "The Scientist."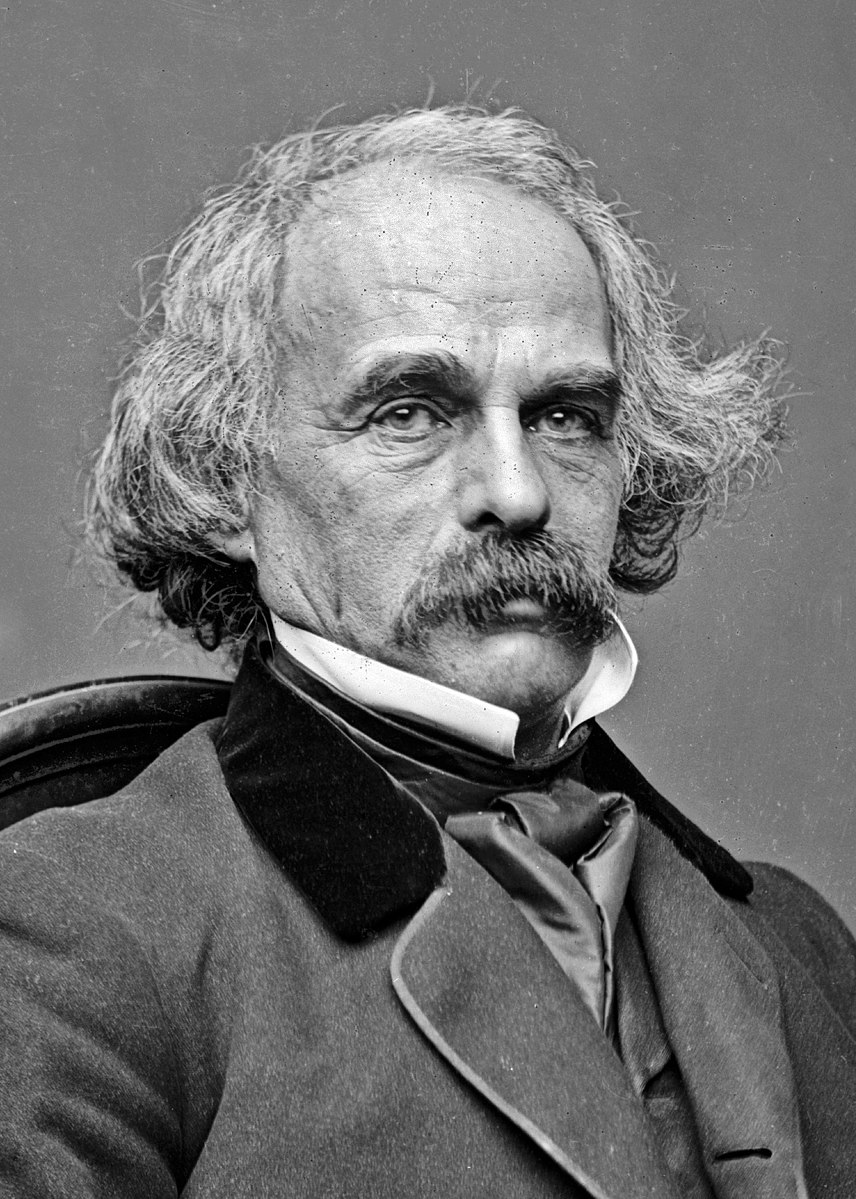 "I actually had one of my students, who is a film minor, turn 'The Birthmark' into a modern kind of story [set in] Orange County, California, where a girl has to get plastic surgery because her boyfriend doesn't think she's perfect enough."
In her Introduction to American Literature class, Chakkalakal teaches another of Hawthorne's great novels, The House of the Seven Gables, a work of romantic gothic horror that reflects the author's interest in the supernatural.
"One of the joys of teaching English at Bowdoin, is that basically American literature was born at Bowdoin College," she said, referring to Hawthorne and his classmate Henry Wadsworth Longfellow, as well as Harriet Beecher Stowe, who lived and wrote on the campus, where her husband was a professor.
Chakkalakal said her students draw inspiration from the fact that they're reading the work of someone who once sat where they are sitting, albeit two centuries earlier.
Joining Tess Chakkalakal on Maine Calling were fellow guests John Manoush and Thomas Ewig, both board members at the Hawthorne Community Association, and host Jennifer Rooks. Listen to the show.