Published April 13, 2023 by Bowdoin News
Evan Gershkovich '14 on "Time" 100 Most Influential People of 2023 List
Time has included Evan Gershkovich '14, the Wall Street Journal reporter detained in Russia, on its 2023 "100 Most Influential People" list.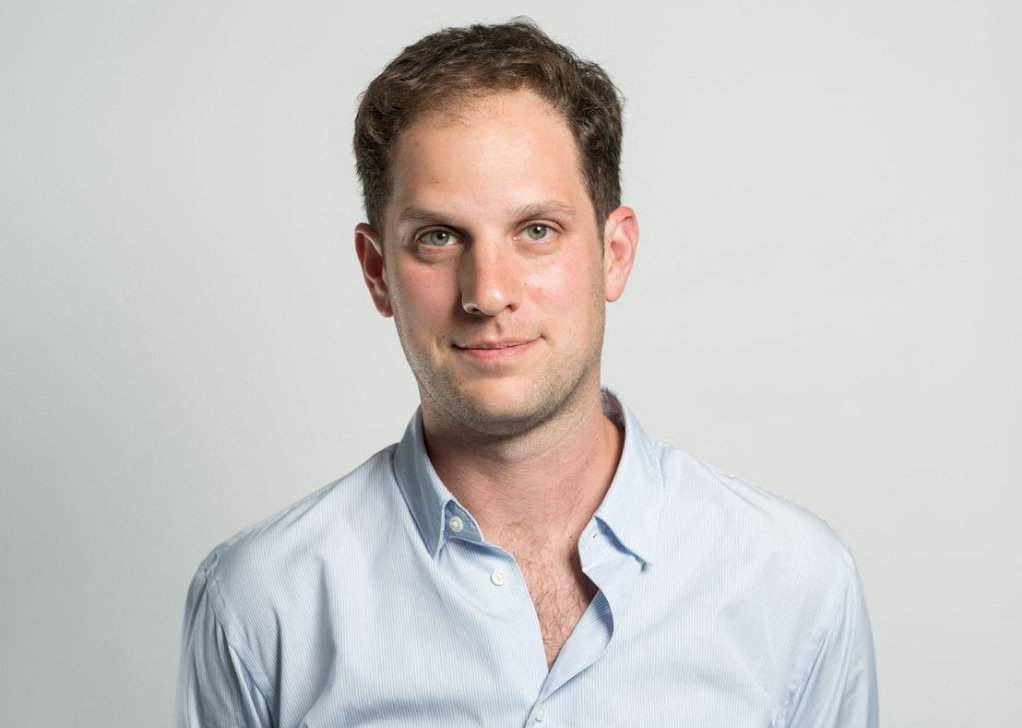 Gershkovich was taken into custody March 29 in Yekaterinburg and accused of spying. The WSJ has said he was on a reporting trip and denied that Gershkovich was involved in espionage.
The White House declared April 10 that Gershkovich is being "wrongfully detained," a designation signaling that the Biden administration will devote more resources to the case and, according to the Associated Press, that the US State Department will lead the effort to free him.
Including Gershkovich in the list's leaders cateogy, the magazine writes, "The fewer journalists there are like Gershkovich in Russia, the more freedom Putin gets to rule by lies." Read Time's "The 100 Most Influential People of 2023" entry for Gerskovich.
Also this week, Gershkovich's family spoke out for the first time since their son's arrest. "In addition to being a distinguished journalist, Evan is a beloved son and brother," his family said in a statement Tuesday, as reported in The Times Record.

"There is a hole in our hearts and in our family that won't be filled until we are reunited. We are grateful for the outpouring of support from his colleagues, friends and everyone standing with Evan and advocating for his immediate release."
Read "Bowdoin Community Rallies in Support of Detained Journalist Evan Gerskkovich '14."