Published November 22, 2022 by Bowdoin News
Museum of Art's "Antiquity and America" and How Eighteenth- and Nineteenth-Century Americans of All Races, Classes, and Genders Looked to the Ancient Mediterranean for Inspiration
The Bowdoin College Museum of Art's
new exhibition
 uncovers a new history of curious and related phenomenon: the intensity and passion with which Mediterranean antiquities have long been collected by Americans, and the prominent role the ancient Mediterranean has played in the history of American cultural and political life.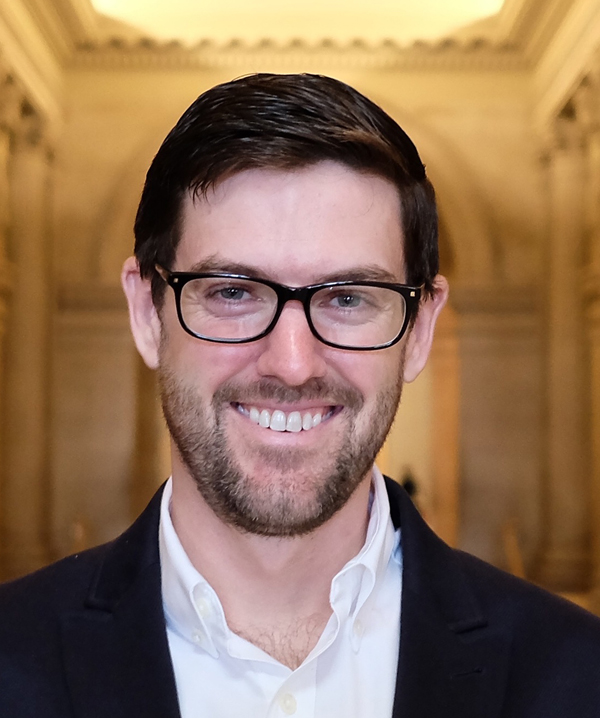 In an article for The Conversation, Sean Burrus, former Andrew W. Mellow Post-Doctoral Curatorial Fellow at the Museum of Art (2018–2022) and the exhibition's curator, expands on the intention behind the show and shares insights from his field of expertise in ancient Mediterranean art and culture and in the ways in which Americans have made creative connections between past and present. 
An excerpt:
Yet despite barriers to access, many Americans forged personal connections with the cultures of the ancient Mediterranean—not only the Greeks and Romans, but also the
Egyptians
and Israelites. Perhaps the newness of American culture inspired this deep interest in the ancient past.
Read the article in its entirety.
The article was picked up by news outlets across the country including the Houston Chronicle, Jacksonville Journal-Courier, and Seattle Post-Intelligencer.