by Bowdoin News
A Chef's Kiss for Bowdoin Dining
Bowdoin Dining is having a moment.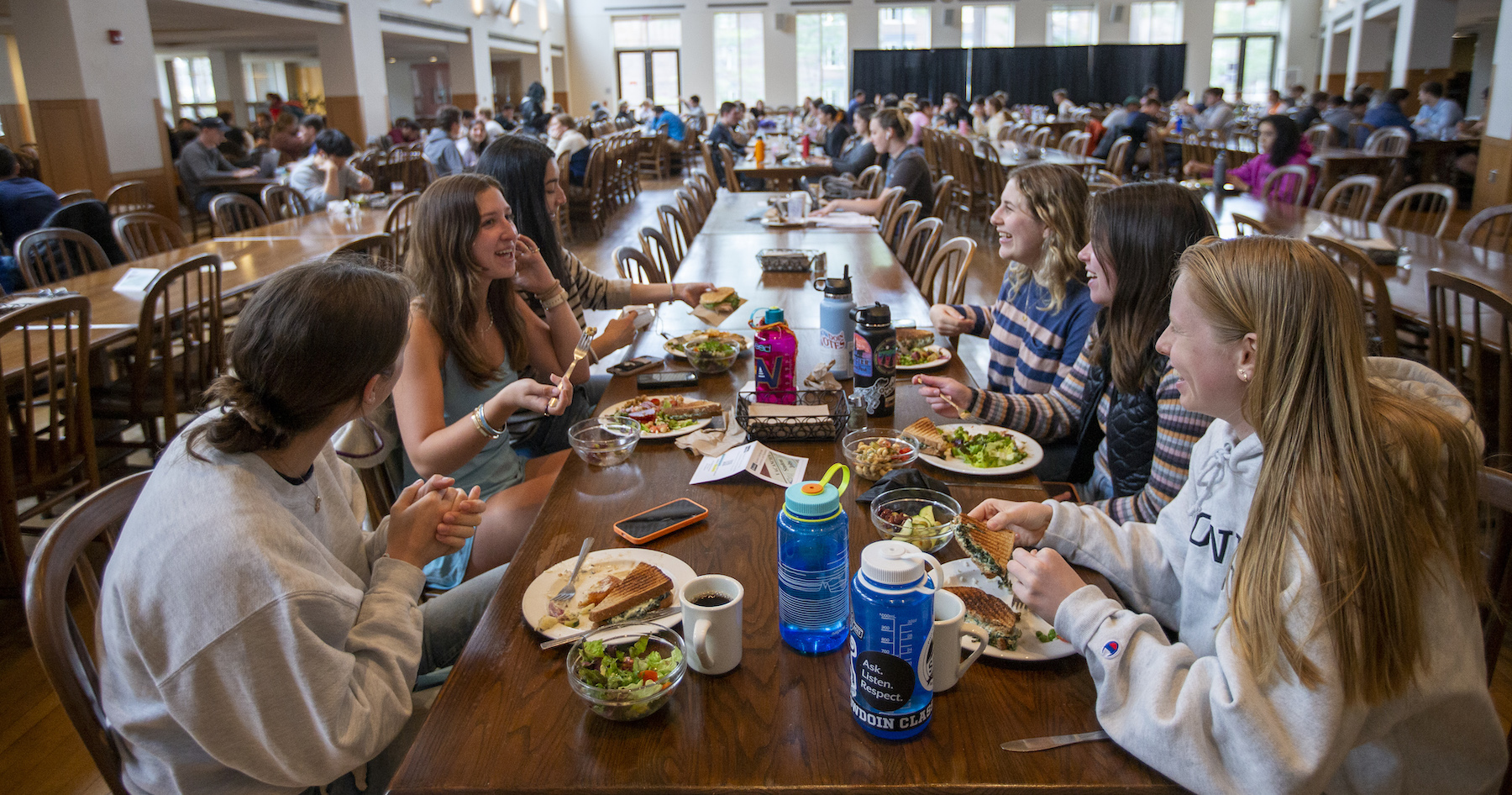 On the heels of the always immensely popular Bowdoin Thanksgiving dinner, during and after which there are heaping helpings of praise for the operation, Dining Service is also being lauded in print as FoodService Director magazine's Foodservice Operation of the Month. 
In the spotlight for the magazine's November issue are the operation's commitment to local sourcing and dining's brand-new executive director, Ryan Miller, who was just ten days into his new role when the magazine called to share the news.
Matthew Caiazzo, associate director of dining, also interviewed for the article, says the team is "incredibly humble and focused on what's important, which is putting out a quality meal every day."